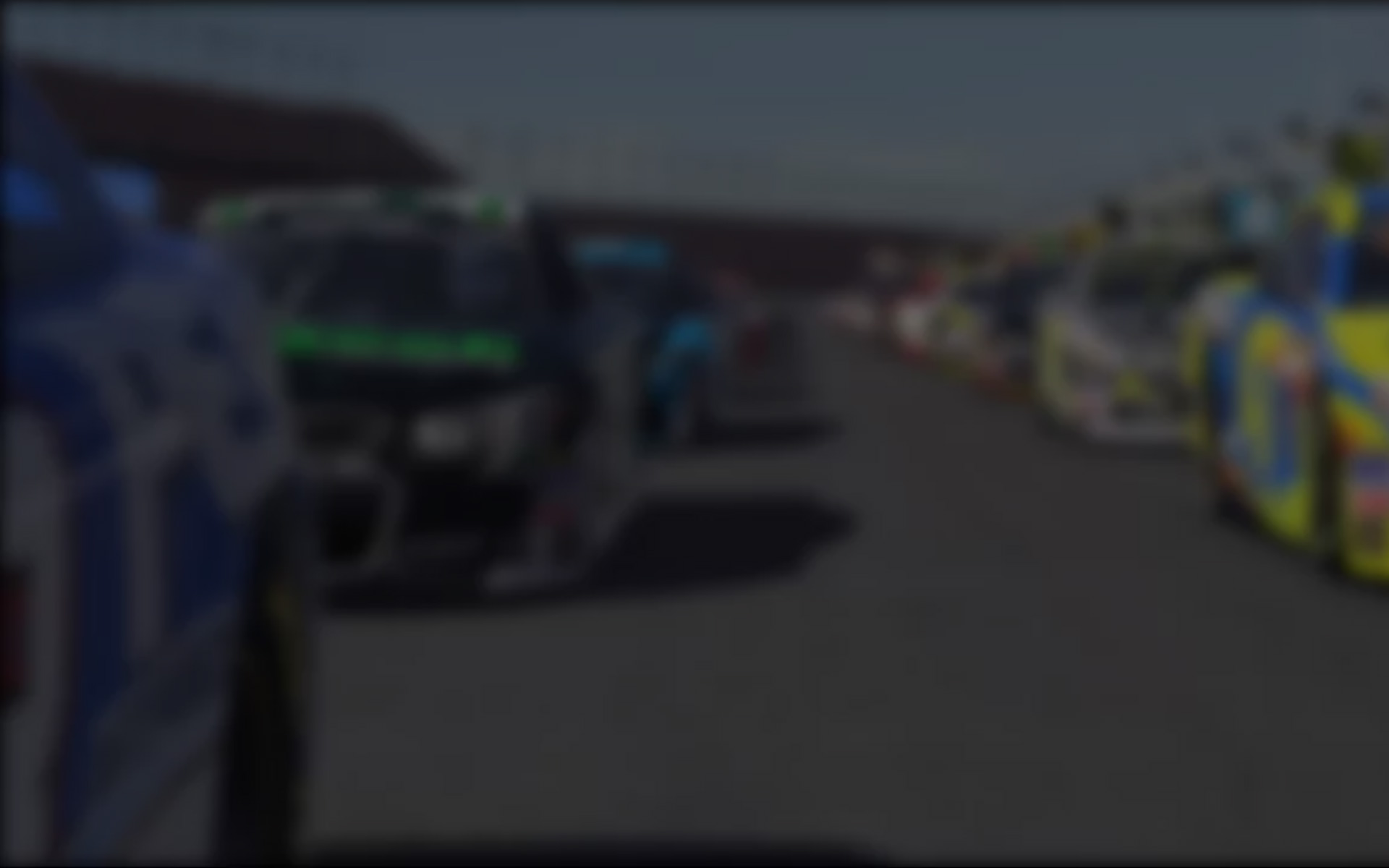 With a new season in the iRacing.com Pro Series Road Racing (iPSRR) underway featuring the brand-new Ford Falcon V8, three sim racers sit atop of the standings table following the opening week of online racing from Sebring International Raceway.  Jessie Nieminen, Klaus Kivekas and Max Dell'Orco each collected 259 points from their victories in the first week of 2010 Season Two.
"I had a pretty exciting race," Nieminen told inRacingNews this week. "Max (Dell'Orco) held first position after the start and I couldn't do much but follow while trying to take it easy on the tires. Max built a gap of around three seconds over me, but he made some mistakes and I caught him around lap 14. I thought that I should try to jump him then since he was a bit faster than me, so I pitted on lap 15. Unfortunately, I ran into a ridiculous amount of traffic on my out-lap, it must have been at least five cars. I lost three to four seconds there, which wasn't enough to pass Max who pitted one lap after me. On lap 18 Max had a moment bug going over the inside kerb at Turn Two and crashed, so I had a pretty easy second stint."
After handing victory to Nieminen in his first event at Sebring on Thursday, Dell'Orco collected a win in the second iRPSRR event of the week two days later. "My set was so and so," he shared after his initial outing around the bumpy Florida circuit. "It was very good for four to five laps but I never tested on a long run, so was a journey of discovery. I will change something for the next round."
Kivekas took a pole-to-flag victory in his solitary race of the week for his role in the three-way battle at the top of the Championship. "I got quite a lot of pressure from David Williams on the first few laps," explained the Scandinavian Club member.  "Then on lap four he overshot the entrance of the hairpin and that gave me some room to breathe. After that I started to increase the lead as David's tires were peeling off more than mine. I made my pit stop on lap 16. Before the stop, the gap to David was about four seconds but as he pitted one lap later than me, my lead doubled. From then on it was just a matter of maintaining concentration and I managed that pretty well".
A mere four points away from the leaders, Jeffrey Rietveld got his season off to a positive start, with a win in his only race of the week. "My only race this week went pretty well," he explained. "Started first which I didn't expect at all because my Q time is only good for a 10th place overall. With the start I immediately had a 1/1.5 sec gap to Martin Macjon who started second. Martin gained some time on me each lap. He couldn't find a good spot to overtake me so he drove behind me for the first stint. After 16 laps I decided to make my pit stop, but I made a mistake in the corner before the back-straight. Martin had a run on me and passed me but it didn't matter too much because I wanted to enter the pits.
The pit stop went well. I decided to push on my out-lap to come back before Martin. It worked out, though Martin cut the pit lane exit and had to take the power-off.  Too bad!"
Occupying fifth position in the iRPSRR on 248 points following a podium in his second race of the week, Matthias Egger was delighted with his performance at Sebring International. "What a race. I'm very very happy," enthused the Italian post-race. "Only is a shame that in the pit stop I have always no luck. I exit just behind three pilots that were in a close battle and I lost about six seconds before I can overtake them; but it was still a great race."
Fellow Italian Luca Masier sits just two points off the top five, following an unfettered charge to victory in his lone race. Having earned a podium finish this week, Marcus Saari is just a single point from Masier, but he has England's Williams breathing down his neck, a couple of digits behind. Williams claimed a second place finish on the bumpy Sebring concrete behind points leader Kivekas to lay down the gauntlet as a championship contender.
Currently ninth in the standings is Vincent Staal on 238 points after securing a third place finish in his first race of the week to put the Benelux driver a handful of points ahead of iRacing veteran Steve Bates.  Australia's Bates holds the prestigious honour of being the only non-European in the top ten of the iRPSRR standings, an honour he laid claim to with a podium finish at Sebring.
Round Two of the iRacing Pro Series Road Racing will see drivers hauling their V8 Falcon's around the majestic Road Atlanta circuit; with no single driver able to grasp the championship nettle after Sebring, it's a chance for an early season favourite to establish themselves.
---
You may also like...
---