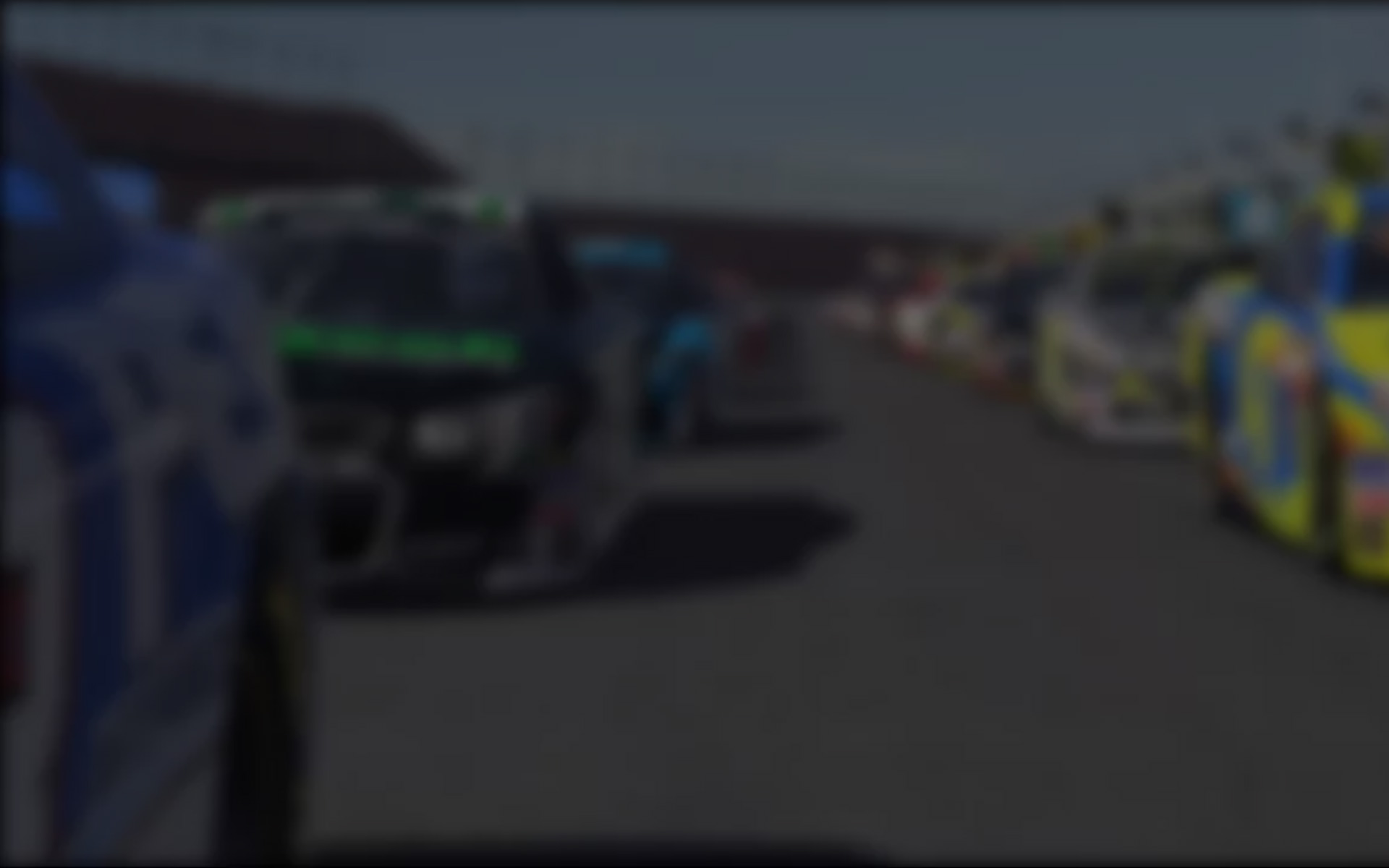 It's not an inRacingNews Challenge season unless the series makes multiple visits to Summit Point Raceway. This season, the Pontiac Solstices, SpecRacer Fords, and Mazda MX-5 Roadsters of the iRNC visit the track four times, taking-on the Jefferson Course layout in Week Eight. With only eight of 12 weeks counting towards a driver's championship score, a strong sim-racer could feasibly end their season here and come home with a class title.
Longtime Solstice competitor Nenad Matijevic scored 146 points in two victorious starts to lead the class at week's end. Meanwhile, Chris Hughson's 156 points were good for a 28-point victory in SRF. Finally, Daniel Schon's 153-point week in Mazda gave him an eight point advantage over Christoph Schon in the closest class battle of the week.
Kyle Young's 17 starts and nine wins topped all Solstice drivers in both categories, while Niklas Mackschin totaled a class-leading eight poles. Bryan J. Miller's dominance of the Solstice speed charts continued in time trials, as he turned a lap of 55.732 seconds; he improved that time to a blistering 55.196 seconds in qualifying, beating Matijevic by under a tenth of a second.
In SRF, Pavlos Bourandas and Simon Ayton ranked 1-2 in starts, wins, and poles. Bourandas started 15 races, won eight, and started first in 10; Ayton ran in 12 events, won five of them, and took seven poles along the way. In time trials, Niccolo Cedrati posted a fast lap of 54.779 seconds, while his qualifying time improved to 54.319 seconds for the fastest lap of the week.
Hughson and Daniel McEvoy dominated most statistical categories in Mazda. Hughson enjoyed a clean sweep, starting 23 races from pole and winning them all. McEvoy started 32 races to lead the class, but with a "mere" 14 wins and 17 poles finished second to Hughson in each of those categories. Petr Dolezal posted the fastest time trial lap at 55.943 seconds, but Schon (55.322s) and Daniel Mata (55.574s) both beat Dolezal (55.614s) to the top of the qualifying charts.
With eight races down in the iRNC season, the final four races represent opportunities for championship contenders to improve their points total. They'll start that charge by spending Week Nine at the Charlotte Motor Speedway road course. In Week Three, the series' last visit to Charlotte, Duncan Coppedge (Solstice, 143 points), Daniel Schon (Mazda, 151 points), and Mitch Weatherly (SRF, 211 points) led their respective classes.  Will they repeat or will some of the other iRNC hotshoes rise to the top?
Images courtesy of Niccolo Cedrati.
---
You may also like...
---