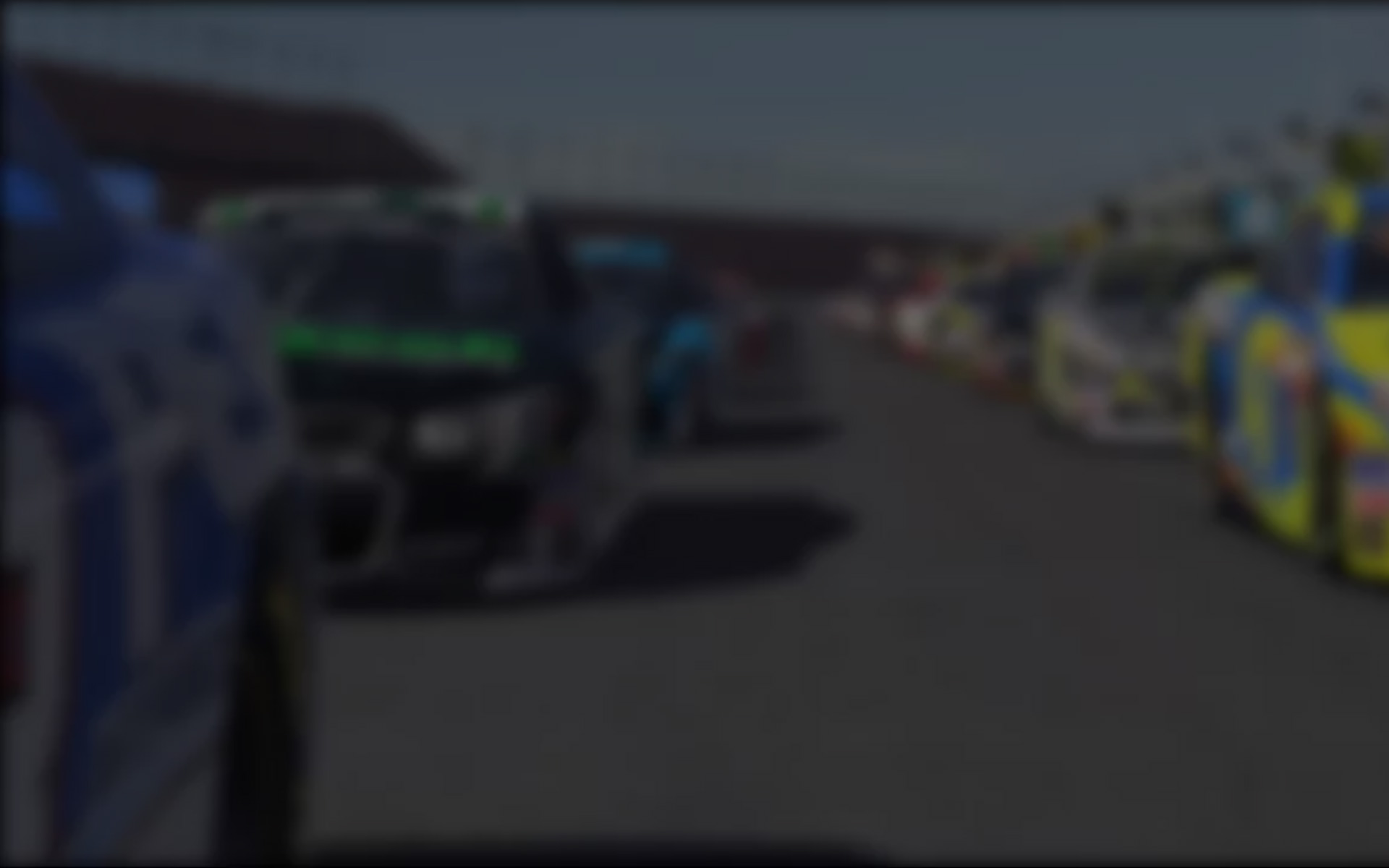 March 25th, 2016 by Kris Mulhall
Andrew Fayash lead the most important lap of the race Thursday night at Kansas Motor Speedway, and that was the last one. Fayash waited until the latter part of the Maximum Velocity Truck Series' Robert Rielly 250, to make a charge at the leaders. Fayash was very critical of the 1.5 mile track "I'll be the first to tell ya, that I absolutely hate this track." said Fayash after his win. "It doesn't make for a good show because it's extremely hard to pass on"
Nothwithshanding Fayash's opinion, the race at Kansas was a good show indeed, with 10 cautions; that's over 50% down from the week 2 race in Martinsville (VA). Wally Tirheimer finished 28th and had an explanation for the cautions. "I think, when you get these guys out there and some guys want to drive conservative and some other guys want to drive aggressively early, they get mixed in with each other and it creates a lot of different closing speeds."
Driver of the #75 truck Johnny Smith started the race in 35th and finished in the top 10 in 8th place. Smith was involved in a wreck on lap 20 and used his only reset, while also falling two  laps down. "I just kept a cool head and stayed away from the wrecks from that point on," said Johnny after the race. "I never had any doubt that I would get back on the lead lap, and by the time I did we had already seen two big wrecks and a lot of fast guys were out."
"I just kept a cool head and stayed away from the wrecks." – Johnny Smith
Drivers Tommy Lee and Cody Griffin both have had two rough weeks in a row, finishing behind the wall and many laps down. Griffin, who is used to finishing near the front, has not even finished a race this year. Lee who is also used to finishing up near the front of the field, finished 29th at Kansas some 65 laps down. Good news for Griffin is the MVTS will be heading to Dover International Raceway for the 5th week of racing, one of his best tracks.
The top 20 sim racers from last season's points standings had a guaranteed spot in the series first five races this season. Next week will be the last race for those guaranteed spots and it will switch over to the top 20 of this season. Any driver outside of the top 20 in points after week 5 will have to qualify into the race. It's going to get real interesting the next few weeks, but it's a long season and the guys that deserve to be there, will be there.
The haulers will head to Dover International Speedway in two weeks to tackle the Monster Mile. With 24° banking in the turns and 9° banking on the straights, it's going to make for some exciting sim racing.
---
You may also like...
---