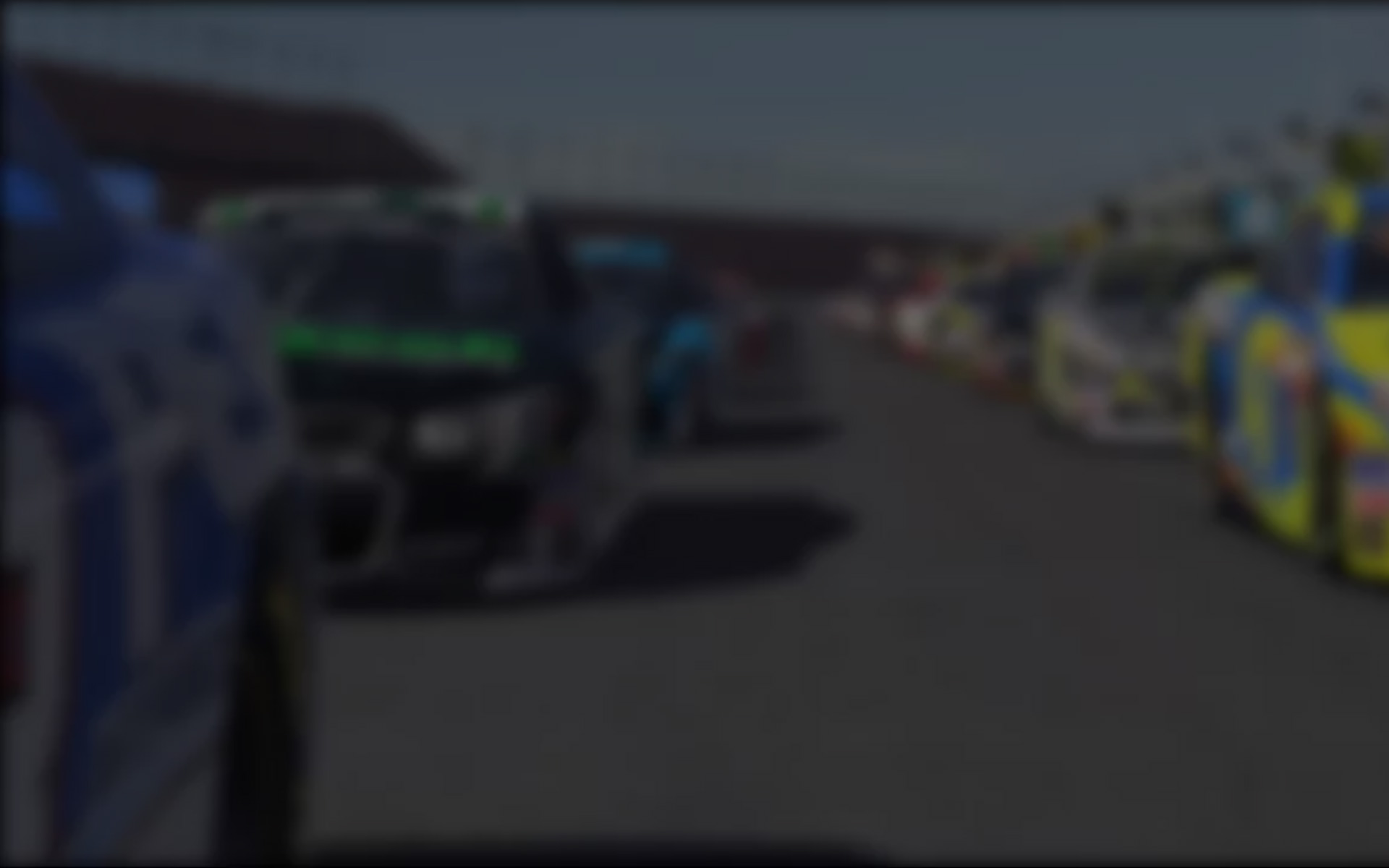 Round Two of the Lotus 79 2012 Season 4 and the Classic Teams Championship represented a complete contrast to Round One as the wide spaces of the Suzuka Circuit were replaced by the exciting, but all together trickier Road Atlanta.
With a track that puts more demands on setup than Suzuka and drivers still getting to grips with the new aero and tyres, setups varied wildly from loose to tight, softer/higher setups to low and hard 'go-kart' setups.  Overall it's impossible to say which is better.  The lower setups should have more aero stick, but theoretically less mechanical grip and would probably suffer more over the bumps but be stronger in the straights.
During the course of the week 16 drivers registered wins in 28 races which included five split races, a reflection probably that the new four races per score system is having extremely beneficial impact on participation, especially on the smaller series such as this.
Guest driver, Bredo Oeveraas, was the biggest addict starting over half of the races and taking four wins from 16 starts. Brabham's Roland Ehnström also took four wins, but these represented a 100% hit rate as he maximized his points chances with four starts, resulting in a huge 275 points haul from Sunday's big race.
Ehnström's performance was ably supported by his team mates and Brabham notched the second highest score of the week, 48 points.  Even at that, they were still a huge 23 points shy of Ferrari who surged into a massive 44 point lead after outstripping their Week One score and putting in a 71 points haul for Week Two.
Second placed Williams faltered badly.  Andrea Ventura put in an excellent 200 points and Mark Bird's 145 points were solid enough but a goose egg from the rapid David Jaques hurt the British marque badly.
Brabham's score was almost matched by an impressive Tyrell effort with Sam Dobie scoring 200 points, and Victor Nandez 170 they put in an excellent 47 points on the board for the team.
In the Aurora championship, John Surtees continued their strong start with a 34 point haul giving them a 16 point lead over second placed Graham Eden Racing.  The Surtees team's points score was aided by Juan Luis Martinez continuing a strong start to the season, but the bulk of their score came from a massive 175 points haul by newcomer Fredrik Tackman.
With a top of the championship lock-out, Ferrari are clearly going to take some beating — although Ehnström can drop his first week (and indeed leads in the official championship) in the CTC and must be favourite to unsurp Gernot Fritsche who finds himself in the unusual place of being third best among the trio of Ferrari sim-racers.
Ferrari's Henri Salminen also looks extremely strong.  Putting in two 250+ scores has given him a 52 point lead ( although in the official series he lags behind Ehnström by 39 points) over Kalle Ruokola and 67 over Fritsche.
The series now moves to the all together simpler challenge of Watkins Glen for 25 high speed laps which should see some exciting racing with the long drag up to the Loop giving drivers plenty of time to jockey for position.
Images courtesy of Kalle Ruokola; poster by Erik Nixon.
---
You may also like...
---