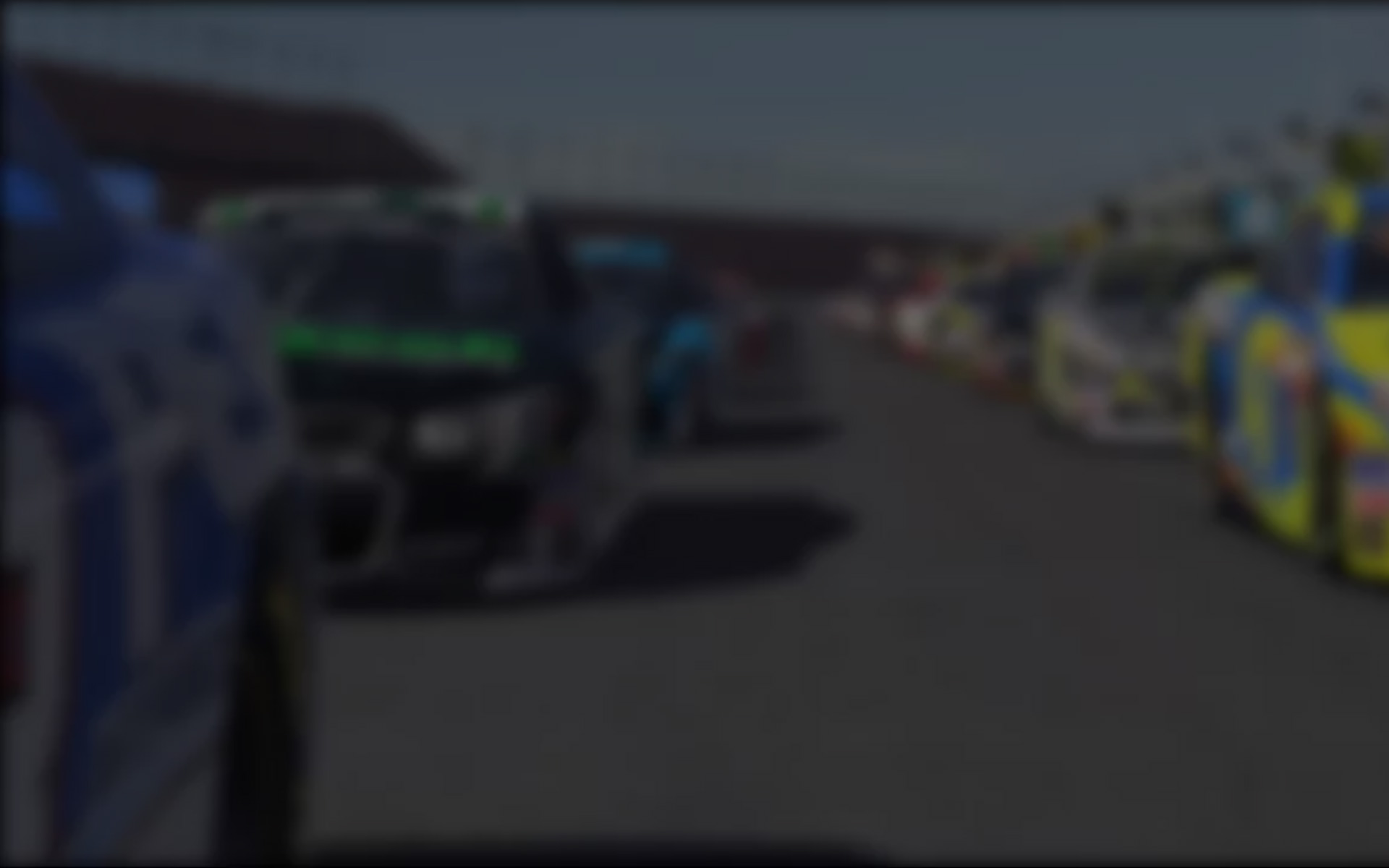 221 drivers, 23 races, 16 different race winners and some fantastic close action online racing at the virtual Suzuka Circuit marked the start of 2012 Series 4 Lotus 79 Classic Teams Championship.
Once again a substantial number of those drivers entering the series have also entered the Frank Herfjord-arranged Classic Teams Championship with resulting field having the appearance of a bit of time travelling as classic liveries from 1979 fill the grids.
Season 4 finds the CTC following almost the same rules as last season with the only noticeable change being a requirement for drivers and teams to request replacement, rather than last season where it was automatic. The change vastly simplifies things for drivers and organisers alike allowing them to concentrate on the task at hand: RACING!!!
Speaking of which this season also sees the renowned Glacier TV service broadcasting the late Sunday afternoon race live. The result of this was a triple split at 16:30 on Sunday but, aided by the new weekly scoring system implemented by iRacing, there was regular racing throughout the four days.
Melchester's Gerben Bervoets made the most starts (seven) amongst the CTC drivers during the week scoring 91 points while two guest drivers also made seven starts and a further pair made six starts.
Ram Tit-bits, Sergey Yerokhin was the only other driver to make more than four starts while nine drivers maximised their chances of a good points haul with four starts.
Helped by a triple split race, top CTC scorer was Ferrari's Henri Salminen after a race- long battle with Williams' David Jaques and guest and Pro/WC driver Roland Ehnström. Ferrari new signing Kalle Ruokola came home third out of the CTC drivers while Audrius Valantiejus brought his Ligier home as fourth highest scored.
So impressive was Ehnström's drive that from Week Two, at Road Atlanta, he will be driving in the colours of the Brabham Racing team who also signed Dezza Murray after Paul Arnall and Darren St. Peter both had to withdraw.
The end result was that Ferrari scorched into an eight point lead over Williams, while Ligier finished up in third, but a huge 16 points adrift of the second placed team. Clearly the changes to the way teams are selected have had an effect as last season 41 points was a superb score; this season in the first round that number was only good for fourth best and a whopping 28 points off the lead.
Top Aurora driver in Week One was Victor Nandez who scored 164 points for his John Surtees team. Surtees' had an excellent week as Juan Luis Martinez scored a solid 133 points to help the team to 36 overall and fifth highest scoring team.
Graham Eden scored second highest but were 10 points shy of the initial leaders with Melchester Racing, who have the experience of Frank Hertford in their ranks, and David Price Marlboro both snapping at their heels.
David Jaques scored the most wins – three from his four starts — while Ehnstrom is looking exceedingly strong for the season with a brace of wins from two starts.
This season is certainly shaping up to be an exciting and interesting one.  With the top teams having stronger lineups it'll be interesting to see if Ligier and Renault can keep up, while John Surtees must be concerned that their drivers might get tempted into Formula 1 teams fairly quickly.
Images courtesy of Kalle Ruokola.
---
You may also like...
---