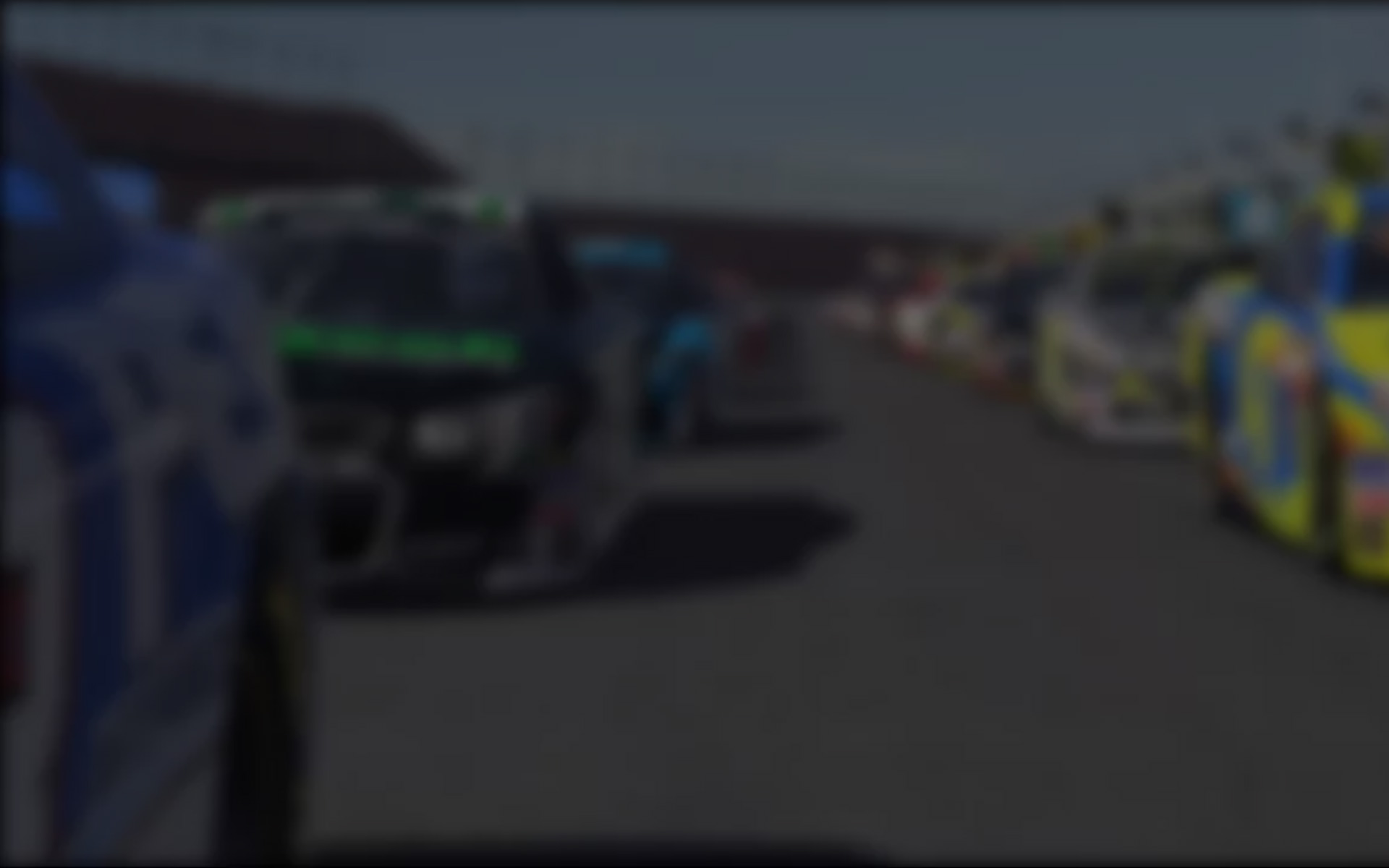 Defending champion Club Finland head into this weekend's World Cup of iRacing finals as favourites after notching an impressive 868 points, 22 points more than DE-AT-CH and nearly 100 more than third placed UK&I.
The three European clubs are joined by last year finalists Brasil and newcomers, the EU based, Club Iberia who comfortably beat the best placed US club, Florida.
Florida were the only other club to top 700 points and deservedly take home the plaudits as best US club. Best International went to Brasil, while Finland takes the honors of best European.
Surprisingly the Oval Championship also went to Finland with DE-AT-CH second and Florida salvaging some US honor with third place. On the road side it was no surprise to see a EU lockout with Finland beating DE-AT-CH home by 11 points with UK&I proving very competitive with a 30 point deficit to the Flying Finns.
As always there was some debate as some teams claimed to be disadvantaged but when the figures are examined it showed that there is a direct correlation between success and participation.
Finland, as last year, proved that small doesn't mean they can't compete, as 70 of their 709 drivers entered races in the tournament stage. DE-AT-CH entered the most drivers, 128, while Iberia and Brasil that comparatively small entry field (56 and 42) can be competitive. UK&I had the second largest field, although due to the size of their club ( second largest ) they were only sixth in percentage terms.
Organiser, Mike Ouellette's Northwest club came fourth overall in percentage terms, entering 31 drivers, an excellent effort but not quite enough for a smaller club to be able to reach the finals.
By contrast there were some shocking and surprising results from clubs who, at the very least, would be expected to compete for regional or oval champions. Canada, with 2308 drivers, entered just two drivers, California managed just one more from 1619, while Corolina managed seven sim-racers from 1781 entries.
Clearly size of club is not the overriding factor in under performances and no-doubt after this event, the organisers will be trying to find out why these clubs entered such small fields.
The main event — the World Cup of iRacing Finals — is scheduled for Saturday with four races deciding this year's Club World champions. The teams will field up to 24 drivers to battle for the honours based on their performances during the tournament stage with captains announcing their teams on Friday.
The teams will form four, six driver entries forming two 'B' Finals and two 'A Finals.
The B Finals start with the road race (Ford GT at Intergalos) at 1pm GMT with 3 group 3 (under 1500 iRating) and 3 group 2 (1500-2500) drivers forming each team. The second, Oval B Final  (Gen6 Chevies and Fords at Pocono) is at 3pm GMT and as with the main A finals, both races will be fully covered by Glacier TV.
The B Finals represent 35% of the overall points for the clubs, encouraging some depth to a clubs entry and rewarding the slower drivers whose efforts were instrumental in getting their club to the finals.
The A-Finals take place at 6pm GMT for the road, and 8pm for the ovals and will represent 65% of the points meaning there will be a lot of points juggling during that final, frenetic race.
In theory the A-Finals will contain just drivers with over 2500 iRating, however teams are allowed to enter group 2 drivers if they see fit.
With the revised points scoring the judging of the favourites is far less clear cut than last year. Finland are known to be a 'top heavy' club so getting a meaningful 'B' Final field may be tough for them, DE-AT-CH should have that depth but UK is known to be 'mid pack' heavy which means they could be the dark horse in this event.
Iberia are a bit of an unknown quantity, proving to have some quick drivers but being a smaller club may struggle to field a meaningful B Field, while Brasil are probably going to be battling for a podium rather than overall honours..
But as with all racing, anything could happen . . . and often does!!
---
You may also like...
---