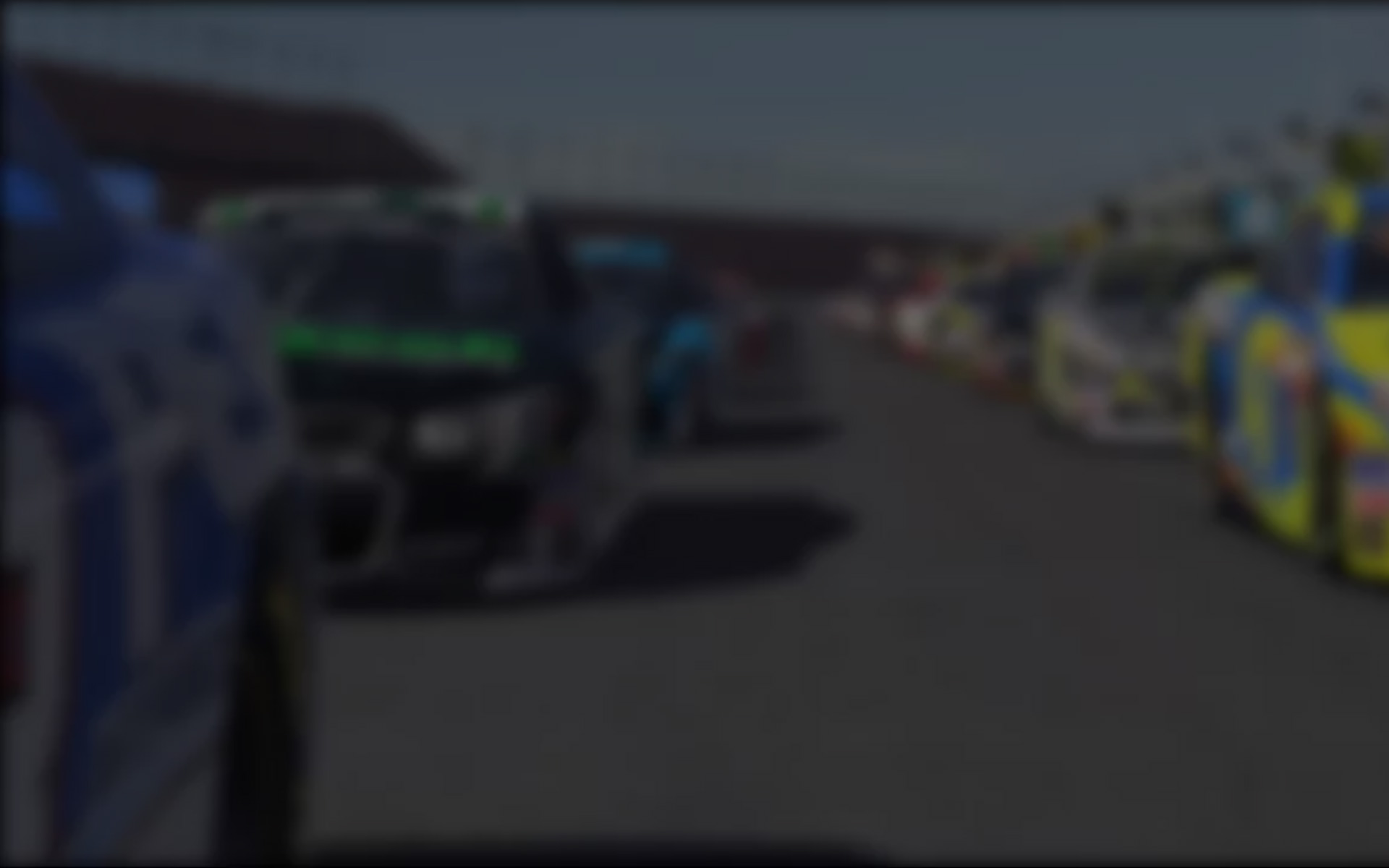 The Great Plains Club finished off the third season of 2010 the same way it had the previous four seasons: atop the Central Region standings in the World Cup of iRacing competition. After jumping out to an early lead in Week One of the season, the Great Plains never looked back, holding the lead for all twelve weeks. This championship puts them in position to clinch an automatic birth into the World Cup of iRacing and bypass the regional runoffs if they can extend the streak to six in a row.
The season was led by Bill Bledsoe with 819 club points for the Great Plains, followed by Landon Harrison with 700, and Jared Thompson2 with 643. 187 drivers scored points for the club, and helped keep Michigan, Indiana, and Texas only able to fight amongst themselves for second place in the region. Great Plains drivers racked up 328 wins over season three, with 5633 individual race starts. Division One drivers brought in 105 of the wins, winning at a rate of 11.58%.
Outside of the club championships, club members also took to the track in the Road and Oval Driver World Championships. Derek Wood, Jordan Erickson and Mike Kelley competed within the NASCAR iRacing Series World Championship (NiSWC), with Wood taking three wins and eight top fives finishing the season in fourth place. Jordan Erickson finished 28th in points, locking him into the 2011 NiSWC. Mike Kelley finished 40th in points with only seven starts. Wood was the only driver from the Great Plains to race on the road side of the iRacing World Championship Road Racing,  finishing 20th in points.
In Season Three the Great Plains Club also started hosting weekly fun races to allow drivers to get to know each other and compete without the pressure of SR or iRating. These events provided some great racing through the season over a variety of tracks in different cars. Season Four will be the second season of the fun series and will run the Mazda MX-5 and Legends (soon to be replaced by the street stock) to allow for every member to compete each week for bragging rights within the club. Information on the schedule can be found within the club forums along with weekly threads discussing club points and updates on how each member did in the official series.
---
You may also like...
---