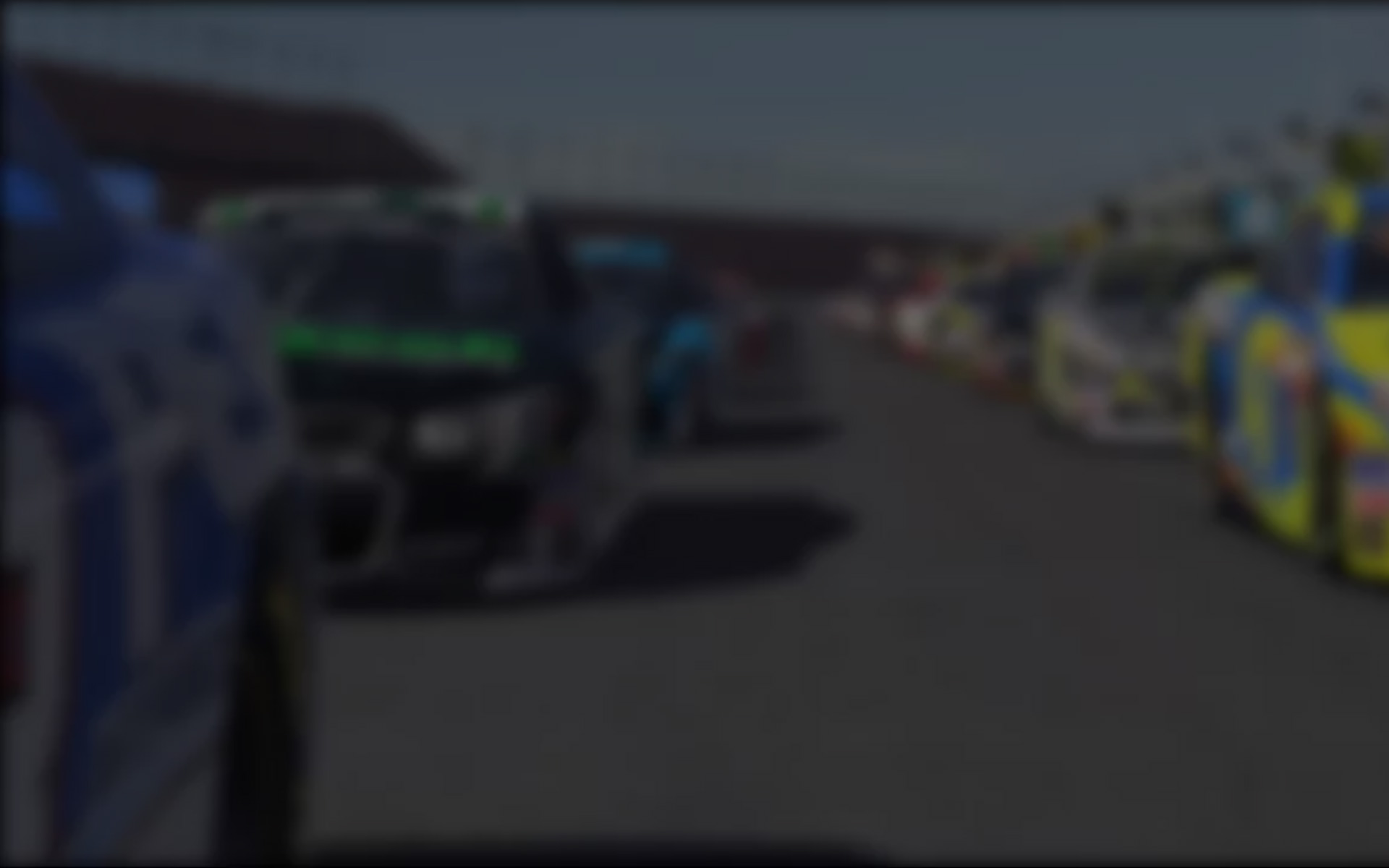 Up and coming GP3 racer — and iRacer — Conor Daly, will get to enjoy his first taste of Formula One power this week when he gets behind the wheel of the VJM05 tomorrow. The 20-year-old American will help the team with its aero testing program, which takes place at Cotswold Airport in Gloucestershire, England.
Fresh from his race win during the opening round of the GP3 season at Circuit Catalunya last weekend, Conor visited the team's Silverstone headquarters on Tuesday for a seat-fit and to familiarise himself with the systems on the car. It was a chance to meet his engineering crew and run through the functions on a Formula One steering wheel.
The test program on Thursday is one of four full-size aerodynamic tests that teams are allowed to complete during the course of the season. The focus is to measure aerodynamic forces to correlate with wind tunnel data.
"I am so excited to get my first taste of a Formula One car, but more importantly, to have the opportunity to help Sahara Force India develop their aero program," said Conor. "My career is on a great path right now and this is a significant step for me in understanding how complex a Forumula One car can be. I want all of my supporters to feel the same excitiment that I'm feeling right now."
---
You may also like...
---