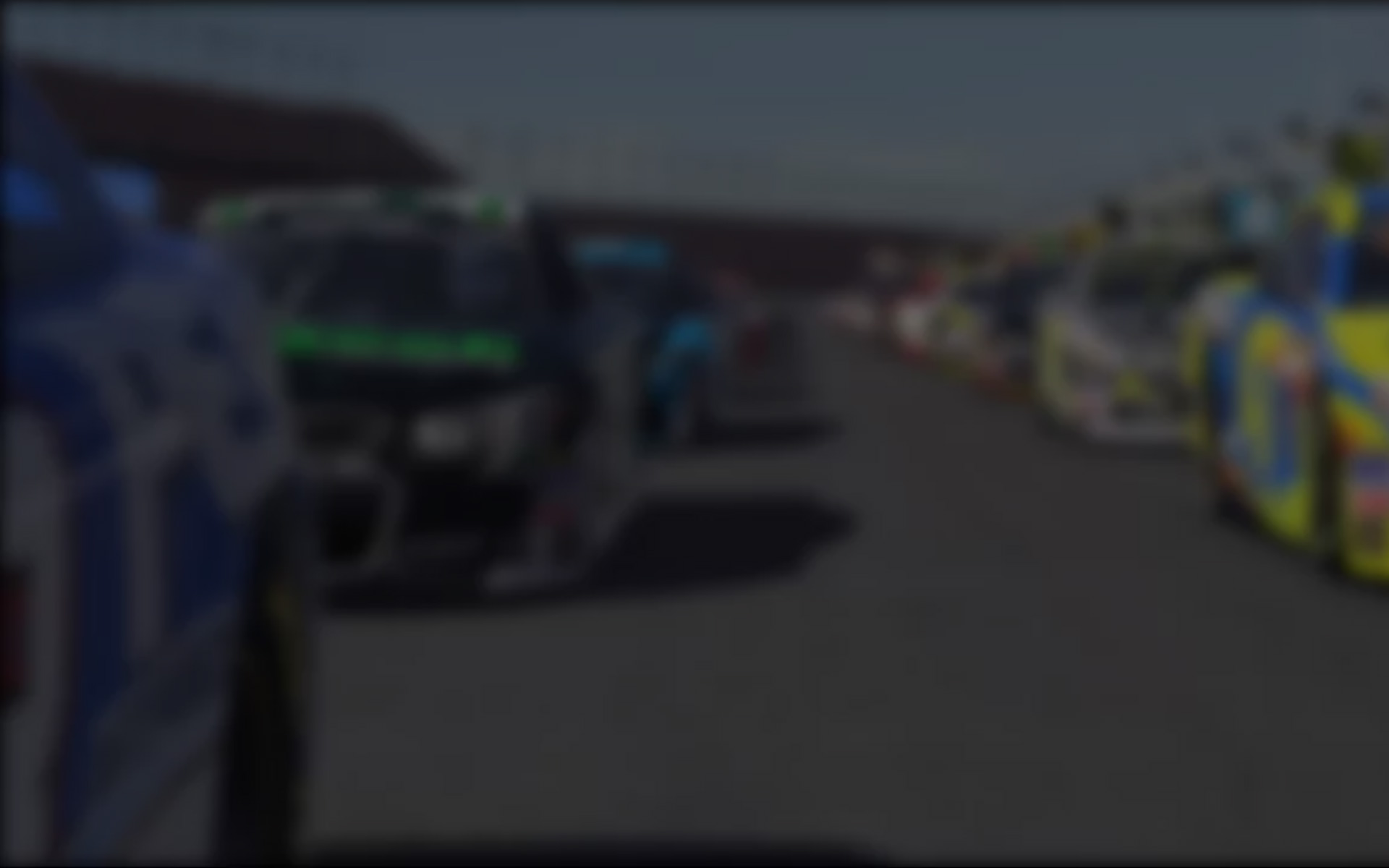 Formula One is changing, a lot.  The 2014 season is upon us and, like F1 junkies around the world, I'll be staying up late (or getting up early) to watch the Australian Grand Prix this weekend.  Like a hopeless gambler haunting the Las Vegas casinos at hours when most mammals would be sleeping, F1 has become something of an addiction for me over the last two years.  The sport that captured my heart has taken on a completely new form this year; as we step, with confusion and wonder, into a completely new era filled with mystery.
In 2002, at the tender age of 17 years, I was lucky enough to be able to go to the United States Grand Prix at Indianapolis.  Racing was already a passion of mine, specifically road racing, but nothing could prepare me for the spectacle of a live Formula One race.  Seated at the exit of the final corner (part of the oval track, banked corner and flat-out), high in the bleachers, we had a perfect view of the cars at top speed.  The sound was what surprised me most, back in the day of the V10 if you weren't wearing ear protection you risked long-term damage to your hearing.  Schumacher had already won the championship going into the race, and I remember thinking "How nice of him to race even though he's already won."  It's embarrassing how naïve a teenager can be sometimes.
Some other big names were at the track that day, including but not limited to: Barrichello, Coulthard, Montoya, Villeneuve, Button, Webber, and even Räikkönen.  I had no idea how privileged I was to be witnessing these living legends in such advanced machinery.
But my love-affair with what I now call the greatest sport ever was ill-timed as I was just finishing high school and dealing with death in the family and struggling to find my own identity.  Fast forward almost a full decade to 2012 and a seemingly ordinary day off from work in March.  I was cruising the Internet and looking for something to watch when I stumbled upon the Australian Grand Prix.  "It's been a while since I've seen some racing," I thought to myself.  Before the race was even over I was already hooked.  I didn't know any of the drivers, really, besides Mr. Schumacher himself, but that didn't matter to me.  I wanted to learn who these drivers were, I wanted to learn more about the cars, I wanted to see more races, I wanted to see last year's races, and I couldn't get enough.  By the middle of the 2012 season I was watching the races, qualifying, practice sessions, driver and team principle press conferences, YouTube videos, and whatever else I could find.
An interesting twist of fate . . . the very same year that I made my "return" to F1 as a spectator marked America's return to F1 as well with the introduction of Circuit of the Americas in Austin, Texas only a few hours away from my Houston home.  I didn't have the time or money to attend any of the sessions in 2012, but I made it a requirement that I attend in some fashion the following year.  And so in November 2013 my girlfriend and I packed our bags and set out for Austin to see the Free Practice sessions on the Friday before the race (race tickets were a bit too expensive for my budget).  For the first time in over 11 years I would be seeing Formula One cars live, on track, right before my very eyes.  It was everything I expected and more.  Revisiting the sport as an adult was already the best decision I'd made in a while, and my day at COTA only validated everything I'd been feeling.
Cautiously optimistic is how I imagine most F1 fans would describe themselves going into the first race of 2014.  Some people absolutely loathe the new power units and the sound they produce, and have already written-off the sport as a total loss. I am not such a person.  I feel quite confident that the passion and intensity of the sport in past years hasn't been lost on the teams and drivers.  The rules and regulations have had a radical overhaul and seeing Sebastian Vettel and Red Bull grab a fifth consecutive double world championship is looking highly unlikely . . . so far.  Everything is still to play for, and nothing is set in stone, but you can be sure I'll be quietly feeding my addiction and watching every ounce of F1 content I can find.  I have a feeling it's going to be an exciting year and I can't wait to get back to COTA.
---
You may also like...
---