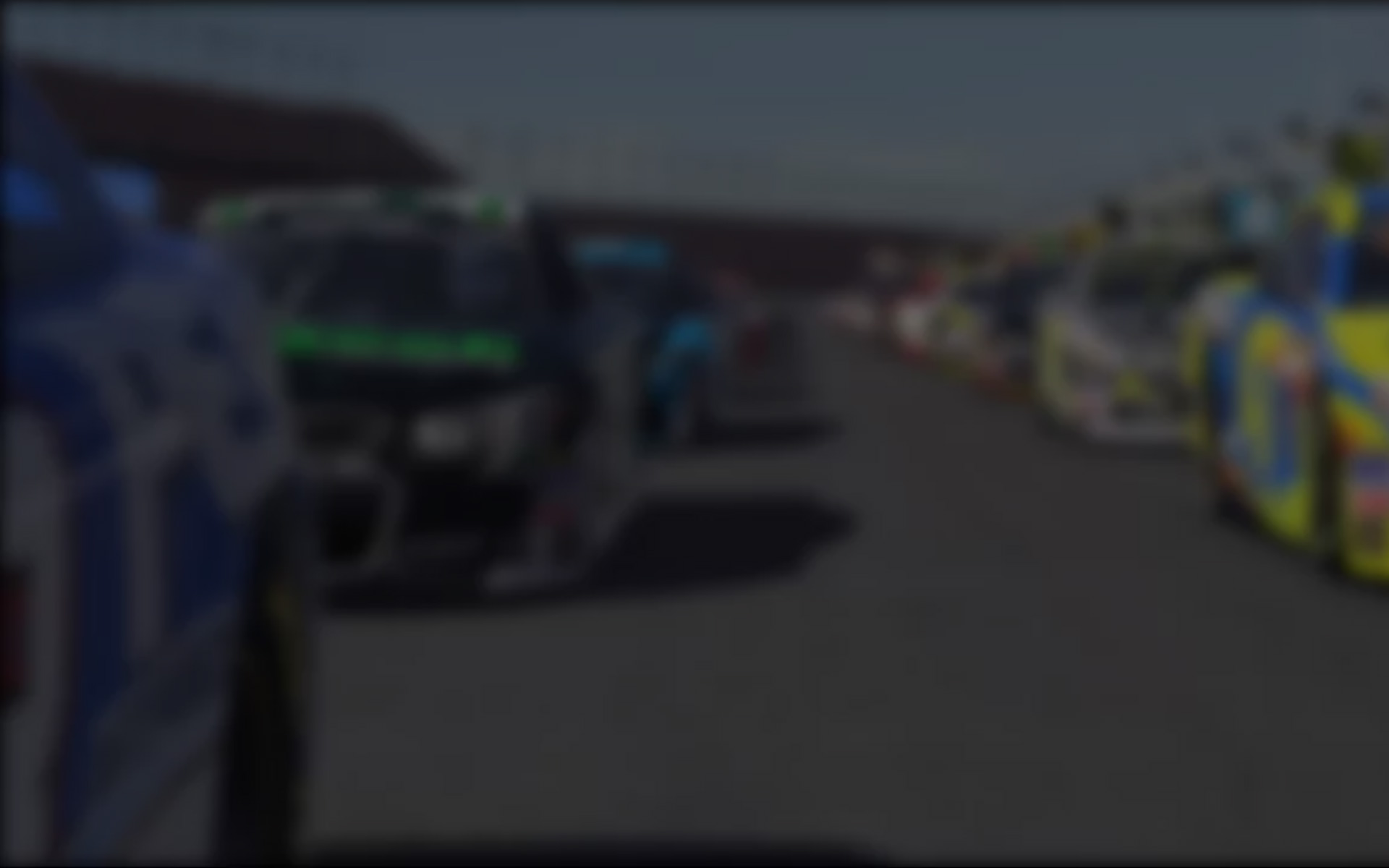 For Seattle's Jason Stock, winning the iRacing.com NVIDIA Cup Season 2b title was a case of fourth time's a charm.  Since joining the service in January, he'd finished in the top ten in each of the pint-sized season standings (seventh in 2011 Season 1b, fourth in Season 1c, second in Season 2) so although he was certainly trending in the right direction, he decided to take a slightly different tack.
"After finishing second place last season to Zsolt Hamvas I knew that to win an NVIDIA Cup Championship, it would require more than a series of nearly flawless victories," says Stock.  "My initial solution was to call in sick for work on the last day of competition for the week so that I could get in the highest SoF race with Zsolt and (Season 1b champion) Norbi Kiss.
"Luckily, neither Hamvas nor Kiss participated in Season 2b allowing me to work on Mondays and develop a new strategy."
That strategy paid handsome dividends as Stock claimed five wins from seven starts, and only once failed to finish in the top five.  But as many an iRacer can tell you, it's not always how many races you win but who you beat that counts in the points standings.  A podium finish in a high strength of field race can net you more points than a win against relatively weak competition.
Stock played that strategy to perfection, amassing 529 points en route to the 2011 Season 2b iRacing.com NVIDIA Cup 2011 title, more than 100 points clear of second placed Alvaro Marcos and third place finisher Sangchul Lim.  As well, he worked on wringing some more speed out of himself and his Mazda MX5 Roadster.
"In season 2b I focused not only on shortening down my lap times, but I also got better at sniffing out the higher strength of field races during my weekends," Stock explains.  "By the end of the first week my strategy paid off as I took a close win over Ryan Field in the highest SoF race so far in the NVIDIA Cup.   By racing fewer, but higher SoF races I was able to finally satisfy my goal with an NVIDIA Championship."
For his efforts Stock will receive an NVIDIA GTX 570 graphics card.
Be sure and check-out all of NVIDIA's state of the art computer graphics products at www.nvidia.com.
---
You may also like...
---