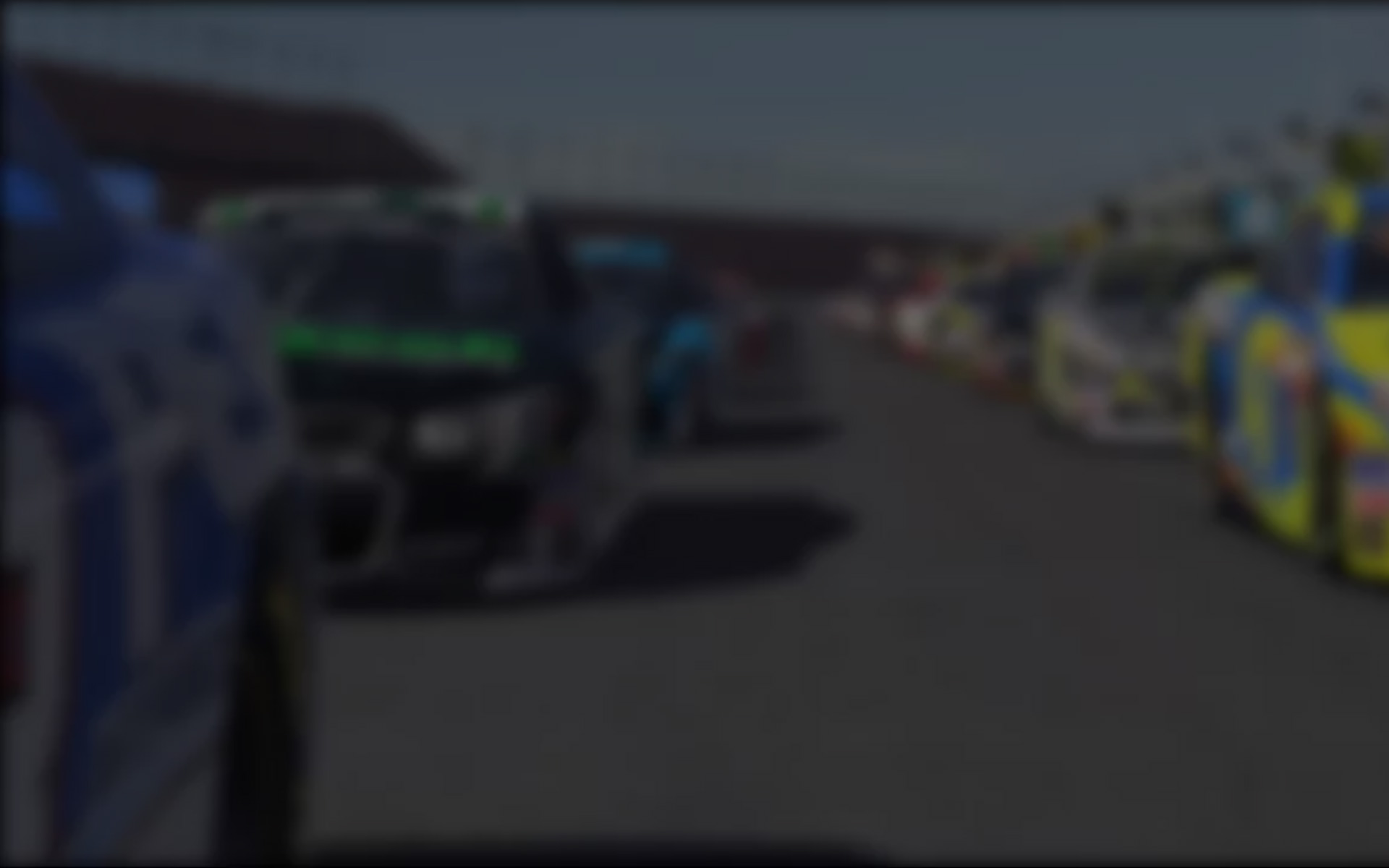 June 29th, 2016 by David Phillips
Do you know the way to Barcelona?  OK, it's not quite as catchy a title as "Do You Know the Way to San Jose" but, rest assured Jeremy Bouteloup, Aday Coba Lopez and Kamil Franczak don't much care. After all they know the way to Barcelona. The way led through the 12 week long iRacing European MX-5 Cup to the podium of the Grand Finale and now to the Friends of MX-5 Training Event where, this weekend, one of the threesome may be selected to drive a real Mazda MX-5 in the Global MX-5 Finale at Mazda Laguna Seca Raceway later this year.
In the coming days we'll be profile each of these three world class simracers – and wish them the very best of luck in what could be a defining moment in their racing careers . . .
This is not Jeremy Bouteloup's first rodeo.  Last fall, the resident of Ermont, France was a finalist in the competition for an invite to the Mazda Road to 24 Shootout, thanks to his strong showing in the iRacing Mazda Cup series.  That Bouteloup has been in the running for two of iRacing's most coveted prizes should come as no surprise.  After all, he holds a Pro License and has been a fixture on the Radicals Online team's iRacing World Championship Grand Prix Series squad for the past several years, finishing eighth in the 2015 standings.
Although the other perennial iRacing World Championship GP heavyweights opted not to contest the European MX-5 Cup, with a mixture of Pro and A licenses running at the front, the simracing was top notch.
"The level of competition in the iRacing European MX-5 Cup was incredible," he says.  "Races were very close as we were generally separated by a few tenths in both qualifying sessions and races, and the battles were fierce but fair."
"The level of competition in the iRacing European MX-5 Cup was incredible . . . the battles were fierce but fair." – Jeremy Bouteloup
Bouteloup was the soul of consistency in the series, earning no fewer than nine top six finishes including a runner-up at Summit Point and an opportunistic win at Okayama when he took advantage a tussle between Coba Lopez and Evan Maillard to claim the victory.  Scoring so regularly, Bouteloup finished fourth in the series standings, easily earning a spot in the Grand Final. There he drove a beautifully calculated race, focused on the big prize of a podium finish.  He resisted the urge to give chase to a dominant Franczak while keeping Coba Lopez behind him in P3 as a buffer should any of the other competitors launch a serious bid for the top three.
The Friends of MX-5 Training Event will include intensive skills and technique training at Barcelona's ParcMotor Circuit, as well as simulation racing. Based on their performance, the three simracers all have the chance to be selected by Mazda to drive a real MX-5 in the 2016 MX-5 Global Cup Final, at Mazda Raceway Laguna Seca later this year.
In contrast to his calculating performance in the Grand Final, perhaps, Bouteloup plans a relaxed if no less focused approach to the Friends of MX-5 Training Event.
"My main goal for the Friends of MX-5 Training event is to enjoy the moment," he says. "Even though I am a competitor and I want to win at everything that I do, I have learned with time that you can gain a lot on a personal aspect with experiences. I plan on taking advantage of everything that will be offered to me, talking with the most professionals I can talk to and learn as much as I can during that experience. Of course, if I am selected to participate to the Global MX-5 Finale, I will be even more happy!"
Beyond the joy, should the judges select him to race a real Global MX-5 at Laguna Seca, Bouteloup would have the chance to "renew" acquaintances with an iRacing friend and teammate he's never actually met: Glenn McGee.  The winner of Mazda's Road to 24 Shootout, McGee earned a $100,000 scholarship to race in the 2016 Mazda MX-5 Battery Tender Series where he recently earned a pair of top ten finishes in just his third weekend as a professional race driver.
"Besides being immensely proud of myself for achieving this (racing in the Global MX-5 Finale), I think this would mean in general that simracers can transition from their sim rig to the real world, and compete against real drivers," Bouteloup explains.  "People like Glenn have achieved this in the past, and are showing nowadays that despite limited time behind the steering wheel of a real race car, simracers have the capabilities to do great things in the real world.  Having an opportunity to show that at Laguna Seca would be awesome. This is a huge testament from Mazda and iRacing that simracers have their place on a real track and I am grateful to be provided such opportunity.
"Glenn is a teammate in the virtual world, with Radicals Online, and having the chance to race at Laguna Seca with him would make the experience even more special. We have been practicing together on iRacing with the Global MX-5, and having a chance to replicate that in real life would be an incredible thing to do. Besides, if I get to Laguna, it would be interesting to talk to him about his feeling of racing there in real life compared to iRacing.
"I think that, being a representative of simracing in the real world is a great reward for all the work that has been put behind the simulator. If I were to be with Glenn on track at Laguna, I would probably collaborate with him as much as possible to make sure we finish as high as possible, whether it's him or me in front. I will obviously do as much as I can to be the best because this is a unique opportunity and I can't wait for it!"
The next step towards Mazda Laguna Seca Raceway comes this weekend in Barcelona.  The winner will head to the California circuit later this year and, come to think of it, may well find himself traveling through San Jose en route.
---
You may also like...
---