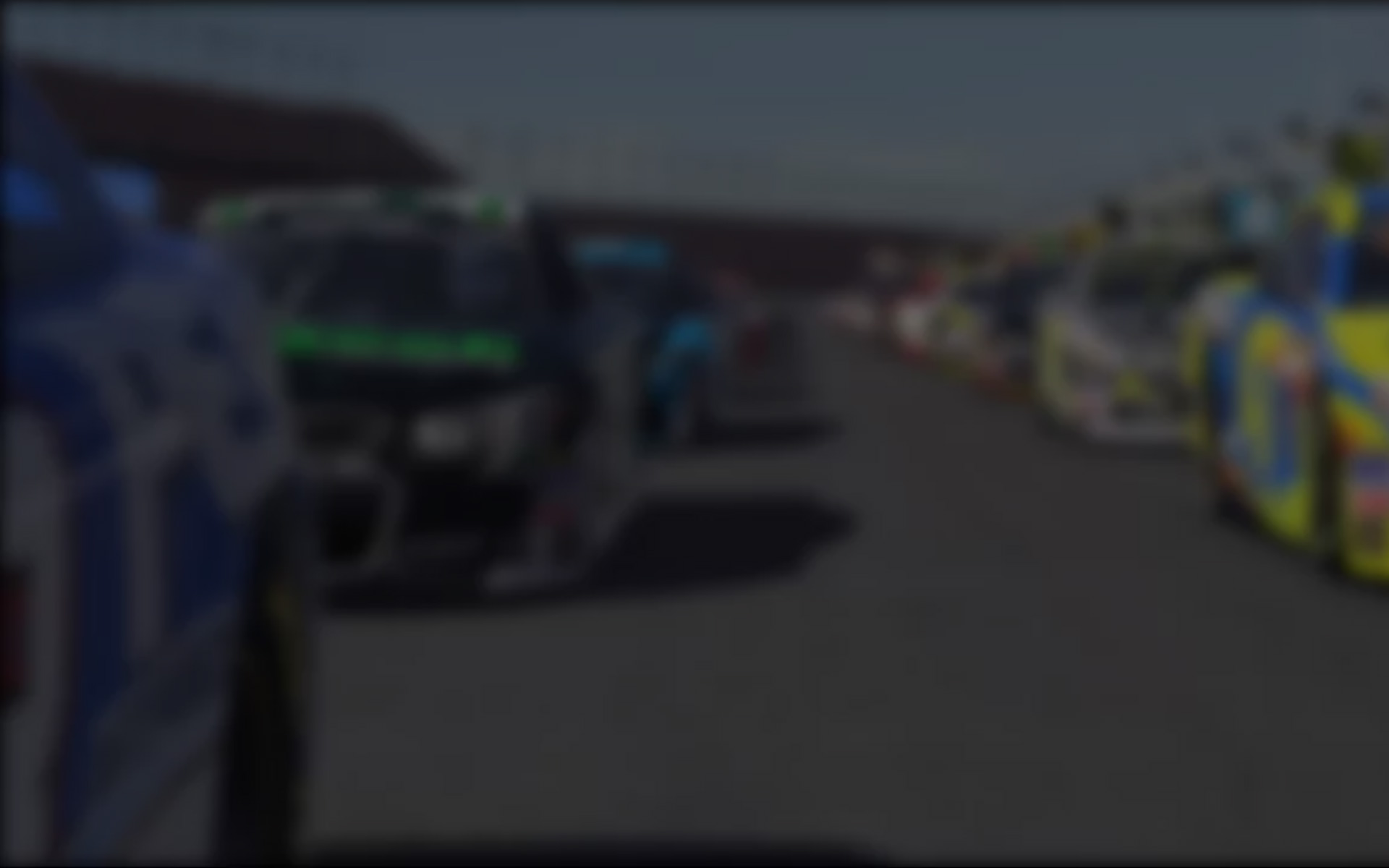 It was business as usual as the field moved to Watkins Glen with Gernot Fritsche taking maximum points in the week's Classic Team Championship battles, narrowing the gap to series leader Nuno Moreira by 11 points.
Watkins Glen is usually a popular track, often boasting the highest participation of the entire season for any series, and this week proved to be no different as 159 drivers took part in 18 online race starts during the course of seven days.
Peter Duggan, David Ballew and Jean-Francois Boscus made the most starts during the course of the week, each registering seven starts, although only Duggan was able to win any of his races. He finished with three victories but poor results elsewhere resulted in him only scoring 101 points while the other two both topped 120 points at The Glen.
Although Duggan's three wins were the maximum for any driver, four competitors registered a pair of wins with Robert Bieber scoring two wins from two starts and earning 125 points in the process.
Fritsche's 190 points moved him up five points and the Team Lotus driver surged into the top 10 and, at least until Round 10, his progress it likely to slow.  Still, the former champion is well on target to regain his title before season's end.
Moreira is far from out of the picture and now has a healthy 133 point lead over Michel Dudognon and 336 points over the erstwhile champion. Since finding his feet, however, Fritsche has closed the gap by 42 points over the series leader and with two early dropped scores can be expected to make up the gap with fair ease by the time the field arrives at Pocono for Round 11.
Other high climbers includes Pierre Toupin and Dror Mizrahi who almost matched their scores (180 and 178 respectively), each moving up six places to 17th and 18th and now eyeing-up a top 10 spot as the pair surge up the field.
Andrea Ventura also showed good progress, moving eight places to 25th with another strong week although his progress, currently, is aided by two missed rounds.
Not everyone had such a good week, however, as both Ignazio Pinella and Shadow's Andrea Stefanoni tumbled eight places down the order after bad showings at Watkins Glen.
On the time front, Lotus continued their recent strong performance and their 52 points haul surged the champions into the lead despite a strong 44 point performance by Ligier and return to form for Fittipaldi who scored 46.
Many teams had strong weeks this week as Williams, Walter Wolf and Tyrell all registered 40+ scores while McLaren didn't disappoint with 37.
All this meant that movement amongst the leading teams was minimal as the field moves to the chicane-rich environment of Belgium's Circuit Zolder.
---
You may also like...
---