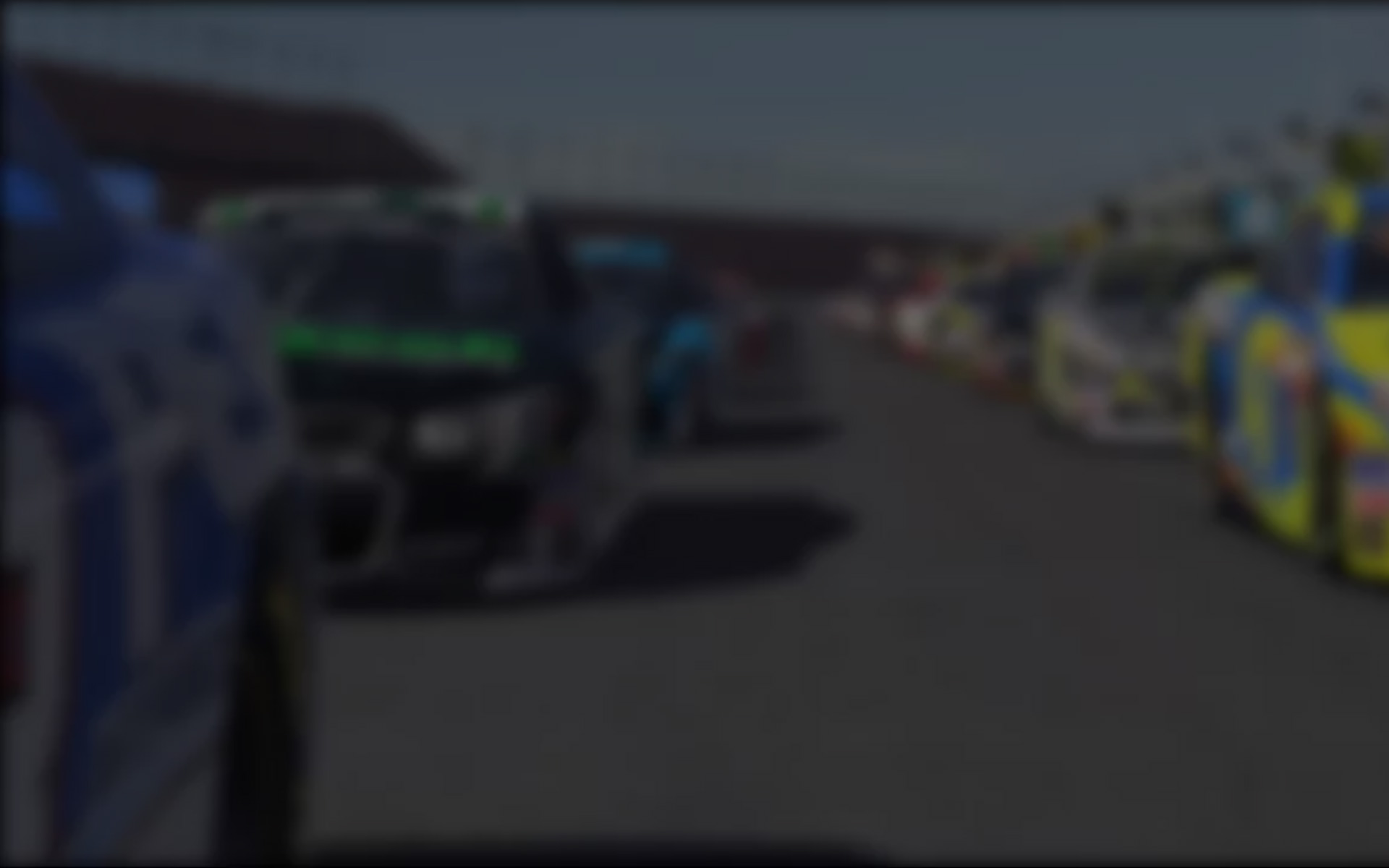 Over the course of 12 rounds Gernot Fritsche stormed to another CTC World Championship. Since January 2010 the veteran DE-AT-CH driver has notched up an impressive 344 starts in the Lotus 79 and, even more impressively, won 130 of them. During that time he has driven cars painted in the liveries of famous names including Ferrari and most recently Lotus themselves and has always been at the sharp end of the grid.
This season, however, it took Fritsche a few rounds to get going.  It wasn't until early leader Nuno Moreira missed the Mid-Ohio and Sonoma rounds and Fritsche, himself, had recorded eight scores that he was able to secure himself at the top of the table.
One of iRacing's true stalwarts, Fritsche remembers his first win prior to the Lotus (his first Lotus win came at Brands Hatch) as well as his first time in the Lotus.
"My first win within iRacing was in the Pontiac Solstice, I don´t remember my first Lotus win," he says. "I remember my first time in the car, though. It was at Watkins Glen, I had to turn down FFB because my old steering wheel was shaking like mad just by revving up in the pits. I immediately liked the car but was a couple of seconds behind the fast guys and struggled with loose setups as well."
"This season we had a good mix of different drivers capable of dominating on a certain track which made things very interesting." — Gernot Fritsche
"It feels great to be CTC champ again," he adds.  "The competition was really tough even if I ended up with a comfortable lead in points. This season we had a good mix of different drivers capable of dominating on a certain track which made things very interesting. I like [being CTC champion again] and it makes up for losing the iRacing official L79 series by only 10 points to Tapani."
The CTC acts as a 'sub-series' to the official Lotus 79 series and on this occasion, and not uniquely, the champions for both are different. This  time around,  Tapani Linnaluoto took the overall title by the narrowest of margins.
During the course of the season three drivers lead the CTC standings, but once Fritsche got into his stride he was always looking favourite.  In addition to Fritsche and Moreira, the third driver in the mix was the eventual champion's Lotus teammate Michel Dudognon and, with the help of the solid Victor Nandez, the trio easily defended Lotus's manufacturers title.
As expected the unusual choice of Pocono, due to it being a r-oval and thus less likely to be owned by road drivers, saw low popularity although those who ran it reported that it was a fun configuration. Fritsche extended his lead with a solid 175 points haul and in all only 38 drivers took up the challenge.
There were just four official races with Dror Mizrahi somehow managing to start three of them with Fritsche, Robert Bieber and Sam Dobie joining him on the top step.
The season finale at Spa-Francorchamps, however, saw attendance jump right up and 102 drivers took part in 10 races with nine individual winners.
Moreira closed out an excellent first season with a great second place, narrowly ahead of Mizrahi and Michel Dudognon.  The top 10 was rounded out by Tony Lamberti, Andrea Ventura, Niklas Brattemark, Jan Beyer and James Hand.
Ramon Sprecher just failed to reach the top 10 but jumped up seven places – an impressive climb so late in the season – to take 11th, while Linnaluoto, who joined Interscope late in the season, leapt 13 places to finish in 20th. The overall iRacing.com Classis Lotus Series champion missed seven rounds of the CTC but still scored nearly 1000 points.
In the teams championship Lotus utterly dominated nearly 100 points separating first and second, while Walter Wolf Racing squeaked into the runner-up spot second by a single point after dominating the last round with a 50 point haul.
Williams took third after a strong 41 point week, finishing five points up on season-long rivals Ligier. Early Championship leaders, Fittipaldi, fought by to fifth with 43 points at the final round.
Overall another excellent CTC championship drew to a close after a fantastic enthralling season of online racing. The fight resumes next week with 38 laps around the Brands Hatch circuit.
---
You may also like...
---