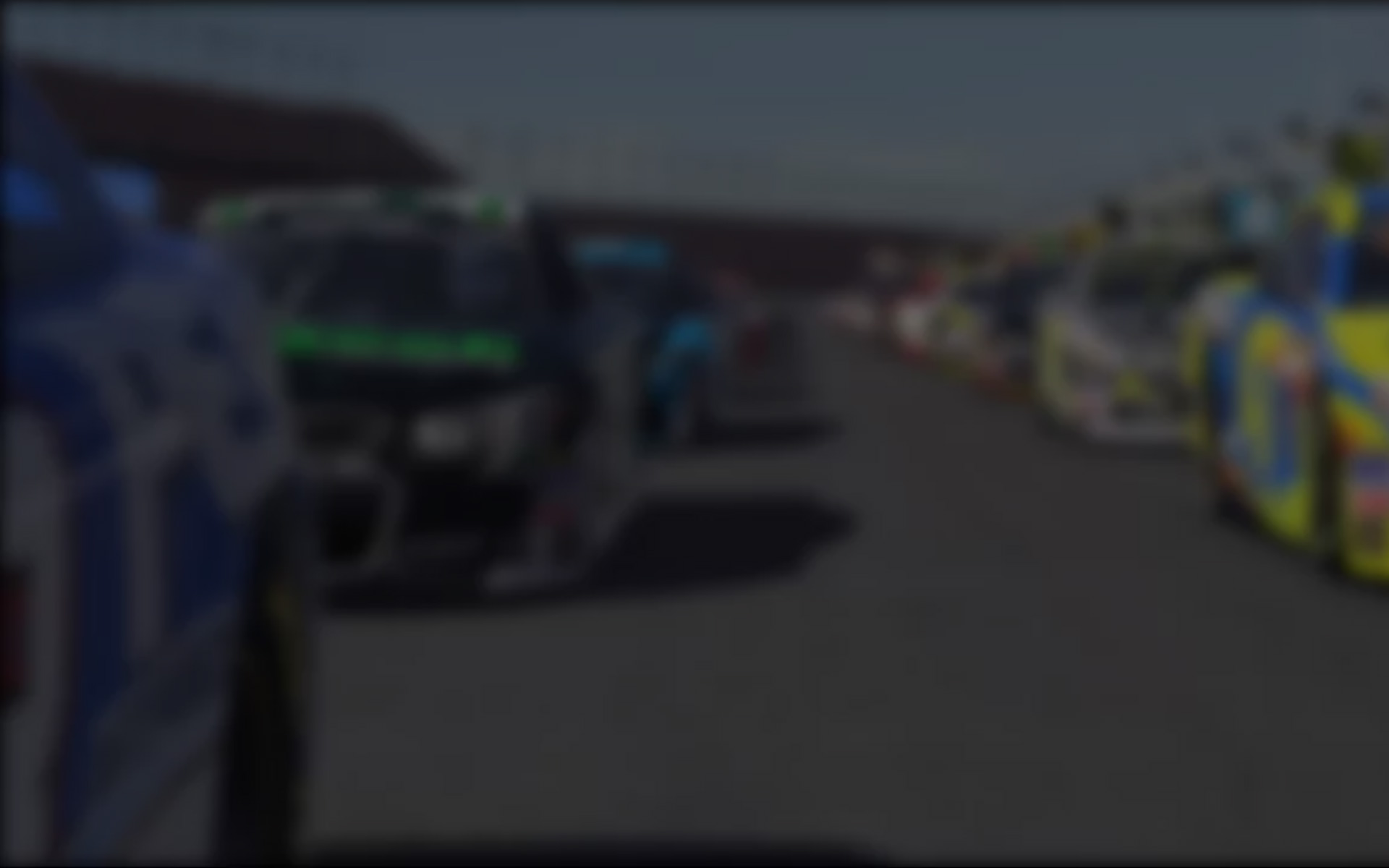 After a short break, Gathering of Tweakers is proud to finally reveal some details about the upcoming Season 2 of the Gathering of Tweakers Endurance Series! In Season 2, the GES is once again the official support series of the NEO Endurance Series.
The full regulations and registration details are not yet finalized but will be available soon, however we would still like to briefly highlight some of the most important changes you can look forward to.
Change of Cars
After the announcement of many other GT3 series (including the official iRacing Blancpain Endurance Pro series) we decided to move away from a GT3-only grid. There are plenty of other GT3 races to run and we would like to do something a little more special. However, we still have a GT3 car available in case you can't get enough of it!
Season 2 will see the following classes in a multiclass format:
Proto class: Corvette Daytona Prototype*
GT3 class: BMZ Z4 GT3
GTC class: Ruf RT-12R C-spec
*The Corvette DP will be replaced with the Riley DP if it is not released in time.
Tracks and Race Length
The tracks and race length were already announced previously since we simply follow the NEO Endurance Series, but here they are again in case you missed it:
Event 1: October 17th, 2015 – 4 Hours of Sebring
Event 2: November. 14th, 2015 – 3 Hours of COTA
Event 3: December 19th, 2015 – 3 Hours of Watkins Glen
Event 4: January 23th, 2016 – 4 Hours of Spa-Francorchamps
Event 5: Feb. 20st – 3 Hours of Interlagos
Event 6: Mar. 19th – 3 Hours of Monza
Event 7: Apr. 9th – 4 Hours of Nürburgring (provisional)
See more information at: http://www.got-racing.eu/wp/?p=1540#sthash.2GxOwjbd.dpuf
---
You may also like...
---