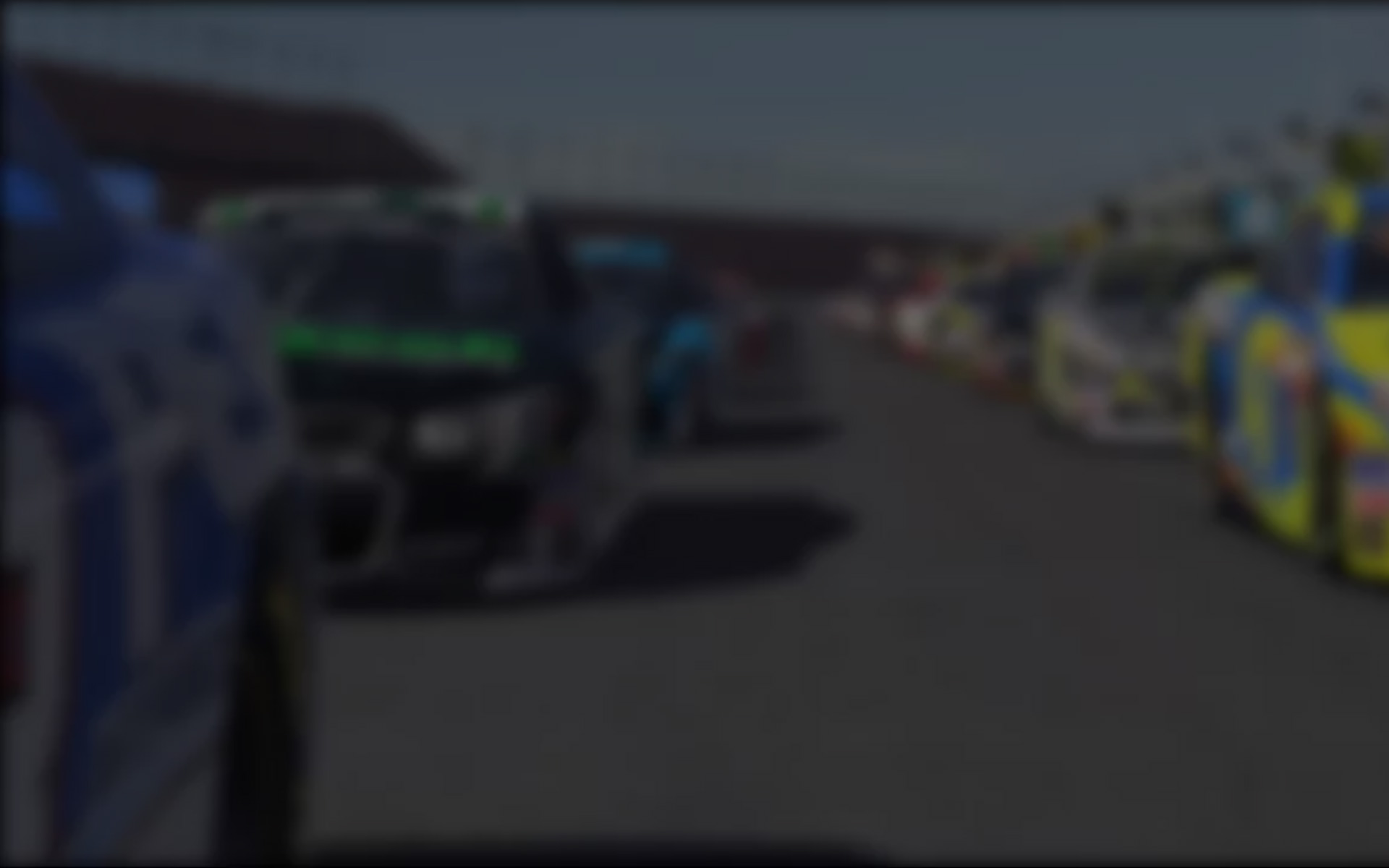 Canadian iRacer Braydon Oakley has been a member of the service since December of 2010 and, since then, has done a lot to make a name for himself in sim-racing. The 17 year old from Perth, Ontario has won 51 races in 520 starts on the oval side of iRacing, and has 13 victories in 106 road starts. He has also proven to be a very adaptable driver, witness the fact(s) that he has won on more than 15 different race tracks in more than half a dozen different cars, and has a combined total of 259 top fives on the oval and road sides of iRacing combined.
Braydon is definitely a forced to be reckoned with on iRacing. Learn more about him in this week's edition of Get to Know:
Q:    How long have you been sim-racing?
A:    I am 17 years old and I've been sim-racing for just under three years.
Q:    How did you get started in iRacing?
A:    It all started when I found about how good iRacing was from a friend, so I got the starter package for three months and started (racing) on a hand-held controller.  I had a lot of success in the Legend car and moved up the ranks until I got to the Chevy Silverado trucks and I fell in love with them. I was always pretty fast in them.
Q:    Which race driver in any racing series do you like the most?
A:    I would have to say Kyle Busch.
Q:    What type of hobbies do you do outside of iRacing?
A:    I raced four-cylinder cars at Capital City Speedway for two years, and got rookie of the year and third place. I now race go-karts in Lombardy, ON.
Q:    What is your greatest accomplishment on iRacing?
A:    I would have to say winning my first race in the Nationwide car.
"They see me as a guy who just loves to race and goes for the win."
Q:    What car and track combination on iRacing would you like to drive in real life?
A:    NASCAR Camping World truck at Kentucky Speedway.
Q:    What type of racing do you like to watch on TV?
A:    I like all the NASCAR series and the V8 Supercar Series.
Q:    How do you think your fellow iRacers see you?
A:    I think they see me as a guy who just loves to race and goes for the win.
Q:    What are three things that people on iRacing probably don't know about you?
A:    Well I only have two and they would be that I help run a sim- racing league called Shock-top Racing League and I race go-karts in real life.
Q:    If you could go back and see one race from the past, live at the track, what race would you choose?
A:    I would want to go back and see the 2009 Aaron's 499 at Talladega Superspeedway.
Q:    What is your favorite racing series on iRacing and why?
A:    The iRacing Late Model Tour because there is always really tight racing for the win, and I really wish it was a C class series.
Q:    If there was one thing you could change about iRacing, what would it be?
A:    I would make the iRacing Late Model Tour series have cautions.
Q:    What is one thing that you love the most about iRacing?
A:    I would have to say road racing in general is my favorite part of iRacing.
Q:    Overall, how do you rate your success on iRacing?
A:    I would rate myself an 8/10.
---
You may also like...
---