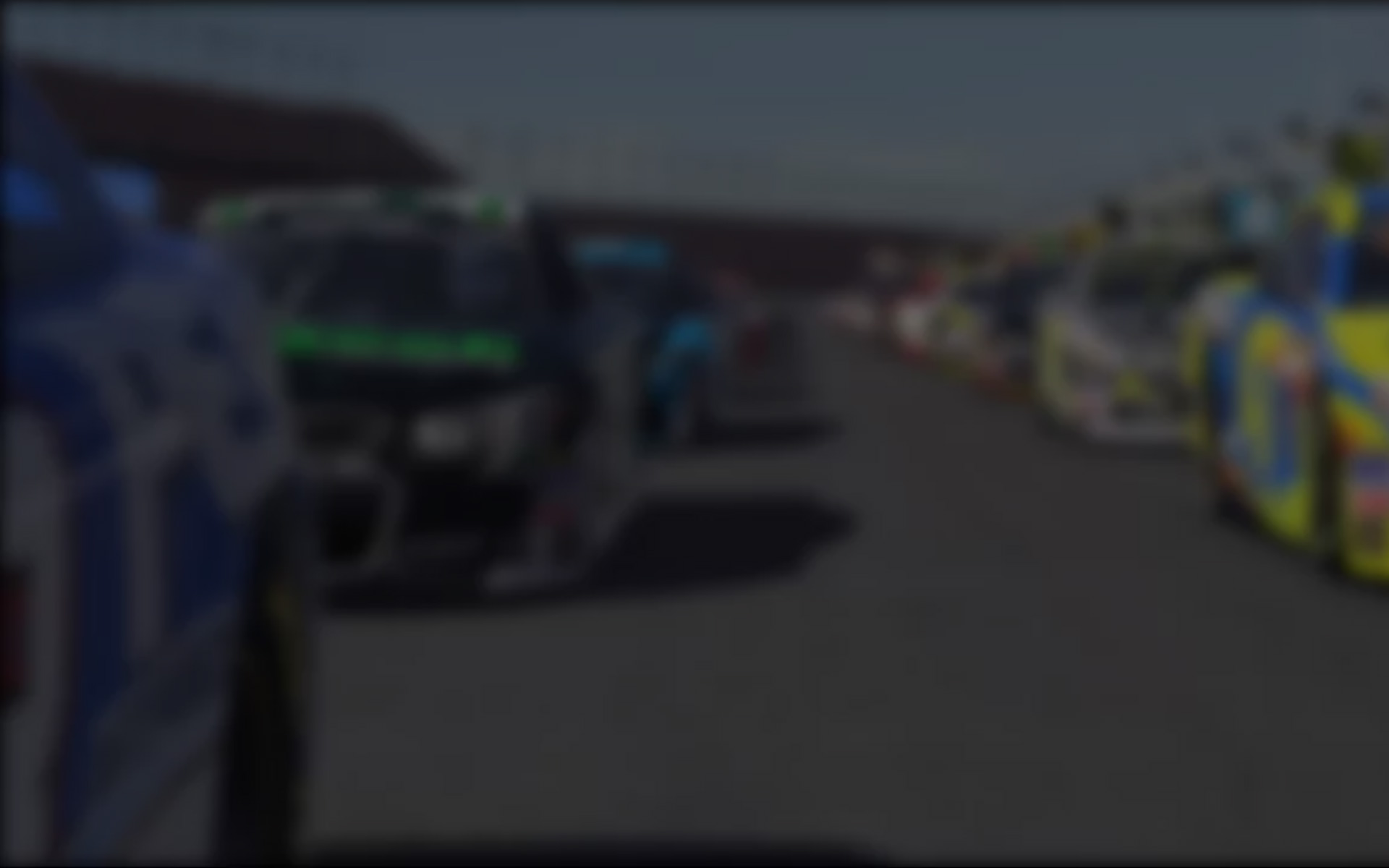 Once you have decided to race, you need to plan ahead, since races are run at specific times. As an example, for the Mazda MX-5 Cup Series, race sessions are run every hour, on the hour. Register by selecting a race time and and wait until the race session starts.
You have the option to drive in an ongoing Practice session in the meantime. Once it's time for the race session to begin, we'll automatically switch you over. This will reload the track. You'll be entered into a short Practice session while everyone joins. Once the time is up, you'll be entered into your Qualifying session. In qualifying, you'll drive two timed laps. Your fastest lap time will determine your position for the starting race grid. If you choose not to qualify, you'll be placed in the back of the grid. Once the Qualifying session ends, click the green GRID button to move to your starting position. Putting down lap times in a qualifying session determines your starting position in the racing grid. Qualifying is not a requirement, but, when the time comes to grid for the race, your starting position will be behind those who did qualify.
Click the green "GRID" button to move to your starting position. In standing starts, wait for the green light to appear, and simply begin your race. For rolling starts, you will follow the pacecar for one or two laps before the race begins. Your spotter will tell you who to follow. There is no passing allowed during pace laps. Once the pace car pulls away, wait for the green light to appear, and begin your race. Remember: consistent and clean laps should be your goal when in a race session.
Now, taking the podium on your first race is no easy task – it's a competitive virtual sport. Rising through the ranks is hard work and takes practice. Take some time to check out our Basic Training Series, which guides you through how to pursue a successful and rewarding race career with us.