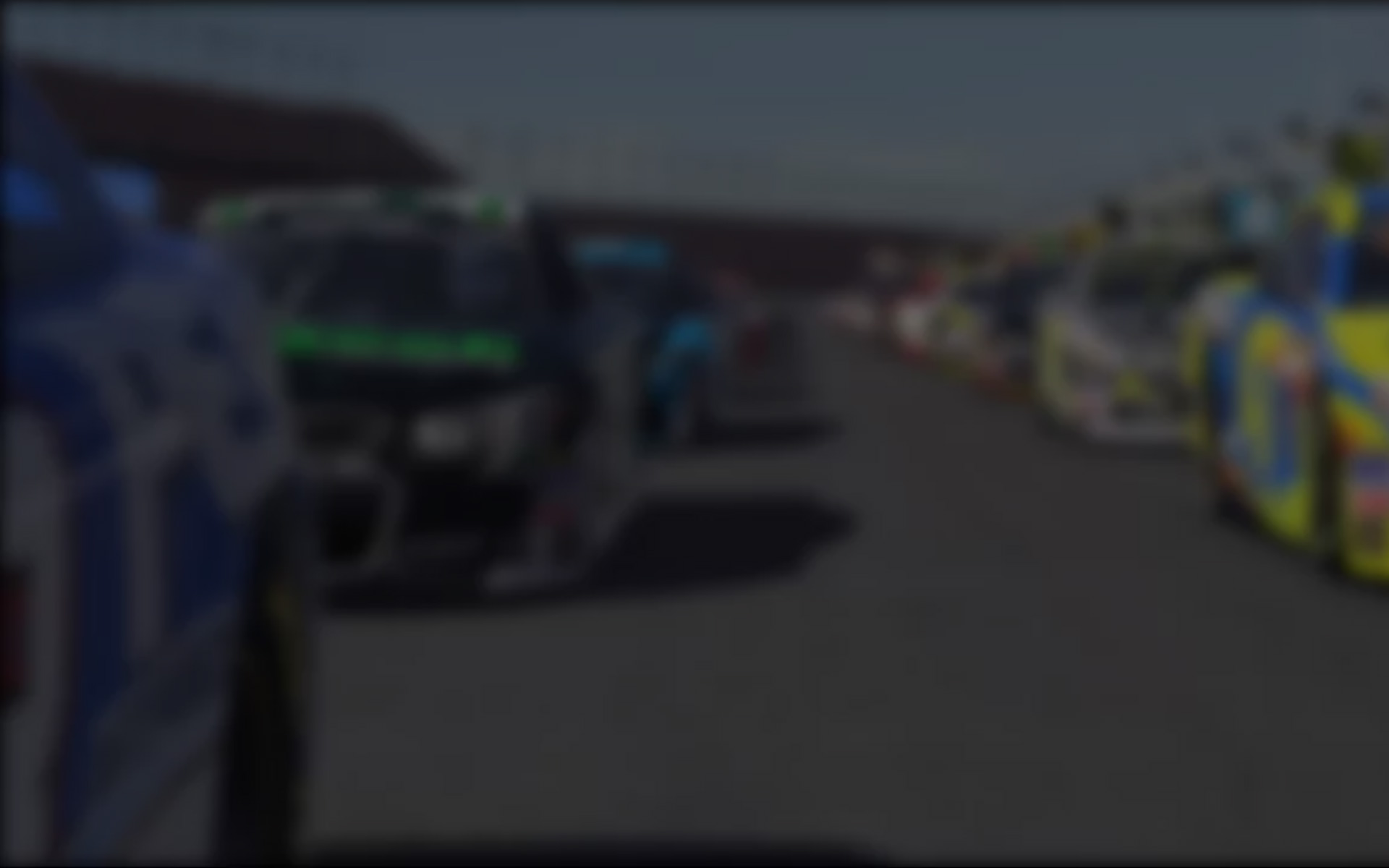 Week Two brought the iRacing.com Skip Barber Series to Sebring International Raceway.  The "modified" 1.97 mile (3.17 km) layout produced many spectacular online races throughout the week.  The front and back straight aways which, together, make up almost half of the track's distance gave following drivers massive "tow" effects from the draft. This made it hard for the leader to pull away, creating close-quarter, pack-style races.  Throughout the week, 835 drivers competed in a race, 381 set a qualifying lap and 177 completed a time trial session.
Leading the standings this week after a return from his one and a half year hiatus from the service was Andre Gomes (New England), scoring 230 points.  Gomes took part in a grueling battle with Kenneth O'Keefe (Eastern Canada) during a 4075 SOF race.  Leading four laps, Gomes brought it home in the second position only 0.746 seconds behind the leader.  Gomes also competed in one other race throughout the week, where he scored a fifth place finish starting from the rear of the field.
Next in the weekly standings was Norbert Sulzer (DE-AT-CH), scoring 215 points.  Sulzer dominated the 3459 SOF race in which he participated, leading all 19 laps, taking the victory by 14.908 seconds and completing the race with zero incident points.  Sulzer also competed in three other races throughout the week, where he scored another victory and two second place finishes.
Concluding the podium for Week Three was Petteri Kotovaara (Finland), scoring 184 points.  Kotovaara started from the sixth position in the 3010 SOF race, moved to third by Lap Three, second on Lap 11 and began the battle first on Lap 14.  The leaders swapped positions for three laps before settling into the lead.  He then brought home the victory by 1.195 seconds.  He also competed in another race during the week, but was involved in the first lap incident which limited his performance to a seventh place finish.
Completing the top ten in the Week Two standings were Marcus Jirak (DE-AT-CH), O'Keefe (Eastern Canada), Jon Tanko (Iberia), Alain Tessier (France), Jairo Via (Iberia), Janne Köykkä (Finland), and Julien Griffiths (France).
Next week the iRacing.com Skip Barber Series sim-racers take the 15 hour flight to Victoria, Australia, home of the scenic and challenging Phillip Island Circuit.  The 2.762 mile (4.445 km) track consists of 12 turns ranging from nearly full speed curves to very slow hairpin corners, together with a long straight which will create the same draft effect which we witnessed at Sebring.  Be sure to check back next week for updates on the racing at Phillip Island.  Also keep your eyes on inRacingNews.com for updates on other series throughout the service, and many other informational articles of interest of any race fan.
---
You may also like...
---