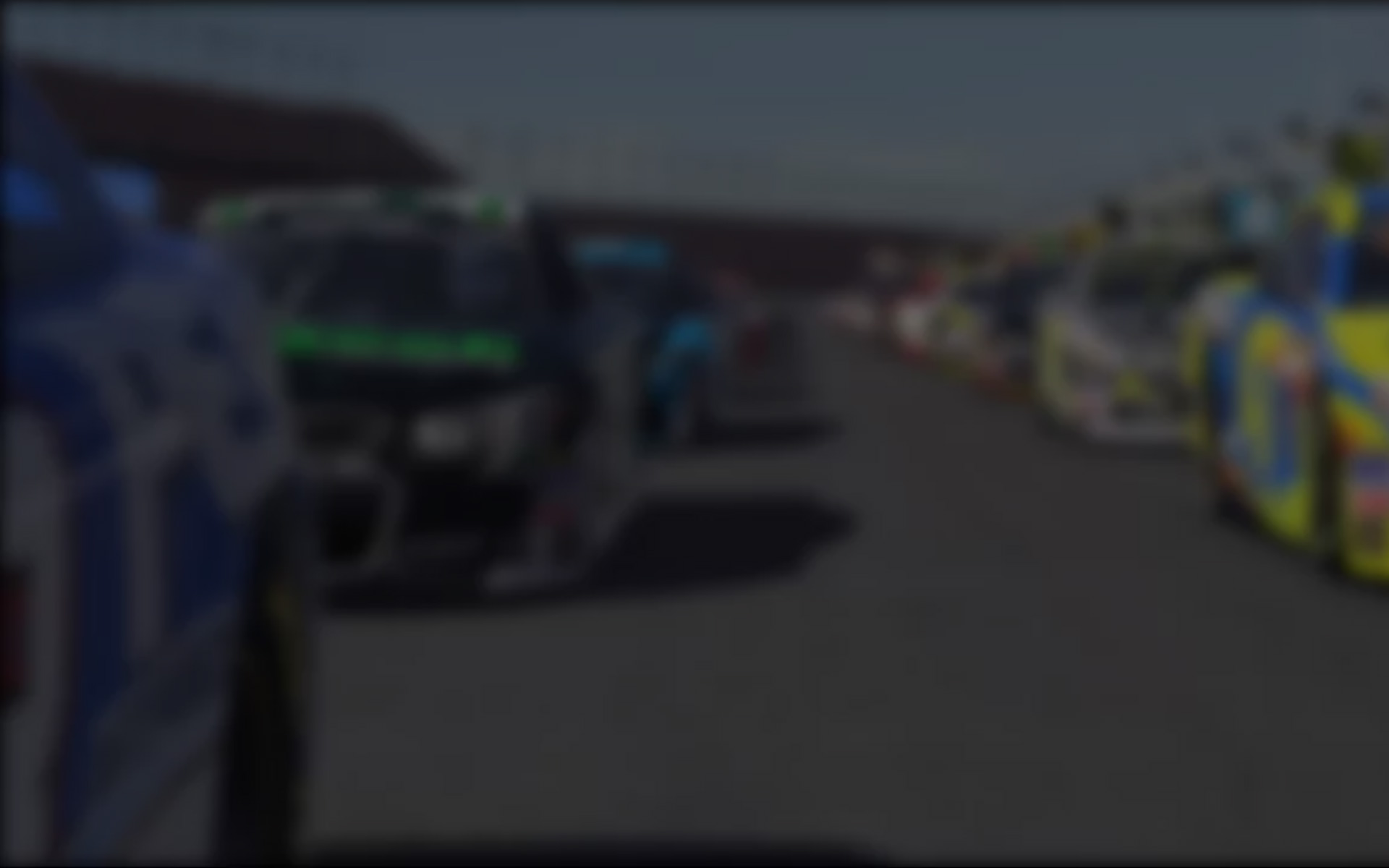 The good news is that, as advertised, iRacing superbly replicates virtually all of the physical and psychological challenges/excitement of "real world" racing.  The bad news is that, as advertised, iRacing superbly replicates virtually all of the physical and psychological challenges/excitement of "real world" racing.
Allow me to explain . . .
Back in 1976 and '77, I spent two summers racing Formula Ford 1600s in SCCA regional competition.  While I was certainly not the worst driver to ever don a Bell Star and Nomex, I can say with equal certainty that I was – at best – a competent club racer.  Somewhere in my basement resides a pair of trophies marking the highwater marks of my competition career, one seventh place at Nelson Ledges and another at Summit Point.  (In my defense, I would note that in the mid- to late-70s, it was not uncommon for SCCA regionals to attract Formula Ford fields of 45 cars or more.)
As I was saying, the fact that iRacing is so realistic is good news/bad news for me.   Good news in that it provides a remarkably authentic racing experience; bad news in that the mediocrity that distinguished my "real" racing career also characterizes my online racing efforts.  While I'm not the worst sim-racer to have steered into Turn One at Indianapolis with a Logitech G27 in my sweaty hands, suffice to say the NiSWC and iGPSWC regulars have little to fear from me . . . unless they cross my often wayward path in a "lesser" series, that is!
That should come as no surprise, given iRacing's high degree of authenticity – although it tends to confirm my suspicion that my chronic lack of pace in FF1600 was not due to a terminal lack of cajones.  Back in the day, I was no slouch in the fast stuff like The Chute and Turn Ten at Summit Point or The Loop at the Glen.  Likewise, I've found that I'm reasonably quick in the fast stuff on iRacing.  So it's no coincidence that some of my best races have come at Mosport, Brands Hatch and Watkins Glen (Cup), where medium to high speed turns dominate and there's only one or two hard braking spots per lap.
But those slow speed corners – rather the transition from high to slow speed and rotating the car into the apex – get me every time.  Just as they did when I was losing gobs of time into Turn One at Summit Point in my Royale RP21; so much so that I tend get a little gun shy in online races when I find myself in a pack of cars, as fast or faster than most of my competition in the quick turns but anticipating a solid "crunch" from behind – along with a 4X — when I overslow for a tight corner.
The good news is that I'm getting better, thanks to the iRacing driving school and the fact that I can practice to my heart's content without running-up engine mileage, tire bills or worrying about crash damage.  What's more, after each of the driving school's braking exercises at Lime Rock or Mazda Raceway Laguna Seca, rather than driving a complete lap before a "re-do," I'm actually encouraged to execute a U-Turn, drive against the normal flow of traffic and do it again and again and again.  Got trail braking for Turn Two at Laguna down pat?  Able to deftly balance a Late Model around each end of Lanier by modulating the brakes?  No, actually, but let's pretend . . .  With a few clicks of the mouse, I can do the same exercises in everything from a Pontiac Solstice to a Williams-Toyota FW31, a Sprint Car to an Impala Class A.
In that respect, iRacing does not replicate the "challenges" of real world racing.  That's not just good news: it's great news.
---
You may also like...
---
David Phillips is the editor of inRacingNews.com. Phillips, a long-time contributor to print and electronic publications in the U.S. and abroad, including Racer, Autosport, AutoWeek, Motor Sport and SPEEDtv.com, oversees the daily updating of news stories and assigns, edits and contributes feature material for inRacingNews.com.
---