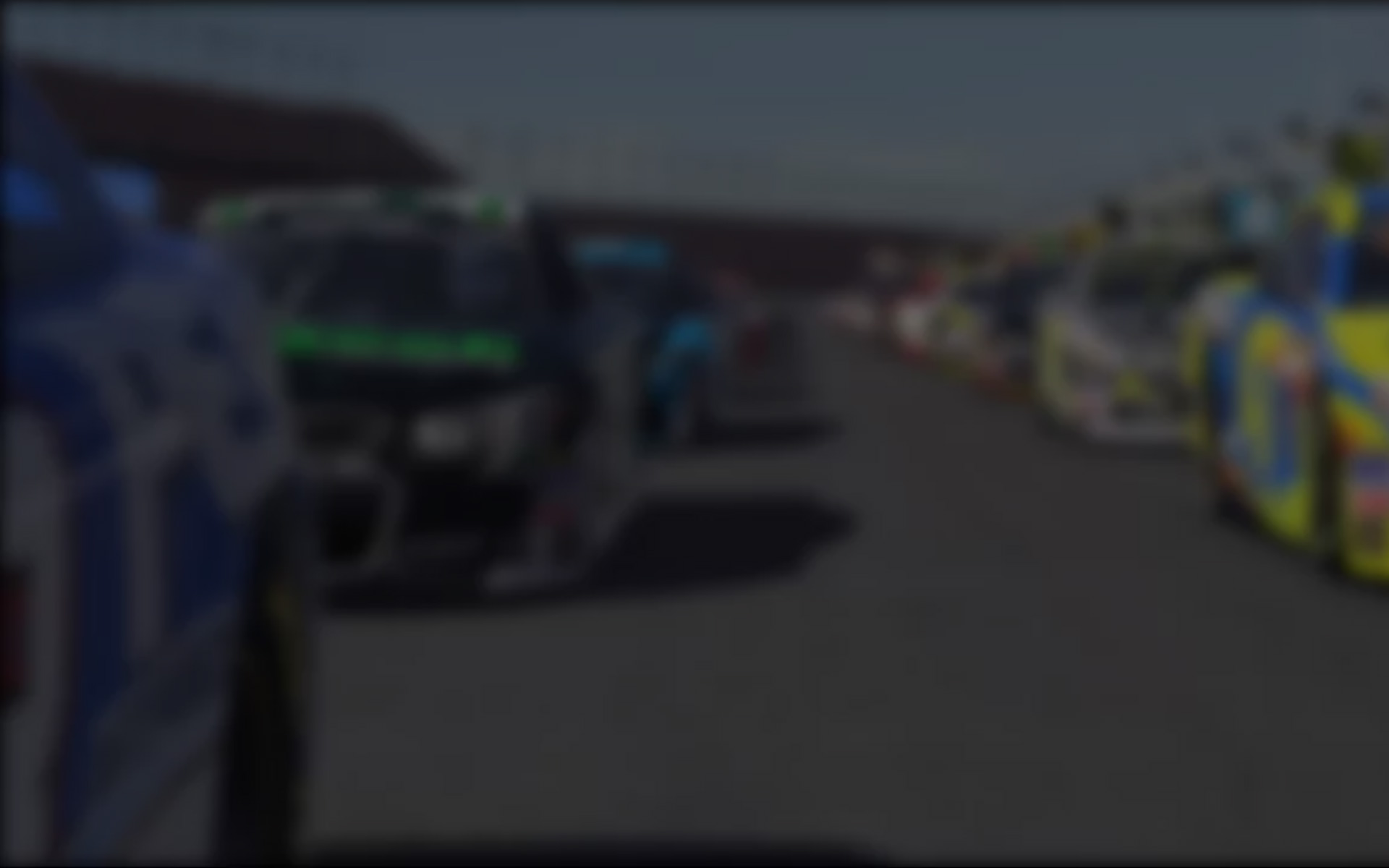 Editor's note: Wyatt Gooden, 2010 SCCA Pro Racing VW Jetta TDi Cup winnner and champion of the 2009 iRacing.com VW Jetta TDi Cup Series, is poised to make his open wheel racing debut this weekend when he drives Quantum Racing Services' Van Diemen Honda in the SCCA F1600 Formula F Championship series event at the Mid-Ohio Sports Car Course.  The Cleveland-based Gooden is quite familiar with Mid-Ohio, having scored one of his two Pro VW Jetta TDi Cup wins there last year — not to mention driving hundreds of laps of the virtual Mid-Ohio on iRacing.com.  However, apart from his extensive go-karting background, Gooden is an open wheel rookie.  Last week he spent a couple of days in Oklahoma preparing for the Mid-Ohio weekend testing with Quantum team at Hallett Motor Racing Circuit.
This past Thursday marked the first time I'd been in a race car since October of last year, when I completed a test with GRAND-AM Continental team APR Motorsports. Naturally that left me wondering  to myself what it would be like to get back into a race car after so long. "Will I suck from too much sim racing? Will a day even be enough time for me to get comfortable in a completely different car?" ….some of the thoughts I had on the plane ride out to Oklahoma City where the team is based; roughly 1000 miles from my home in Ohio. I really didn't know what to expect but I sure was excited that the trip had officially started and, thanks to  Starting Grid, Inc and iRacing.com, I really was going to be getting back behind the wheel soon!
After a full day of flying on Wednesday thanks to a cancelled flight and a nearly missed connection because of further delayed flight, we immediately headed to the shop to get the car scaled and the seat fitted. The team is a father-son outfit and interestingly enough the name Quantum Racing Services comes from the fact that Wendell Miller, team owner, graduated with a degree in astrophysics. He could have been a rocket scientist but the racing bug hit him early on!
Thursday we'd have the track until about 3 pm, so there would be plenty of time to get situated with the car. After a couple laps around the circuit in a truck, I realized that for a track I'd never even heard of before it had a LOT going on. Lots of elevation, blind corners, technical tight bits, fast stuff . . . you name it. It really was a surprise to get to lap on such an enjoyable circuit with literally every type of corner thrown at you in it's rather short 2 mile layout.
"For a track I'd never even heard of before, (Hallett) had a LOT going on."
I wasn't going to try and be a hero in the first session as there was obviously no reason to go all out when I'd have hours of track time to myself. I drove a few laps around the track, noting the blind sections and getting the layout in my head, while feeling-out the gears and the clutchless downshifts which required a rev match.  I went back out for another consecutive 10 laps or so and began to feel the limits of braking. It was hard to feel a lock-up at first, but after some laps I began to get an idea of how to quickly get to optimal brake pressure then ease off. It felt very similar to my Perfect Pedal at it's strongest setting in fact, and no I'm not just endorsing it.
Once I started to get the rear end loose in the quicker corners I was really having a good time! There isn't much slip angle before the tires completely let go as they are pure slicks, so it isn't ideal to be counter-steering all the time. My main goal was to develop a good feel for the car when the rear end loses traction so I would be comfortable in any situation come race time. After a short while I began to understand the dynamics of the car under different loads and could really throw it around. It had quite a bit of off-throttle oversteer, especially if I were to jab the brakes and pitch it into a fast corner, when the weight was taken off the back tires.
The last little nuance that I figured out by the afternoon was how to take advantage of getting the car to rotate late into a corner at entry. I'm used to trailing the brakes into a corner all the way to the apex, to get the car to continue to rotate. In this case I found that it was so much faster to release the brakes near apex and the car would point into the corner much quicker, allowing me to brake later than I initially thought was possible. It was one of those things which felt awkward at first, but you really have to condition your mind to do it… kind of reminded me of first learning to properly hit a golf ball.
"It was so much faster to release the brakes near apex and the car would point into the corner much quicker."
By the end of the day I was really happy with how I felt in the car. I came to the test just wanting to be comfortable in the car and consistent with my braking/downshifts. I feel like I achieved that, and I have another full practice day at Mid Ohio to look forward to! Very optimistic about the weekend. I'll have had much more time behind the wheel of the Formula F than I did before my first race in TDI Cup, that's for sure!
---
You may also like...
---