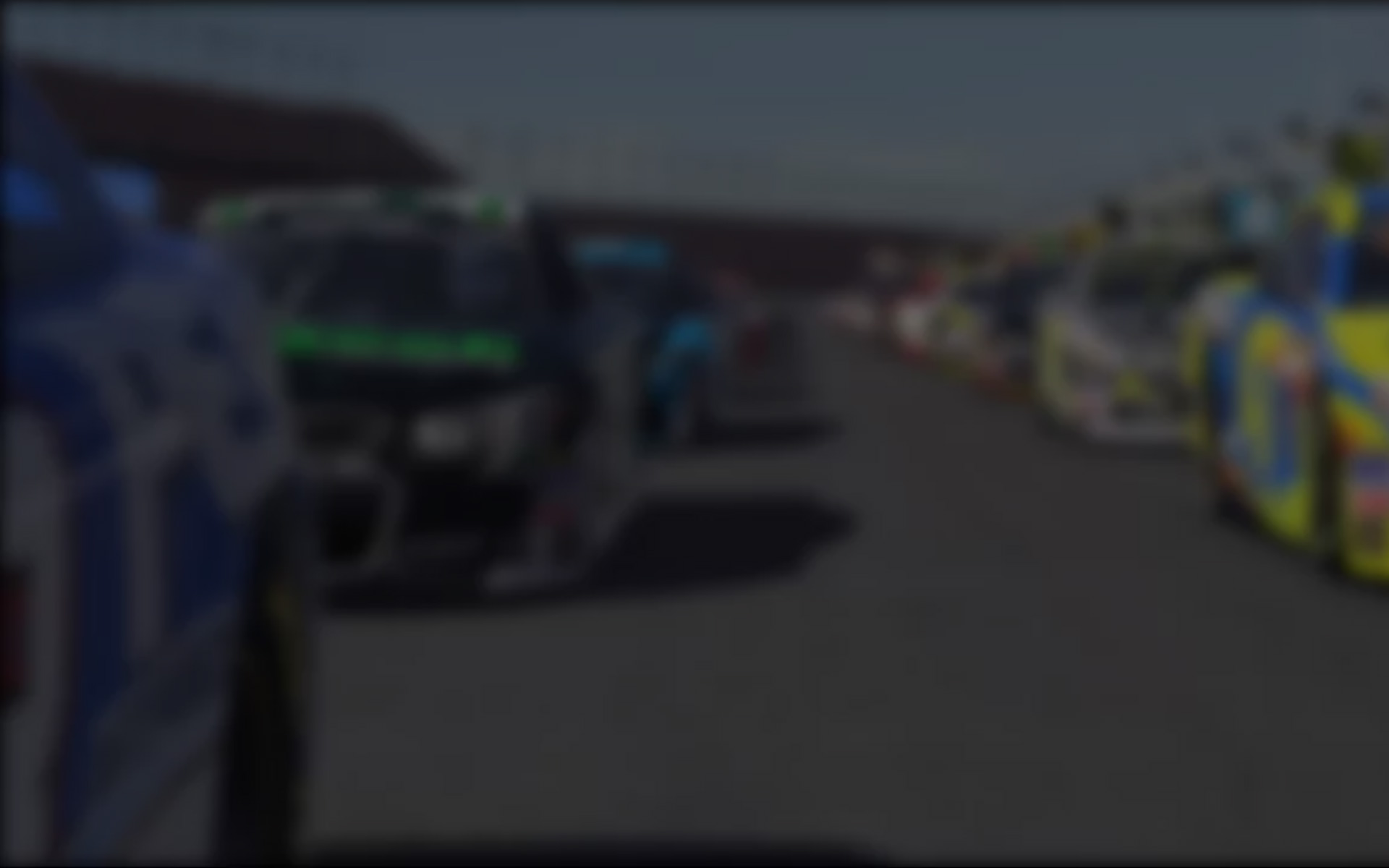 Quantum Racing Services invited their F1600 Championship Series star, Wyatt Gooden, to a private test last week at Hallett Motor Racing Circuit for his first run in the team's race-winning Van Diemen F2000 chassis. It was an opportunity the Ohio native could not pass up, and he proved once again to be up for the challenge.
Wyatt was a stellar four-for-four in F1600 competition this year, sweeping double-header race weekends at both Mid-Ohio and Watkins Glen in his only appearances in the new series. He also had three poles and three fastest race laps, all in his first year of open-wheel racing. His immediate success impressed his competitors, as well as the iRacing community, which Wyatt has used as a training ground throughout his brief career.
The 1.8-mile Hallett circuit, Quantum's local test track, is becoming a familiar site to Wyatt, but this was his first outing in the faster, wings-and-diffuser equipped F2000 car. The team was able to improve the car's set-up throughout the day, and Wyatt quickly adapted to the quicker car, eventually turning laps nearly six seconds a lap faster than the Honda-powered F1600 Van Diemen he had previously driven.
"Wyatt's 'immediate' success this past season was the result of a lot of hard work by both he and the team," said Wendell Miller, Quantum owner and team principal. "That being said, it was quickly apparent that he is ready for the next level. Wyatt did a great job of adapting to the F2000 car at this test and we are excited about next year."
One of the most impressive aspects of Wyatt's career to-date is the fact that this year was only his second year of car racing, and first in open-wheel formula machines. The majority of his training has taken place in on-line competition, specifically the iRacing online community.
Gooden honed his skills on-line and won a scholarship to compete in the 2010 Volkswagen TDI Cup, where he finished third in the championship and was named Rookie of the Year. That helped propel him into his impressive 2011 season racing with Quantum in the new F1600 Formula F Championship Series. He continues to demonstrate that being one of the fastest simulation racers in the world can readily translate his skills shown to a real world professional racing series.
Wyatt and Quantum Racing Services are currently evaluating all options for the 2012 season; and determining the best scenario for all involved. Quantum also has opportunities for additional drivers who are interested in competing in F1600, F2000 and USF2000 to add to the success of this well-established team.
Quantum Racing Services is based in Oklahoma City, Oklahoma and brings more than 40 years of experience together to maintain the highest level of preparation both on and off the track.
Quantum has been in business since 1977 as a high level racing prep shop, specializing in Formula F, F2000, SCCA, Sports 2000, USAC Pavement Midget, and Vintage events. Quantum has developed a reputation for quality engineering, preparation, driver coaching, powertrain, fabrication and design, all elements of being a complete race team.   For more information on Quantum Racing Services visit www.quantumracingservices.com.
Video highlights from Wyatt's recent F2000 test at Hallett Motor Racing Circuit are available at:
---
You may also like...
---