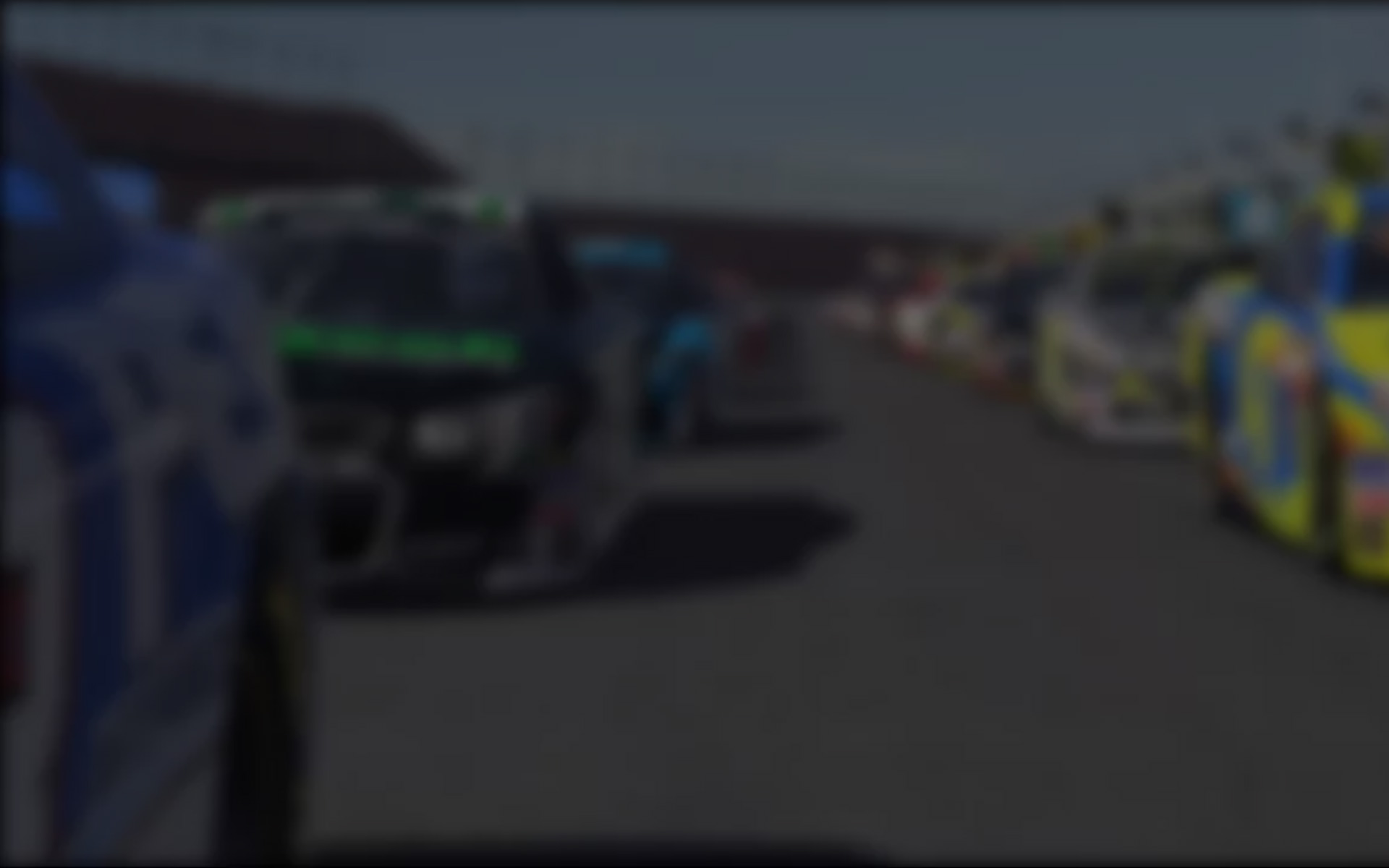 iRacer Wyatt Gooden took his maiden 2012 F2000 Series Championship victory at Lime Rock Park, inheriting the lead after Robert La Rocca first tore off half a front wing dealing with lapped traffic, and Kyle Connery then went off in the late stages of the race, again, while working lapped traffic around the 1.53-mile circuit. Gooden stood on top of the podium after three straight top three finishes in the No. 6 Quantum Racing Services Van Diemen with Niki Coello finishing second in the RFR chassis, and La Rocca somehow coming home third with a missing left front wing.
With his win, Gooden is now in third place in the F2000 standings with 177 points behind La Rocca (289) and  Coello (192).
For the full story, see the 2012 US F2000 Series Championship web site.
---
You may also like...
---