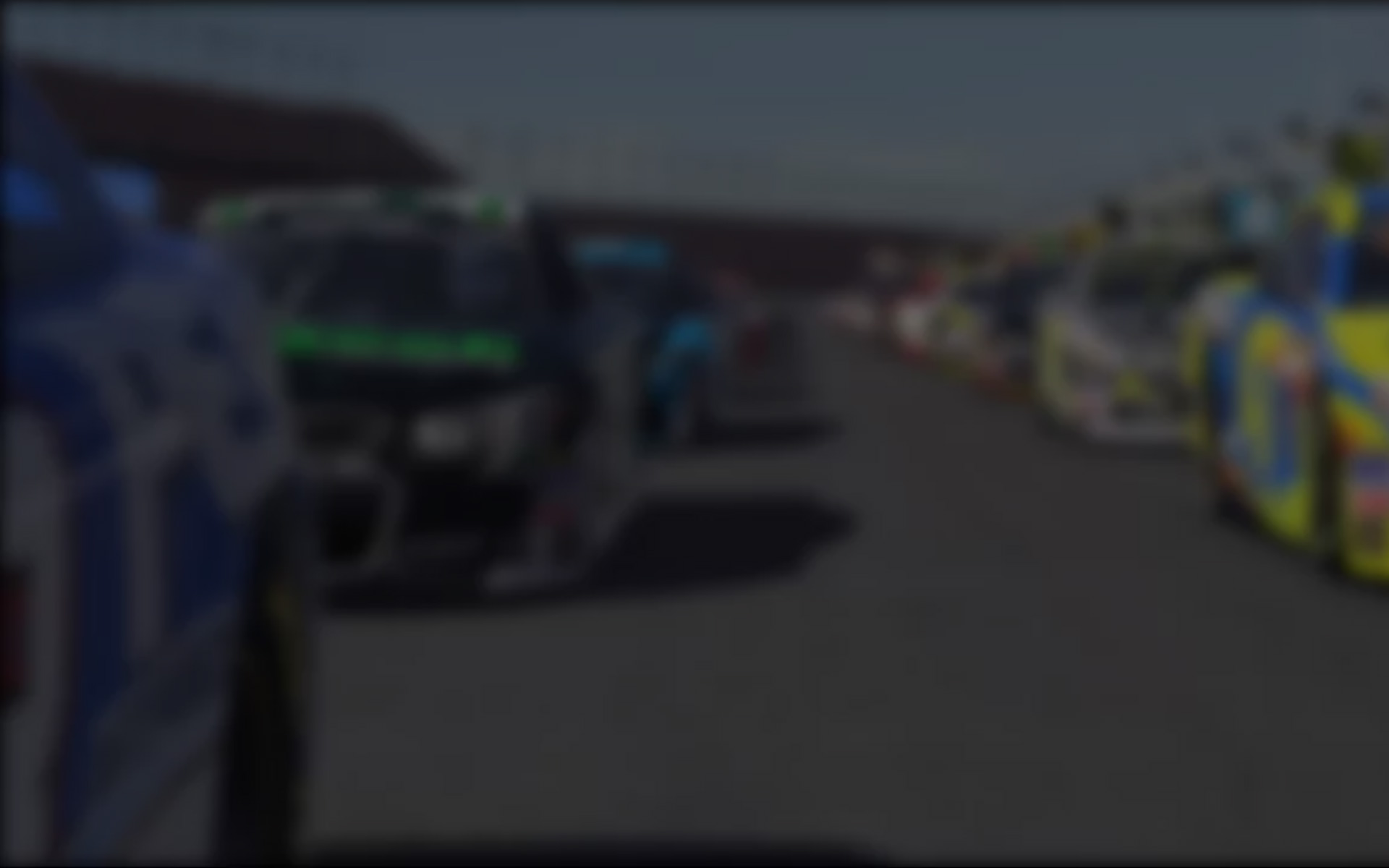 September 30th, 2010 by KevinB
A second-place finish in the season finale at the Autódromo Internacional Miguel E. Abed in Amozoc, Mexico, earned iRacer Wyatt Gooden rookie-of-the-year honors in the 2010 Volkswagen Jetta TDI Cup Series.  With his hard-fought runner-up spot in Mexico, Gooden, whose real-world Jetta TDI racer carries iRacing.com livery based on winning iRacing.com's virtual Volkswagen Jetta TDI Cup Series last year, also clinched third in the overall 2010 championship standing, behind series veterans JD Mobley and Juan Pablo Sierra Lendle.
"It was a a lot of fun," Gooden said.  "There were at least 30,000 spectators there and the TDI Cup was the featured race."
Earlier this season Gooden won two of the series ten races, capturing consecutive victories in the fifth and sixth rounds at the Mid-Ohio Sports Car Course and Autobahn Country Club.
Nineteen-year-old Arie Ouimet, of Plymouth, MA, another kart racer and series rookie who whose Jetta TDI also runs iRacing.com livery, finished the season third in the rookie standings and eighth overall.
Mid-Ohio may have been the highlight of the season for both iRacers.  Ouimet won the pole, while Gooden started on the outside of the front row.  After a race-long duel, at the checkeredflag their positions were reversed.  That second place was Ouimet's best finish of the season, and for Gooden, who lives just two hours away in the Cleveland suburb of Gates Mills, it was a particular thrill to have his family and friends there to see him win his first professional auto race.
Like many other Volkswagen Jetta TDI Cup racers, Gooden and Ouimet spent time practicing their skills on iRacing.com.  Though Mid-Ohio is his home track, Gooden had never actually raced on the challenging circuit.  So, when iRacing.com released the virtual version of Mid-Ohio the Monday evening before the Mid-Ohio race, a friend texted Gooden to say that iRacing.com had released its virtual version of the track two days ahead of schedule.
"I was so excited.  I dropped what I was going to do, went home and downloaded Mid-Ohio and started driving," said Gooden,  "It has the best rhythm.  I must have done three or four hundred laps that week."
With the season just completed, neither Gooden nor Ouimet have made final plans for 2011, though Gooden says he'd like to do a second year in the Jetta TDIs.  "If I can do this series again next year, I think I can get it done.
But you can bet that over the winter both Gooden and Ouiment will be doing lots of driving with iRacing.com.  For Gooden that starts on October 9th at New York City's Javits Center with the U.S./Canada regional finals of the Intel® GP Series, a global online racing tournament organized by Intel and iRacing.com.  Gooden is one of ten drivers competing for four slots at next March's Intel® GP Series world finals in Hannover, Germany, held in conjunction with the Intel® Extreme Masters World Championship.
---
You may also like...
---