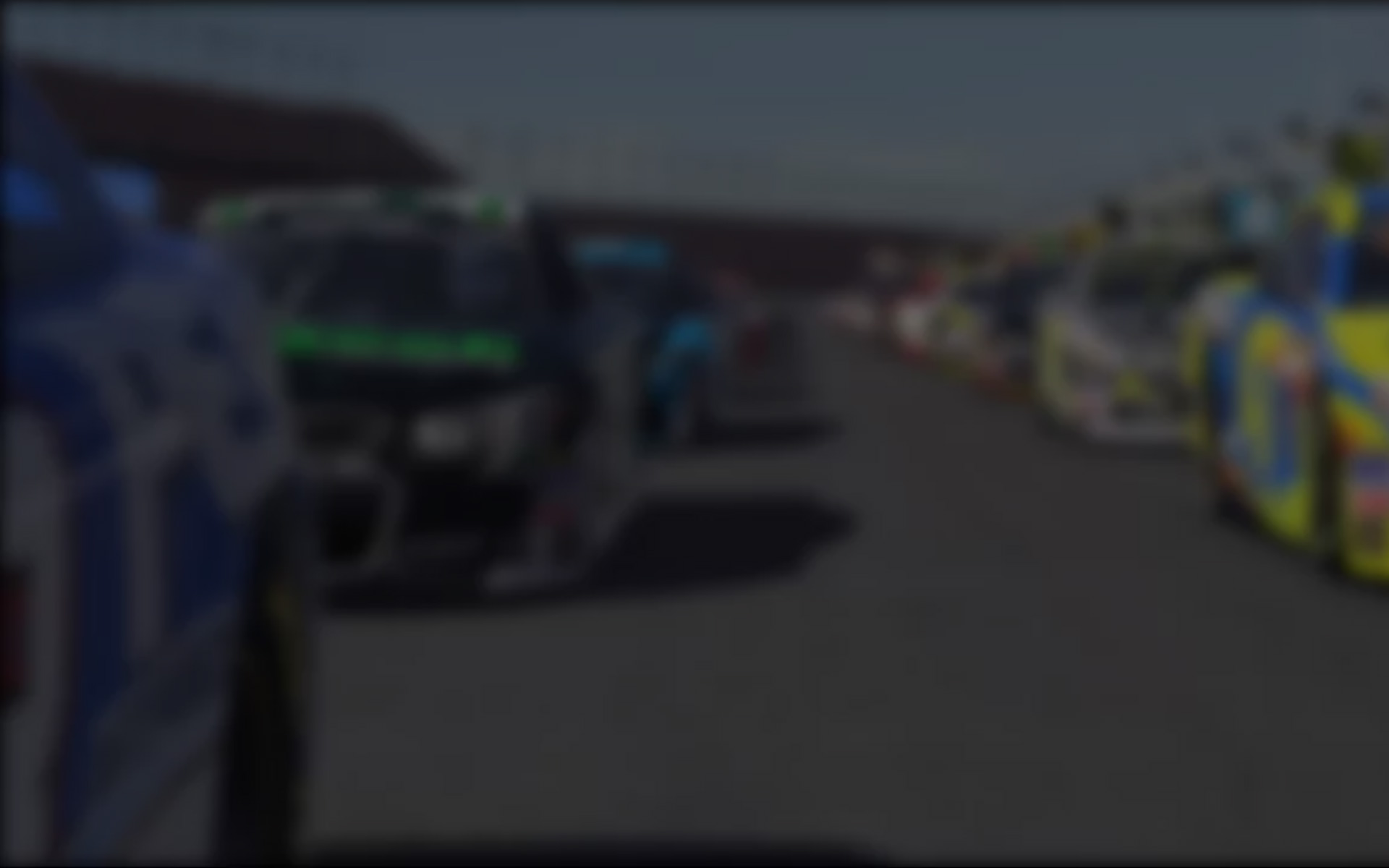 Friday saw a near-perfect debut for former karting and iRacing.com star Wyatt Gooden, as the 22-year-old from Cleveland started on the pole, set fastest race lap, and went on to win the SCCA F1600 Formula F Championship series race Friday at the Mid-Ohio Sports Car Course.
Driving for Quantum Racing Services with support from Chris Miles' Starting Grid, Inc. and iRacing.com, Gooden led the opening laps of Friday's race – the first in a double-header weekend at Mid-Ohio – but some became embroiled in a fierce battle with fellow "young guns" Mitch Martin and Sam Beasley.
The three continued to battle for the first third of the 18-lap contest, before Beasley dropped out with broken shift linkage, leaving Martin and Gooden alone at the front of the 22-car field.  Gooden set fast race lap in his pursuit of Martin.  When the pair encountered lapped traffic with less than six laps remaining, Gooden made his move and passed his Australian rival.
Once in front, Gooden gradually pulled away, taken the checkers 2.5 seconds ahead of Martin for the victory in his first professional, open-wheel racing event.
"Knowing the track was a huge advantage." Gooden said at the finish.  "I knew there was going to be a drafting battle, so I tried to position myself strategically.  I waited until things settled down between the two of us, and then it just worked out with the lapped car to get into the lead."
"Wyatt did everything we expected of him – and more," said Miles, whose Starting Grid organization was formed to assist the advancement of minorities with their prospective motorsports careers.  "This is an outstanding debut, and shows demonstrates his potential as a future star of the sport."
Starting out in karts at age 10, Gooden soon graduated to the national WKA karting circuit.  He discovered the growing world of online racing in 2004 and then got his first big break while taking part in the iRacing Jetti TDi Series.  Gooden bested 1,163 competitors to win the online championship and earn a full season of real world competition in the TDi Cup for 2010.  Two race victories and a pair of podium saw Gooden finish third overall and was named series Rookie of the Year – all in his first year of car racing.
Action at Mid-Ohio continued Saturday with the second Formula F race in this weekend's doublheader, with Gooden going for the sweep in what already has been an outstanding open-wheel racing debut.
---
You may also like...
---