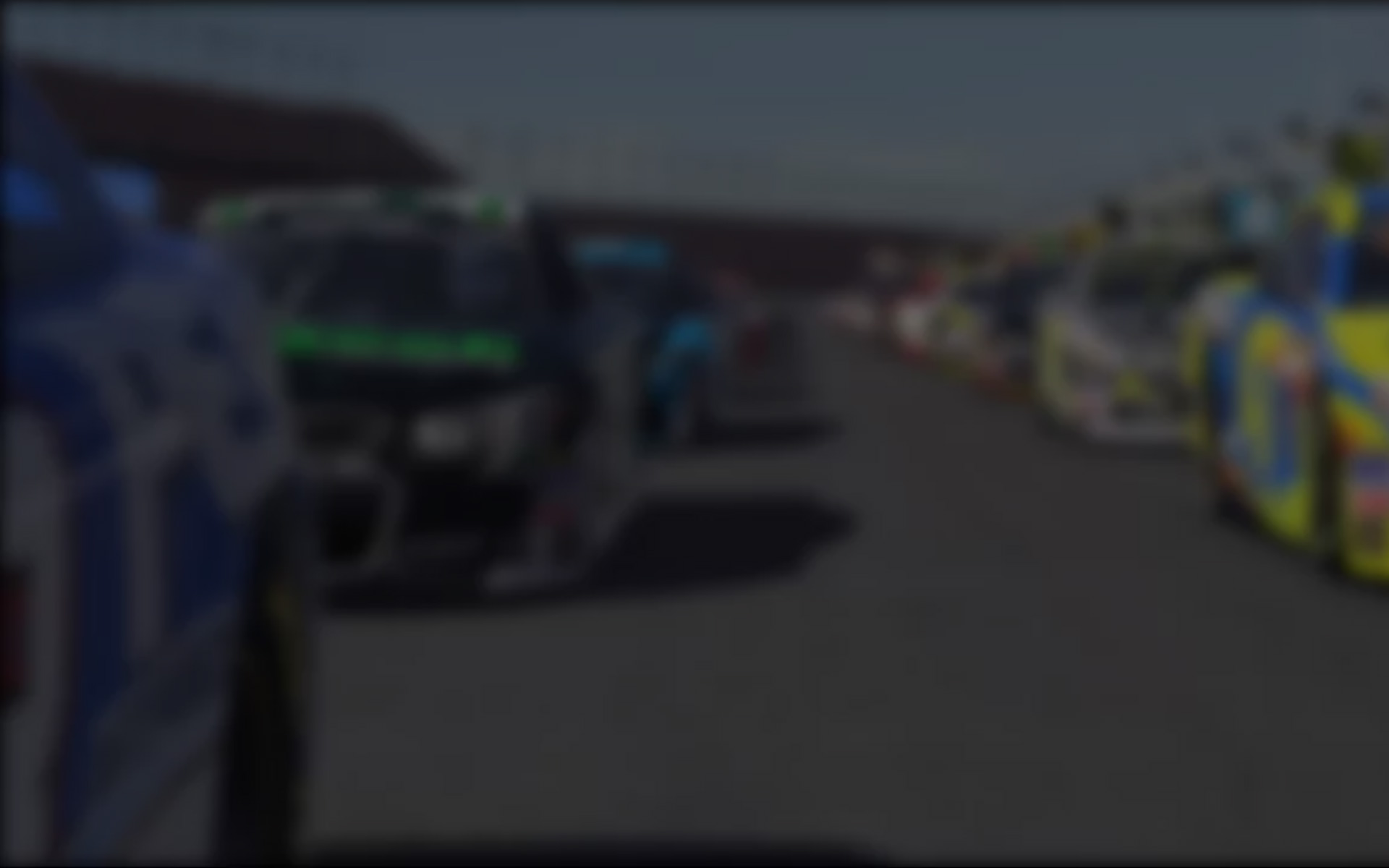 The seventh week of the iRacing Skip Barber Series headed to Belgium's Circuit Zolder. Built in 1963, Zolder hosted the Belgian Grand Prix ten times from 1975 to 1982 and 1984 and, later, the DTM in 2002 and a Champ Car World Series round in 2007.
The field was set for this week's 4171 strength of field race and it looked really promising: The starting grid was headed by pole-sitter Paul F Grillo (UK/I) with a magnificent time of 1:45.486, well clear of Michel Dudognon's (France) 1:45.704.  Simon Hulbert (UK/I) posted a 1:45.720 to take third but, right before the lights turned green, Hulbert accidentally pulled the clutch off, thus making a jumpstart. As a result, he was assessed a stop-and-go penalty, dropping him to 13th.
As for the "conventional" starts, the first corner saw Grillo lead from Dudognon and Povey before fifth qualifier Jeroen Ganzeveld (Benelux) come into the turn too tight and spin next to the whole field. On the second lap, Brendon Scullion (UK/I) went off at the first chicane, after barely avoiding the car of Harri Anttila (Finland). The next lap saw the first turn claim another victim in the form of a spinning Dominic Brennan (UK/I). Unfortunately, the closely-following Peter Joyce (Australia/NZ) couldn't slow down enough and clobbered the front of Brennan's Skip Barber F2000.
Second place Dudognon had a bit of a scare on the same lap, when he nearly spun at the last chicane and dropped a couple of spots to Povey and Ramon Sprecher (DE-AT-CH).  However, the Frenchman gathered it up and proceeded to overtake Sprecher at the second chicane on Lap Nine.  However, Sprecher fought back and the two ran side-by-side until the last corner, were Dudognon finally made his move stick.   Unfortunately for Dudognon, he went wide at the first corner two laps later and Sprecher took the opportunity to regain the third spot.
Grillo went on to finish the race where right where he started: first. He was followed 2.669s later by runner-up Povey, while Sprecher took the final spot on the podium, nearly 12 seconds behind the winner.  As for Dudognon, he had to be content with fourth ahead of Kerem Aven (International).
At the end of the week, the point standings were as follows: Victor Nandez (Iberia) leads with 1222 points, two more than second place Grillo with Hulbert (1201) in third.   Anttila (1193) holds down fourth spot and completing the top five is Martin Peck (UK/I) (1180).
Next week, the Skip Barber regulars head to Suzuka Circuit, home of the Japanese Grand Prix. Tune-in next week for the latest on the Skip Barber Race Series.
---
You may also like...
---