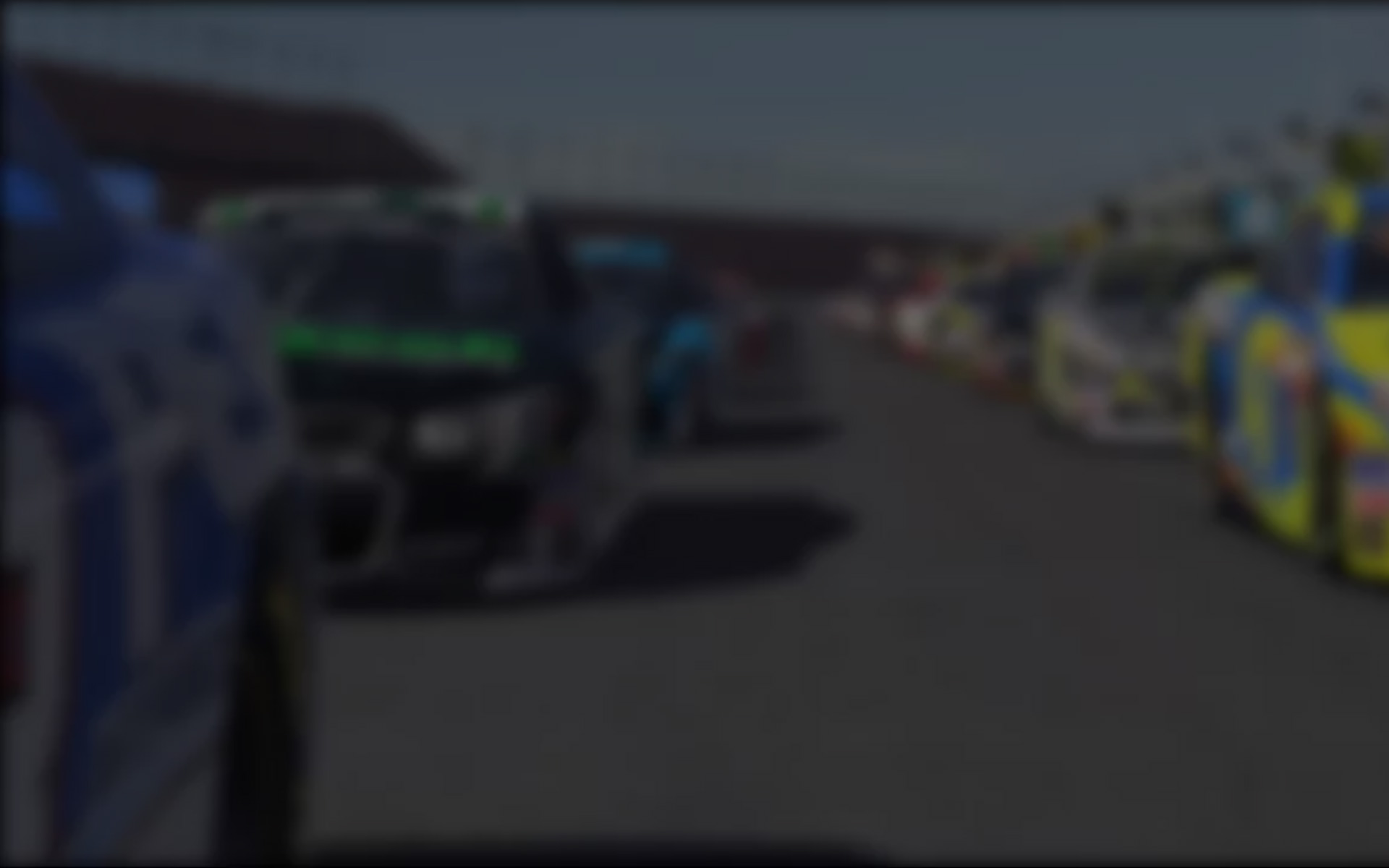 Week Seven of the iRacing.com Grand Touring Cup series featured Australia's popular Phillip Island Grand Prix Circuit.  With its awesome setting overlooking the southern Australian coast, the circuit enabled sim-racers to enjoy virtual views while dueling around 12 turns, a long front stretch and 2.762 miles of racing asphalt in their VW Jettas, Pontiac Solstices and Mazda MX5s.
Jetta drivers were fast at the Island, but nobody was faster than Kelvin van der Linde (International) who ran a blistering time of 1:47.501. Linde made his debut in the series in the Jetta class, entering one race and winning over second place Mika T Savonen (Finland). Linde earned sixth place in points for the week with that single race. Savonen was third for Week Seven, trailing Ken Leach (New York) and leading with 158 points, Alexandru Raileanu (Central-Eastern Europe). Raileanu currently fights with Marco Luca Abbate (Italy) for the championship lead overall in the Jetta class, which is setting up to be an incredibly close battle for the top spot.
In the Pontiac Solstice class, Chris Hughson (New York) and Andrey Loginov (Central-Eastern Europe) ran away from the field during Week Seven, placing first and second with Hughson earning 206 points and Loginov registering 204 points. On the qualifying board however, it was Dmitry Uglov (Central-Eastern Europe) taking the pole with a time of 1:50.565. Following Uglov by two tenths was Loginov with a 1:50.791. Not only did Loginov and Hughson run away from the field for Week Seven, they consolidated their leads in the overall Solstice points. Loginov has earned 1168 points and Hughson with 1152 championship points. Not too far behind them though, are Paul Clark2 (Australia/NZ) , Stephen Warcup (Western Canada) and Lewis King (MidSouth).
Loginov also led Week Seven points in the Mazda MX-5 Cup class, earning 176 points at Phillip Island, 22 points more than Anders Backman (Scandinavia). Nobody broke into the 49 second lap times on the Grand Prix circuit in a Mazda but Kenville Inniss (International) ran a quick 1:49.950.  Right behind came Sergio Moura (Iberia) and Loginov, who had a stellar performance during the course of Week Seven. In overall Mazda MX-5 Cup points so far, Inniss leads by a comfortable 195 points over Konrad Hutten (DE-AT-CH).
After enjoying a topsy-turvy week at the amazing Grand Prix Circuit of Phillip Island, the iRacing touring cars return to the United States and Sebring, Florida. Sebring International Raceway started as a U.S Air Force base and opened for business as a truly incredible race track in 1950. Now one of the many tracks to be scanned and integrated into the iRacing servers, the runways and taxiways that were once home to B17s will host touring car racing like nobody has seen in previous sim-racing.
---
You may also like...
---