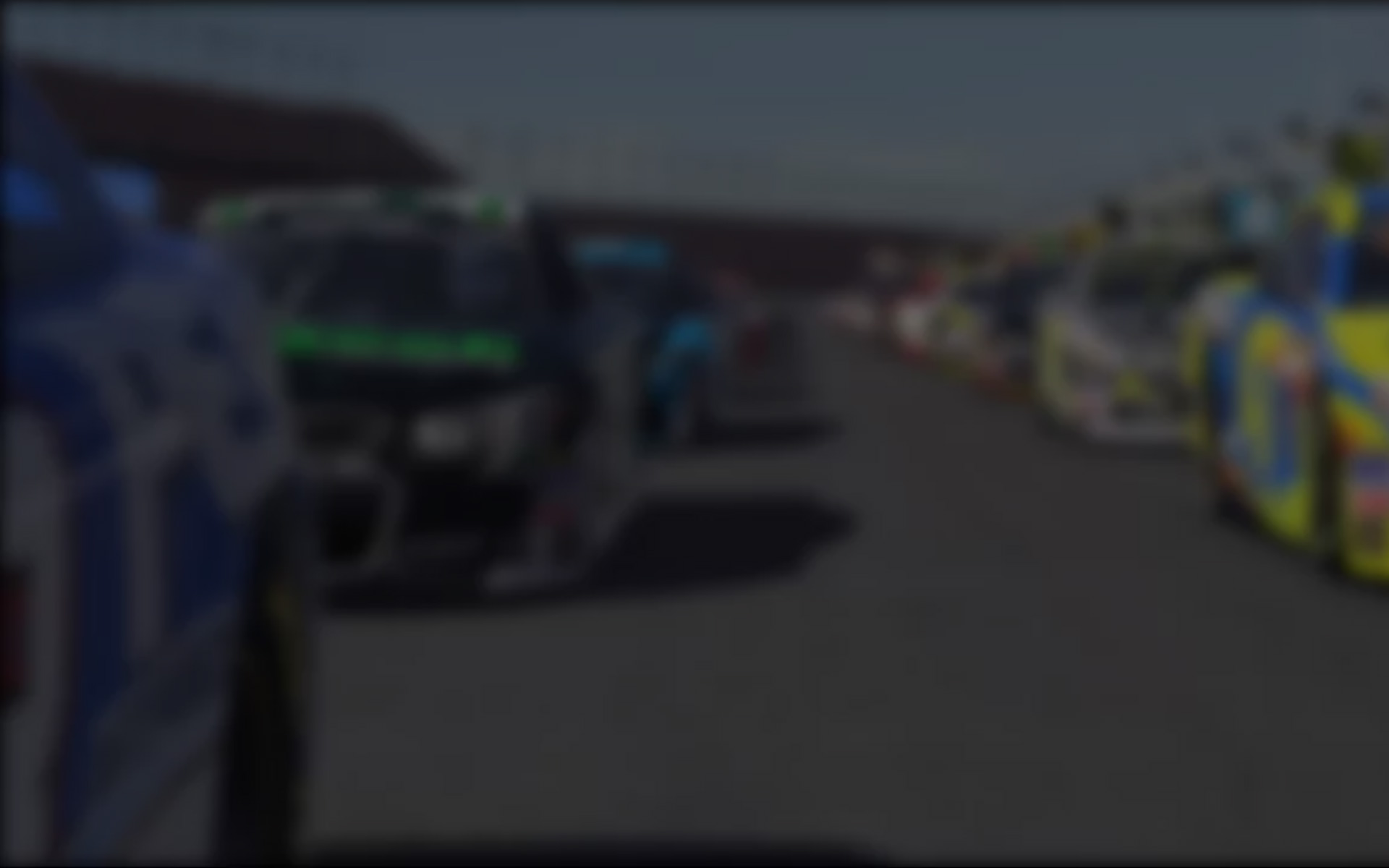 Circuit Gilles-Villeneuve (aka Montreal) is and always will be a true test of driving skill. With its infamous "Wall of Champions," tricky chicanes and the wide-open straights, there's a little bit of something for everyone at Montreal. In that regard, it's a bit of a 'driver favorite' as over 1,200 different sim-racers from all over the world participated in official online GT3 Challenge races during Week 10 of Season 3. Hopes ran high, tempers flared and dreams were achieved as many tackled the Canadian hybrid circuit. When the virtual dust finally settled, there was but one man standing on top and, to be perfectly honest, he's been enjoying the view from up there for some time.
Italian driver, Enzo Bonito of Team Redline, once again takes home the top step of the weekly podium. Racing the McLaren MP4, Bonito participated in two online GT3 events during Week 10 and he achieved victory on both occasions. His main points draw came from a race with a Strength of Field (SoF) of 4590. In that event, he once again started on pole, led every lap, set the fastest lap and went on to win the race. Taking home a total of 293 points, the Italian is quickly becoming what some would consider a GT3 alien.
Canadian sim-racer William Levesque took the second step of the podium. Although he's played second fiddle to Bonito almost every week, Levesque has made a name for himself as he currently sits in third position on the championship leaderboard. Starting in three separate GT3 races, Levesque failed to bring home a victory but had a competitive race against Bonito in the SoF race above. In that race, Levesque raced cleanly as he didn't accrue a single incident point and finished runner-up to collect 281 championship points while driving the McLaren MP4. It is becoming apparent that Levesque is getting faster with every week. In time, he will undoubtedly challenge Bonito for race wins.
Taking the final step of the GT3 podium is Finland's Klaus Kivekäs. Also racing in the SoF event listed above, Kivekäs is the only non-McLaren driver on the podium this week as he drove the BMW Z4. Racing in four separate GT3 races during Week 10, Kivekäs found victory twice and completed all four events in the top-five. Finishing third to Bonito and Levesque in the SoF race, Kivekäs brought home a total of 269 championship points and currently sits in seventh on the GT3 championship leaderboard.
With Week 10 wrapped-up, the iRacing.com GT3 Challenge Series heads Down Under for its final endurance race of the season at the legendary Mount Panorama. Last year, Rens Broekman shocked the entire GT3 community by pulling-off a miracle of sorts as he won three back-to-back 70-minute GT3 races . . . incident-free. Although this season's races are 75-minutes, the challenge presented by Broekman to all is nonetheless as big as the mountain which now sits in their sights. Can Bonito pull it off? Or will Broekman's Bathurst drive continue to live on in the history books?
Be sure to follow iRacingNews as we continue our coverage of the iRacing.com GT3 Challenge Series!
---
You may also like...
---