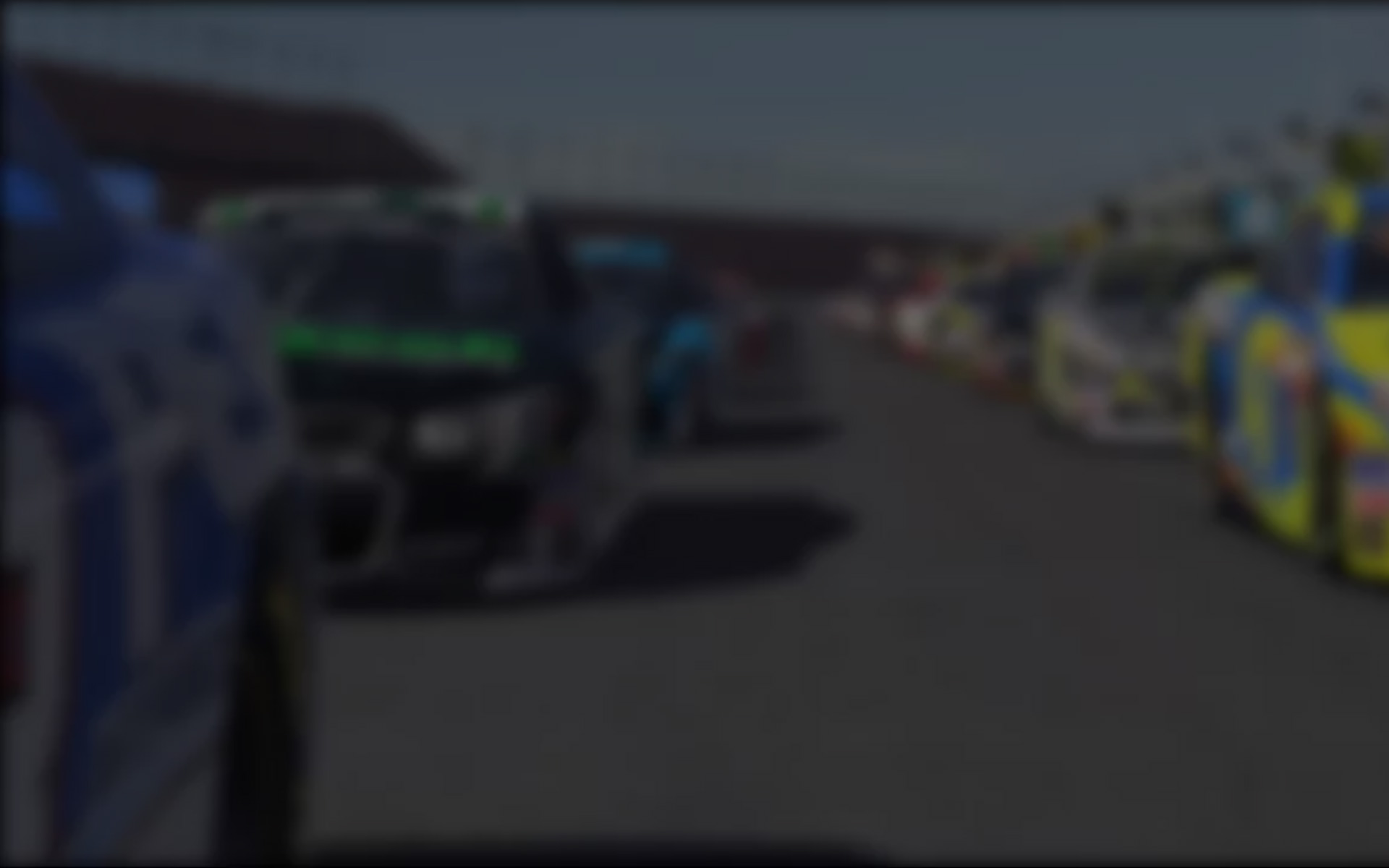 May 17th, 2017 by David Phillips
Kevin J. Holley ran off a flag-to-flag win at Volusia Park Speedway in Week 7 of the iRacing World of Outlaws Craftsman Sprint Car Series. Having bolted to a comfortable lead in the early stages of the race, Holley came under attack from Logan Seavey in the wake of several cautions. But Holley nailed the final restart with three laps remaining to seal the deal from Seavey with Alex Bergeron completing a race-long charge from 11th to third place.
Bergeron's cause was aided and abetted by Justin Thomas who clipped the inside wall on the final turn while holding down third spot, and ricocheted into James Edens, running fourth at the time. Although Edens recovered to take the flag in ninth spot, Thomas was unable to make it to the finish and was classified in tenth position. The other beneficiaries of the last lap drama included Vinnie Sansone and Chance Crum who finished fourth and fifth respectively ahead of Satoro Ohno, Bobby Hacker and Tyler Seavey.
Next week finds the iRacing World of Outlaws Craftsman Sprint Car Series heading to Williams Grove Speedway for another round of sprint car sim racing. Be sure and catch all the action on iRacing Live and DIRTVision.com on Monday, May 22 starting at 8:30 Eastern.
---
You may also like...
---