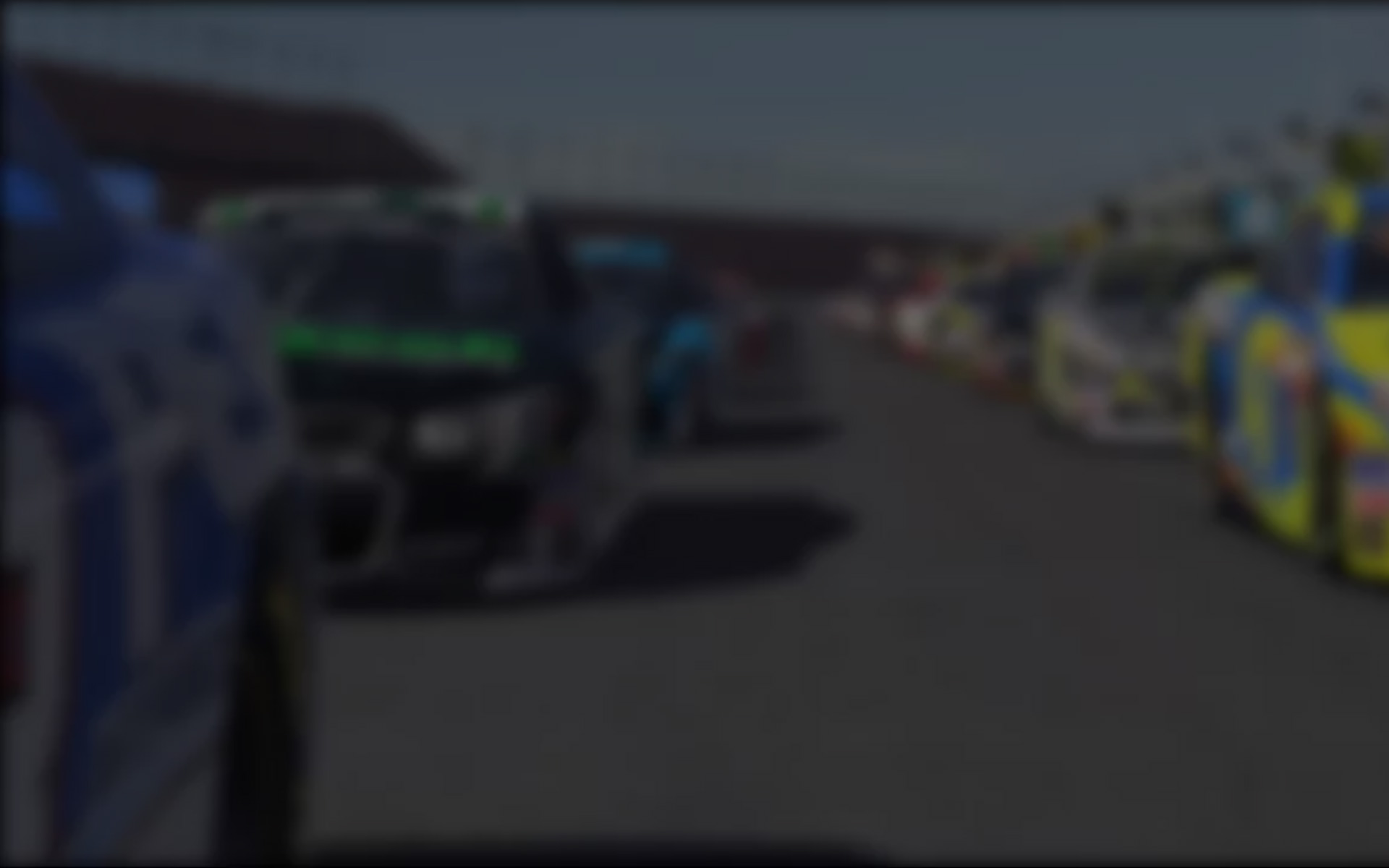 Week Six of the NASCAR iRacing.com Class C Series (fixed setup) brings the sim racers to one of the fastest tracks on the NASCAR circuit in Atlanta Motor Speedway. The fast speeds always bring out tons of eager racers attempting to put their Silverado in victory lane at least once. Nearly 2,000 online racers took the green flag for at least one event during the seven days of racing.
Kenneth O'Keefe (Eastern Canada) took the victory in the week's high Strength of Field event by 0.088 seconds over Steven Eszenyi (Connecticut) after leading eight of the race's 35 laps in the 4209 SoF. Brandon Slong (Atlantic) finished in the third position after starting seventh. Michael Fisher (Florida) brought home his No. 13 Silverado in the fourth position after starting third and leading one lap while Nick Zautner (New York) rounds out the top five.
Even though they weren't able to win the week's high SoF event, Tom Moustakas (New York) and Alfred Terra (Texas) were able to earn the most championship points for the week with 233. Slong's third place effort in the SoF event netted him 231 points, just two shy of the top spot. SoF winner O'Keefe ended the week in the fourth position after starting an incredible 35 races. Chris J Miller (Carolina) completes the top five after starting three races, winning two, and earning 224 points.
To go along with winning the week's high SoF event, O'Keefe was also able to set the fastest time in qualifying for the week. O'Keefe's 30.299 second lap was just 17-thousandths of a second faster than second place Eszenyi who turned a 30.316. Kollin Keister (Atlantic) finished in the third position with a time of 30.325, and filling the remaining spots in the top five are Simon Crochart and Robert Hackel.
As the season reaches its midway point, Wade Hustad (Midwest) holds a seven point lead over Matthew Wright2 (New York). Kevin Gram (West) sits in the third position, just 39 points out of the lead. Byron Daley (New York) holds down the fourth position and is just 48 points behind while Brandon M. Thrasher (Mid-South) rounds out the top five.
Week Seven will take the drivers into the Midwestern United States for action at Iowa Speedway. This is short track that behaves like a big speedway, so it's something that you will not want to miss!
---
You may also like...
---