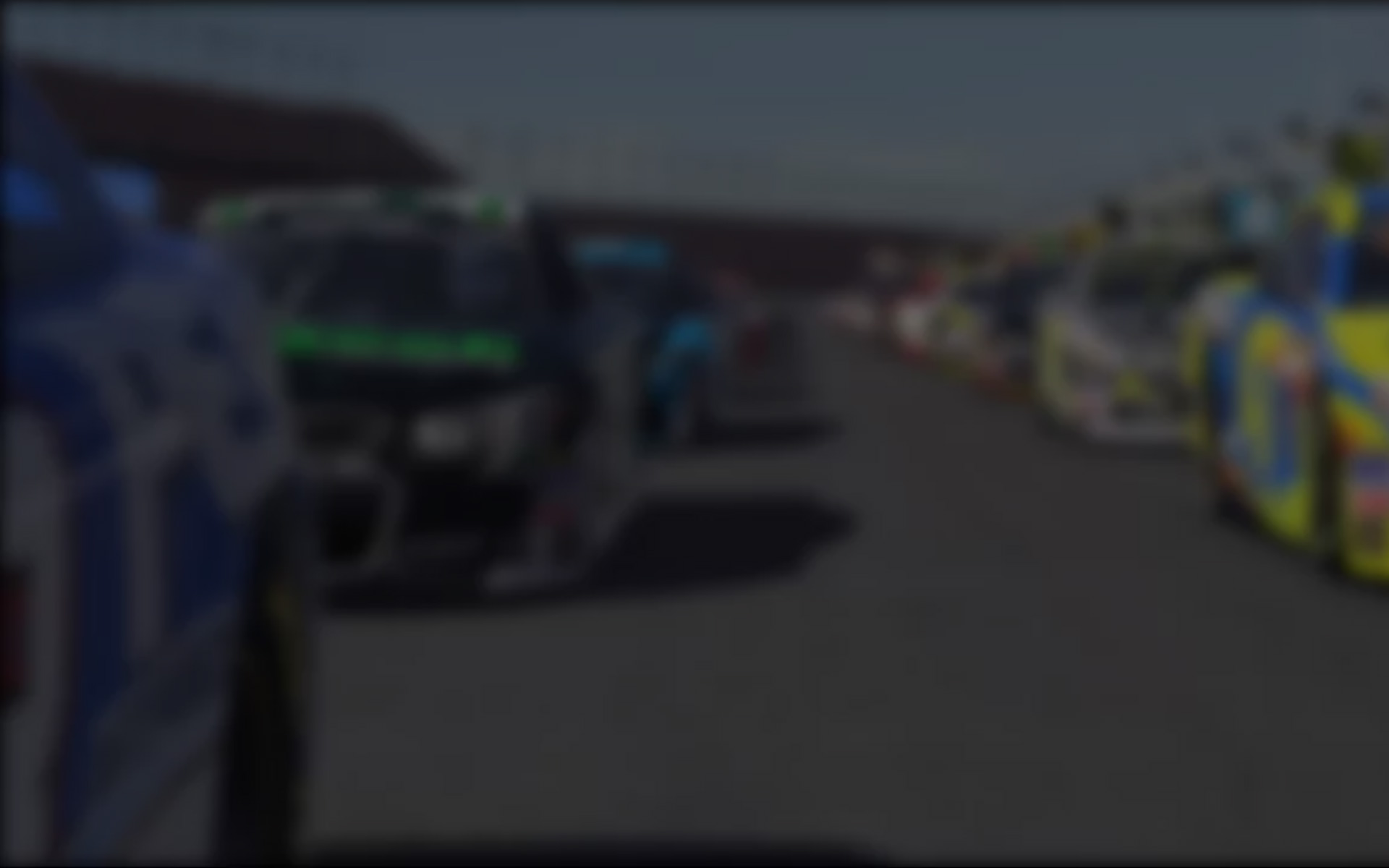 December 8th, 2016 by Mike Vorkunov
Editor's Note: The following story first appeared on Vice Sports

William Byron's trailer, docked on this day at the Pocono Raceway, opens into a hallway leading to a back room with a work desk and a mounted television. He is just an hour away from hitting the two-and-a-half-mile track in his No. 9 truck and securing pole position for the weekend's race in the NASCAR Camping World Truck Series. Tomorrow, he will win it, leading 44 of the 60 laps.
Byron is just 18, a freshman at Liberty University—his sponsor as well as his school—and a driver on the side. Still, success has come quickly. He has been at or near the top of the standings for most of the season, with a series-best seven wins and 11 top-five finishes. And while he finished fifth in the chase for the series championship, Byron had more than twice as many wins as any other driver. Next year, he'll leave Kyle Busch Motorsports for Hendrick Motorsports before moving up to the Xfinity Series, just one rung below the top level, NASCAR's Sprint Cup.
At the rate Byron is progressing, he'll race there soon enough.
The story behind Byron's rapid rise begins in a room similar to the one adjoining his trailer. Five years ago, he wasn't racing at all. Unlike some in his sport, he does not come from a premier racing family. He didn't get behind a wheel when he was a small child.
Instead, Byron learned to drive indoors, in his childhood bedroom, dominating online races on an iRacing simulator. And that could portend a future of young racing fans leveraging technology to become bona fide drivers, and young drivers doing the same to build up their on-track careers.
Click here to read the full story.
---
You may also like...
---