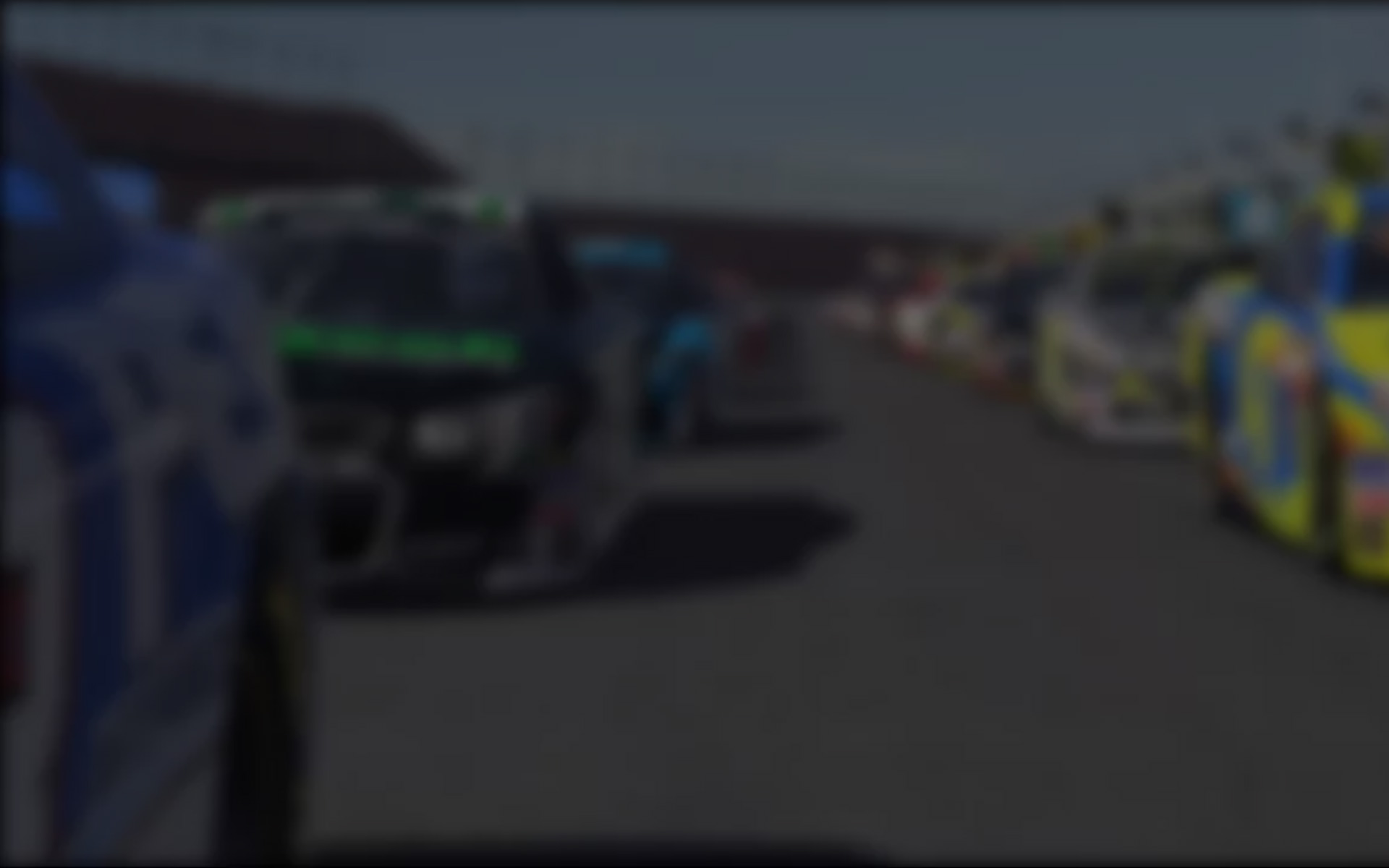 Week Ten of the UK&I Skip Barber League returned to Summit Point for a 19 lap race at what was the inaugural race of the first 2014 season, and over three dozen F2000s lined up on the grid to challenge for top honors. Heading into the race Wojciech Rabsztyn and Marcus Hamilton were sitting on 187 and 186 points respectively, and Wojciech Swirdowicz was still within striking distance with 154 points.  Sitting on pole position was Brands Hatch race winner, Richard Avery, with a qualifying time of 1:21.326, over a tenth of a second ahead of Swirydowicz.  Marc Mercer experienced a return to form as he qualified third ahead of race winners Paul F. Grillo, Tom Ward, and Rabsztyn.  Meanwhile, the championship order figured to be spiced-up with Hamilton starting from way back in P12.
When the lights went out the top ten qualfiers all filed through Turn One in order and even completed the entire first lap in that same form, albeit after a few side-by-side moments.  As with many races in this league, the real action didn't start until the second lap, when Rabsztyn went a bit wide at the exit of Turn One/Two, dipped a wheel in the grass, and spun off to the right.  Graham Carroll looked to avoid major contact with the spinning Rabsztyn, but was forced into the grass after taking evasive action and dropped to P11, just ahead of his championship rival Hamilton.
Lap Three saw the overtaking begin, and race leader Avery was the first to come under attack.  Swirydowicz used the slipstream down the Start/Finish straight and grabbed the inside line for Turn One and first place along with it.
The action never stops on a track of this size with a grid this large; the very next lap saw possibly the most spectacular event of the day.  After starting in seventh spot, Simon Hulbert had just finished Turn One/Two when suddenly his car went off to the right, got launched off a grass slope, and tumbled toward the pit area, where he would spend the rest of the race.
While Hulbert was tumbling through the midfield, Swirydowicz was attempting, once again, to pass Avery who had regained the lead a few seconds prior.  Swirydowicz tried to hang around the outside of Avery at Turn Three and minor contact between them put both of them into the grass, dropping Swirydowicz to fourth and putting Avery under attack from Mercer (although neither sim-racer seemed to suffer mechanical damage).
Only a couple of minutes later, on Lap Six, Mercer got the inside line at Turn One on Avery and took the lead of the race.  It wasn't a great lap for everyone, however, as Dominic Brennan was promptly introduced to the wooded area at the exit of Turn Nine after putting a wheel in the grass sent him into a violent spin and eventually into retirement.
Avery and Mercer continued trading places lap after lap; and on Lap Eight Grillo got involved as well, taking P2 off Avery, and then P1 from Mercer another lap later.  Grillo's lead was short lived that lap, however, as Mercer took it right back at Turn Three.
Watching as the line of F2000s navigated the flowing Summit Point track became almost hypnotic as the equally matched and similarly-paced cars inched closer and closer to one another.  For several laps all of the top sim-racers drove without fault, and in very close proximity.  The trance was broken on Lap 12 when Avery braked a bit late for Turn One, locked his front wheels and hit the back of Mercer.  The impact spun Mercer around into the dirt (dropping him to tenth while Swirydowicz took second from Avery) while Grillo once again took the lead of the race.
On Lap 14 Avery attempted to retake second place from Swirydowicz under braking for Turn One, with the inside line for the corner.  Minor contact between Swirydowicz's rear right tire and Avery's front left lifted the right side of Swirydowicz's car and caused a spin which resulted in enough mechanical damage for him to retire on the spot while Avery continued.
Although Avery didn't appear to have any mechanical damage his pace seemed to falter as Stuart Adcock edged closer and closer to grabbing second place.  Adcock had been quietly overtaking the top ten after starting from P9 and now found himself in a podium position, and the win not far ahead.  Adcock breezed past Avery at the start of Lap 16 with one of the easiest looking moves of the day.
The overtake of the day, however, had to be from Simon Povey who, like Adcock, had slowly been making inroads on the leaders after starting from P10 (just behind Adcock).  On Lap 18 Povey found himself in fifth just behind Ward and Avery.  Both Ward and Avery stayed defensive to the right side as they braked for Turn One.  Taking the inside line meant both needed to brake earlier than normal to make the apex of the corner.  Povey ducked out of the slipstream and moved left, opting for the outside line and a much, much later braking point.  He flew past Ward and even challenged Avery through Turn One/Two before getting a good enough exit to grab the inside line for Turn Three and a podium position with it.
Ward tried to take advantage of Avery's compromised corner speed at Turn Three but took a bit too much curb and – after a violent wobble – plunged into a spin and tumbled down into ninth behind George Lambert.  Ward quickly recovered and regained P8 from Lambert on the final lap.
After Mercer's Lap 12 incident, Grillo hung on to win his second race of the season, becoming the second person to win more than one race (Rabsztyn being the other).  Grillo's win moved him up nine places in the championship to P10 with 67 points, just ahead of Mercer.  Adcock's second place finish moves him into sixth ahead of Lambert with 116 and 107 points respectively, but most importantly the double DNFs from Wojciechs Rabsztyn and Swirydowicz gifted Hamilton with a 15 point lead over Rabsztyn and a 48 point lead over Swirydowicz with only two races left in the season (officially removing everyone else from contention, as well).
As always the full qualifying and sin racing sessions can be viewed with commentary on BSRtv: https://www.youtube.com/watch?v=WC60mQPYwyE
---
You may also like...
---