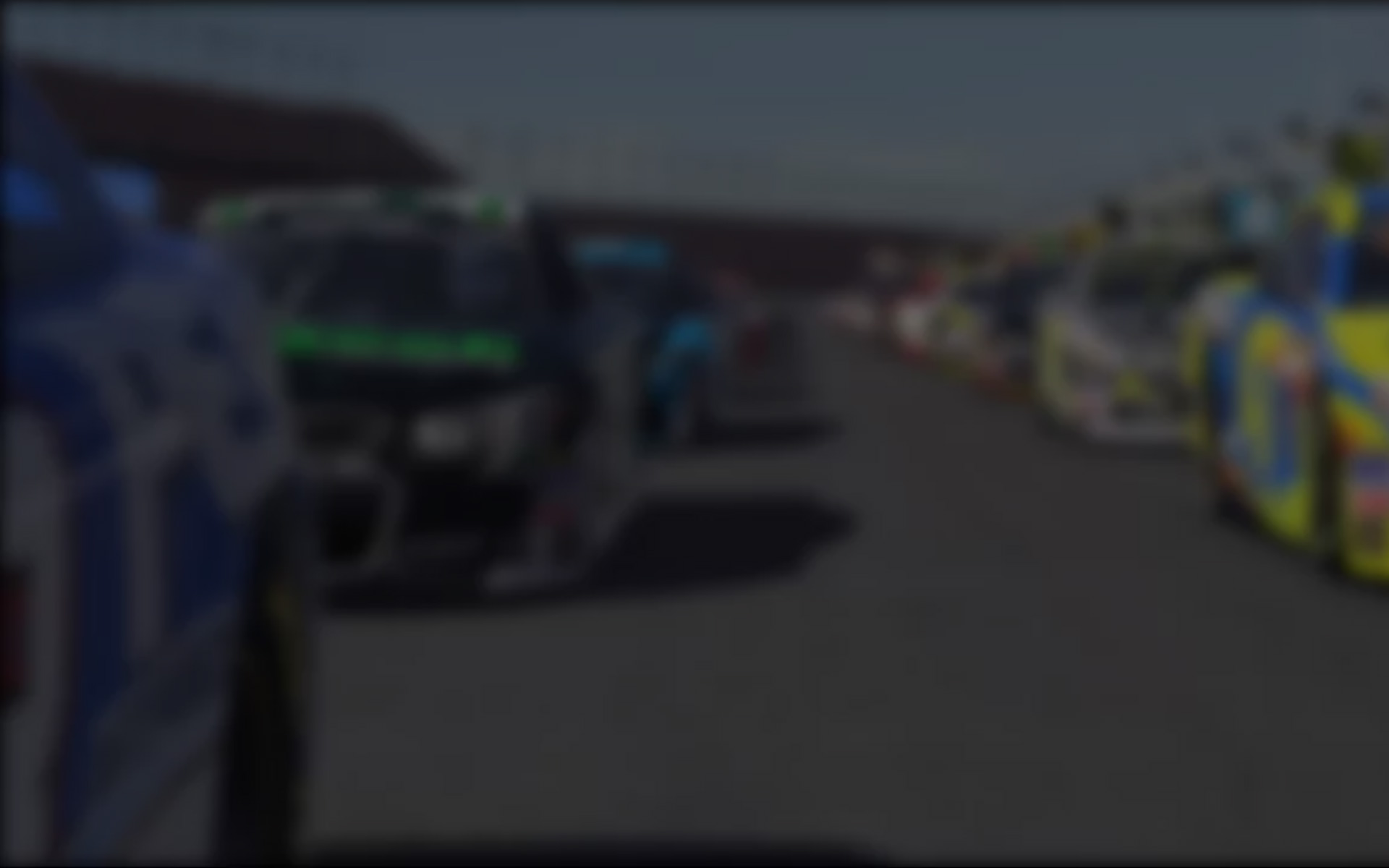 Note:  Brent Pesel (Great Plains) has been writing an entertaining blog about iRacing for quite some time.  Here's a teaser of his latest offering on how to go the distance in this weekend's iRacing.com Indy 500.  Click here to read the complete blog . . .
One of the most notable events of the iRacing service is upon us: the iRacing.com Indy 500.  This is the reason that many people on the service purchase the Indycar in the first place.  The goal people have in this race is to just finish the 500 miles.  Here are some tips that will hopefully help you achieve that.  It may not help you get the milk at the end of the race, but you can't win the race if you don't finish.
Goals you should have during the Indy 500
#1. Finish the race
#2.  Don't touch anything (with the car)
#3.  Relax and have a nice Friday or Saturday Drive
Before the race
#1.  Practice – Coming from the NASCAR Gen6 cars to the Indycars is a big step.  These cars do a weird thing where the handle pretty good.  These cars also have some more in-car adjustments than do the NASCAR Gen6 cars (or any other stockcar).  Fiddle around with the in-car adjustments during your test sessions to see what they do.  You need to practice in order to get a handle on how the car works.
#2.  Do a full run in practice (IN RACE TRIM) – these Indycars seem to do about 40-50 laps on fuel and they handle differently as the fuel runs out.  Use the knowledge you gain from testing with the in-car adjustments to see what strategy you can play to keep your car quick.  Also, do this run in race trim, Q trim will not help you here.  This race is 500 miles, not 10.
Click here for more on How to Make Your Indy 500 Last More Than 500 Meters.
---
You may also like...
---