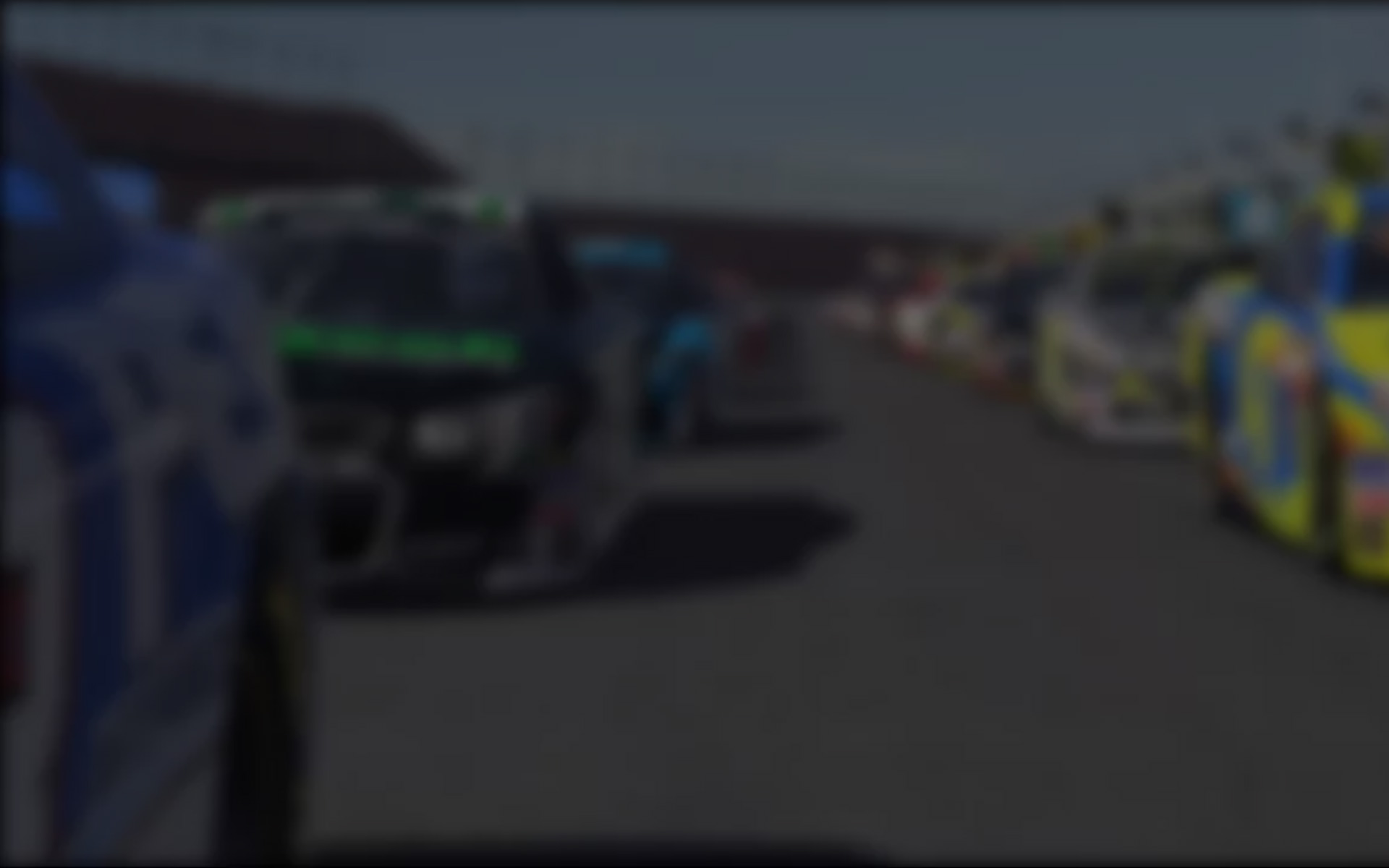 The iRacing.com Classic Lotus Grand Prix Series held its fourth race of 2013 Season 4 at Zandvoort last weekn. The second split, the farm team of the series, saw a lot of exciting action!
Going into the race, there were questions about Pim Lagaay's complete car rebuild at Team Warsteiner Arrows. Would it hold-up in this grueling race?  Or would it fail miserably as it had in previous attempts? As well, all eyes were on Cam Walsh (Team RAM Occidental), a young up-and-coming New Yorker on a high from his unexpected second-place showing in Thursday's warmup race. Everyone was looking forward to seeing Gary Larsen's newly-painted car (Team Shadow Cars): there had been some vandalism in the garage in the weeks prior, but that seems to have been dealt with now.
Prior to the race, there was much confusion over the correct fuel loads for the race. Some drivers had run short in the week's warm-up online races, and final telemetry seemed to indicate a 3-5% increase fuel use this week. Will the drivers add extra fuel and take the weight penalty, or risk running short in exchange for faster lap times?
The excitement for the Sunday race was high, leading more drivers to come in for warm-up races. This week saw nine warm-up races, one more than the last two weeks' races.
In the end, the Osella Squadra Corse team of Marc Dorval and Sam Boren finished 1-2, followed by Team ATS' Michiel van den Berg on the podium. Despite great expectations, Walsh had a disappointing 12th-place finish after some tight racing with Scott Anderson of team John Jordan and an unfortunate dust-up with the Lotus 79 of Team Agostini's Roy Stevens.
Both Marc Dorval and Sam Boren achieved their personal-best iRatings in this race, further making the entire Osella Squadra Corse team proud.
"It was especially difficult when my spotter whispered that I only had one lap left to win!" — Marc Dorval
"I was happy to be able to maintain my focus throughout the 35 laps," said Dorval. "It was especially difficult when my spotter whispered that I only had one lap left to win! I was so worried of losing the car in a corner!"
"This was one of my better races," exclaimed Boren on the podium.  He also expressed regret for Mark Pickford (Charles W Clowes Racing), with whom he'd been having a very tight race for many laps, and who lost position because of some poor maneuvering from a lapped car.
Van den Berg's Team ATS had adopted a no-qualifier strategy today, and so were quite pleased to go from a 10th-place start to a 3rd-place finish!
The full race summary can be seen here.  And you can watch a video recap on YouTube.
Next race will be held in Dorval's neighbourhood track: Canadian Tire Motorsport Park, formerly known as Mosport. See you then!
Images: Cam Walsh
---
You may also like...
---