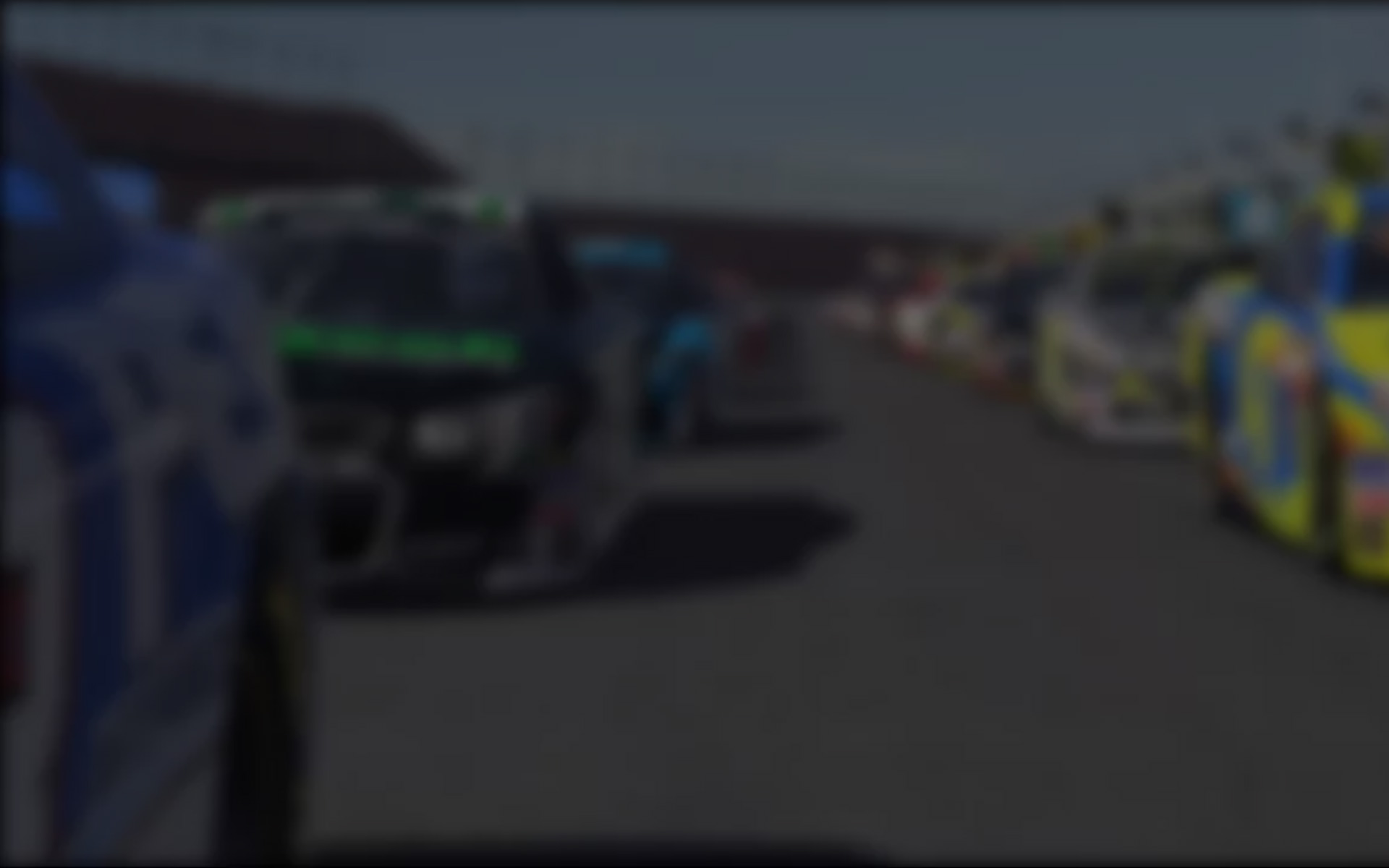 Chris Hughson, Daniel López and Chris Wigggins put their names in the record books as the first three champions of the inRacingNews Challenge.   In fact López is in the books twice after finishing atop the SpecRacer Ford standings in both the online racing and time trials competition, while Hughson (racing) and Wiggins (time trials) split the Pontiac Solstice honors.
Speaking of Hughson, the New York sim racer scored an even 100 wins from 128 starts en route to the top of the Solstice racing charts at 1348 points, besting Duncan Coppedge for both the overall class and the Division One title by 158 points with Wiggins (1180) coming home third overall and ahead of Nenad Matijevic and Tom Agan in the Division Two standings.  Things were quite a bit closer in SpecFord Racer, where López took 1416 points and 22 wins from 27 race starts, good enough to beat fellow Club Iberian Gaston Taberner for the overall and Division One titles by 59 markers with Hughson just 83 points back in third on both fronts after taking no less than 198 wins from 247 races.  (For those keeping score, that's 298 wins in 375 races . . .)
Matijevic copped the SRF Division Two honors from Nicolas Alho by a scant 25 points while Emil Spindel and James Nield claimed the SRF Division Three and Four titles.  SRF Division Five was a nail-biter to the finish with Tobias Nystrom overcoming a four point deficit to Tom Sullivan in the final week at Summit Point (short) to take the title by 14 points as Pierfrancesco L'Erario demoted Sullivan to third in the final reckoning.  Steven van Helsdingen had no such worries, having long-since wrapped-up the Division Six title ahead of Mitch Weatherly; likewise Brian Heiland and Richard Plange won Divisions Seven and Eight in commanding fashion.  Not so Colin Gorton who overtook Bruce Frame for the Division Nine crown at Summit Point even as Jima Karamanis solidified his hold on the Division Ten crown and Mark Ussher basked in the afterglow of the rookie SRF title.
As for the divisional races in Pontiac Solstice, Gerald De Piero bested John Bodin by 184 points for Division Three honors with Moreno Bertani taking Division Four ahead of Ray Myers, and Thomas Christian easily outdistancing Nystrom in Division Five.  Marshall Enloe had long since clinched the Division Six crown from Markus Belle, but Division Seven came down to the wire before Jesse Reid got the better of Richard Jordan by 19 points.  Robert Beach kept it close in Division Eight, just not close enough to beat champion Shawn Maier while Ray Fournier romped to the Division Nine title.  On the other hand, John DeMento overhauled Scott Malcolm in the final week of competition to take top honors in Division Ten even as Anthony Ivetac bested Sergio Zenni as head of the Solstice rookie class.
Time Trials saw the versatile López earn a second SRF inRacingNews Challenge title, scoring an even 800 points to beat Rowald Nieswaag (775) and Jerry Burkacki (760), with Tim Bone earning a jumbo-esque 747 markers and Plange rounding-out the top five at 736.  Wiggins fell just short of the 800 mark in Solstice time trials, but his 770 points were more than enough to take the title from Bertani (728) and Pekka Verkamaki (645), Zenni (637) and Oleg Predko (633).
All told, the inaugural season of the inRacingNews Challenge saw more than 2100 entries (1001 for the Solstice and 1163 for the SRF).  To be sure, a fair number of competitors like Hughson and Metijevic were active in both classes.  Make no mistake, however, the inRacingNews Challenge was a roaring success and is here to stay.  Week One of the 2011 season kicks off at Lime Rock.
---
You may also like...
---