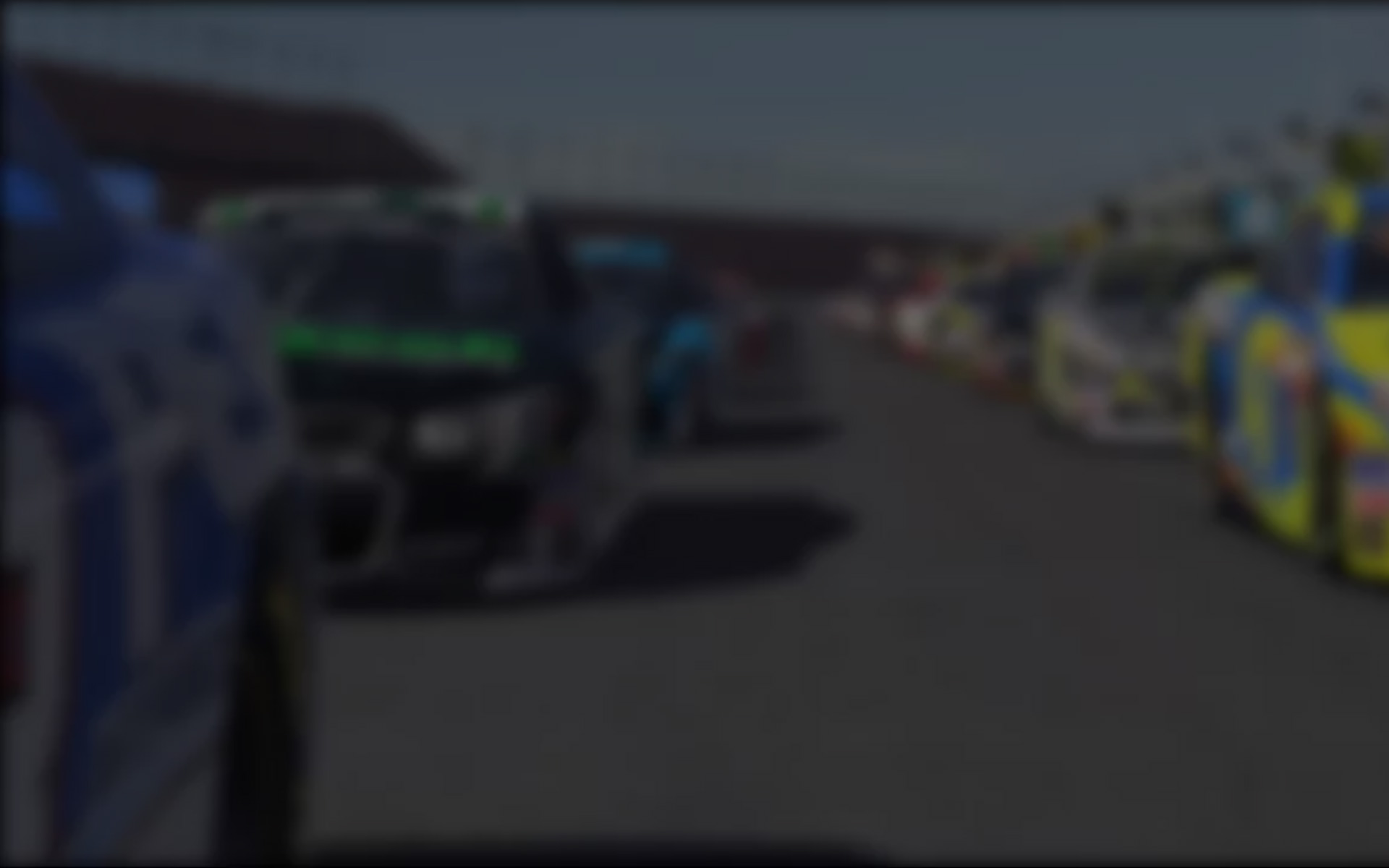 What a difference removing a class has made from this season of the inRacingNews Challenge. In the past, through four weeks, the eventual champion has usually found a way to establish himself and begin building a major lead; this time around, both the Mazda MX-5 Roadsters and Pontiac Solstices have five drivers within 100 points of the championship leader.
In Mazda, that name is one of the most legendary in series history: Chris Hughson. With 509 points, 71 wins, and 64 poles in 78 starts, Hughson is his usual dominant self in the class. (He's also 27th in overall Solstice points running limited races, with six wins and seven poles in nine starts.)
But that doesn't mean Hughson is running away with Mazda by any means. Christoph Schon ranks second in points, only 31 behind, with 17 wins and 18 poles in his 18 starts. Meanwhile, Petr Dolezal ranks third, 62 points back, with five wins and five poles in six starts. Daniel McEvoy, Diego Rodriguez Alonso, and Andrey Loginov are all within 100 points of Hughson as well.
The name to beat right now in Solstice is Peter Velkov, whose 22 wins and 24 poles in 24 starts are good for a class-high 477 points. But the Solstice title battle is even closer than in Mazda, as Alessandro Fior is only 10 points behind, Paul Clark ranks only 20 points behind, and Loginov, this season's strongest dual threat, needs only to make up 25 points to take the championship lead.
Weeks Five and Six will thus be crucial to the championship race, as the iRNC visits two of the most famous tracks on its schedule: Lime Rock Park, where the drivers will use the fill layout in Week Five, and Mazda Raceway Laguna Seca in Week Six. From there, the first six weeks repeat themselves, although the majority of courses will switch up their layouts.
For your entertainment, here's a 1:22 lap turned on the Charlotte road course during Week Three by driver Ayrton Ellis.
---
You may also like...
---