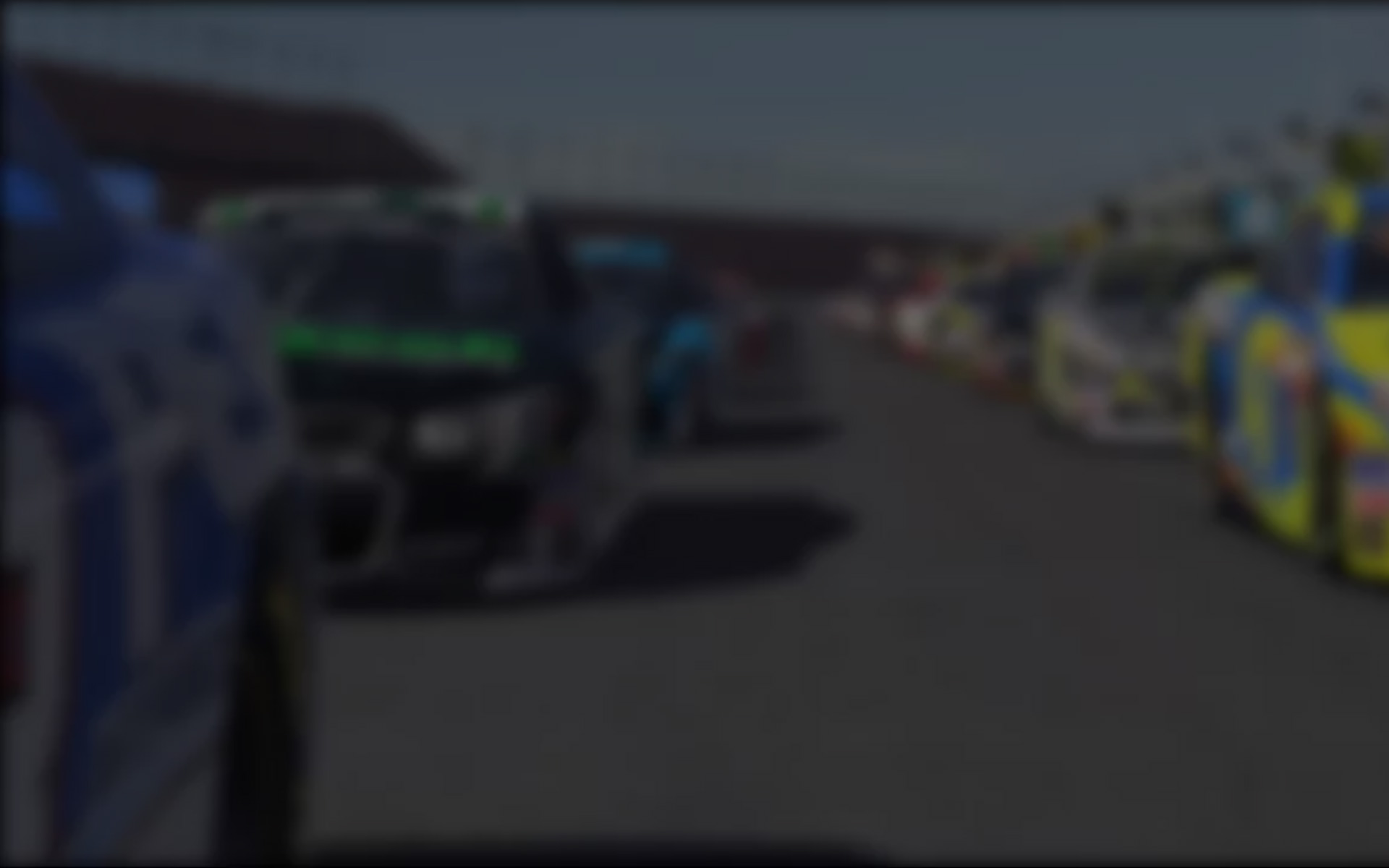 Kenny Humpe of Charlotte, N.C. capped an impressive season of sim racing by claiming the 2015 NASCAR PEAK Antifreeze Series Powered by iRacing.com™  championship, his first ever title in the premier NASCAR-sanctioned online racing series. The 24-year-old driver captured five wins and seven more top-10 finishes to best two-time champion Ray Alfalla for the title.
Humpe will be presented with a NASCAR championship ring and trophy during pre-race ceremonies at the final race of the 2015 NASCAR Sprint Cup Series season at Homestead-Miami Speedway, on November 22.  In addition to the $10,000 champion's share of iRacing's series prize fund, Humpe will be awarded an additional $5,000 bonus from PEAK Antifreeze.
"What an amazing season!" said Humpe, a student at the University of North Carolina at Charlotte.  "I'm so proud to win this championship in sim racing's most prestigious series. I'm sure I speak for everyone in this series when I say we all appreciate the effort everyone at iRacing, NASCAR, PSRTV, FansChoice.tv and, of course, PEAK Antifreeze puts into the series."
"Congratulations to Kenny for a well-deserved championship and to all the NASCAR PEAK Antifreeze Series competitors," said PEAK Antifreeze CMO Bryan Emrich.  "The quality of competition and exciting racing is completely aligned with what PEAK Antifreeze stands for and is why we love being associated with this series".
"On behalf of iRacers around the world, I'm pleased to offer Kenny a hearty 'well-done,'" said Tony Gardner, President of iRacing.com.  "With more than double the laps-led of any of his rivals, Kenny is a very worthy champion."
Humpe is not the only sim racer celebrating the conclusion to the 2015 NASCAR PEAK Antifreeze Series Powered by iRacing.com™.  Alfalla earned $3,000 for his runner-up finish, bringing his career earnings to nearly $30,000, while P.J. Stergios ($1500), Bryan Blackford ($1000) and Chris Overland ($500) earned cash prizes for finishing third through fifth in the season standings.  All told, the value of the cash and prizes awarded by iRacing in the NASCAR PEAK Antifreeze Series and other professional iRacing sim racing series since 2010 totals more than $150,000, with an additional $75,000 on the line in 2016.
---
You may also like...
---