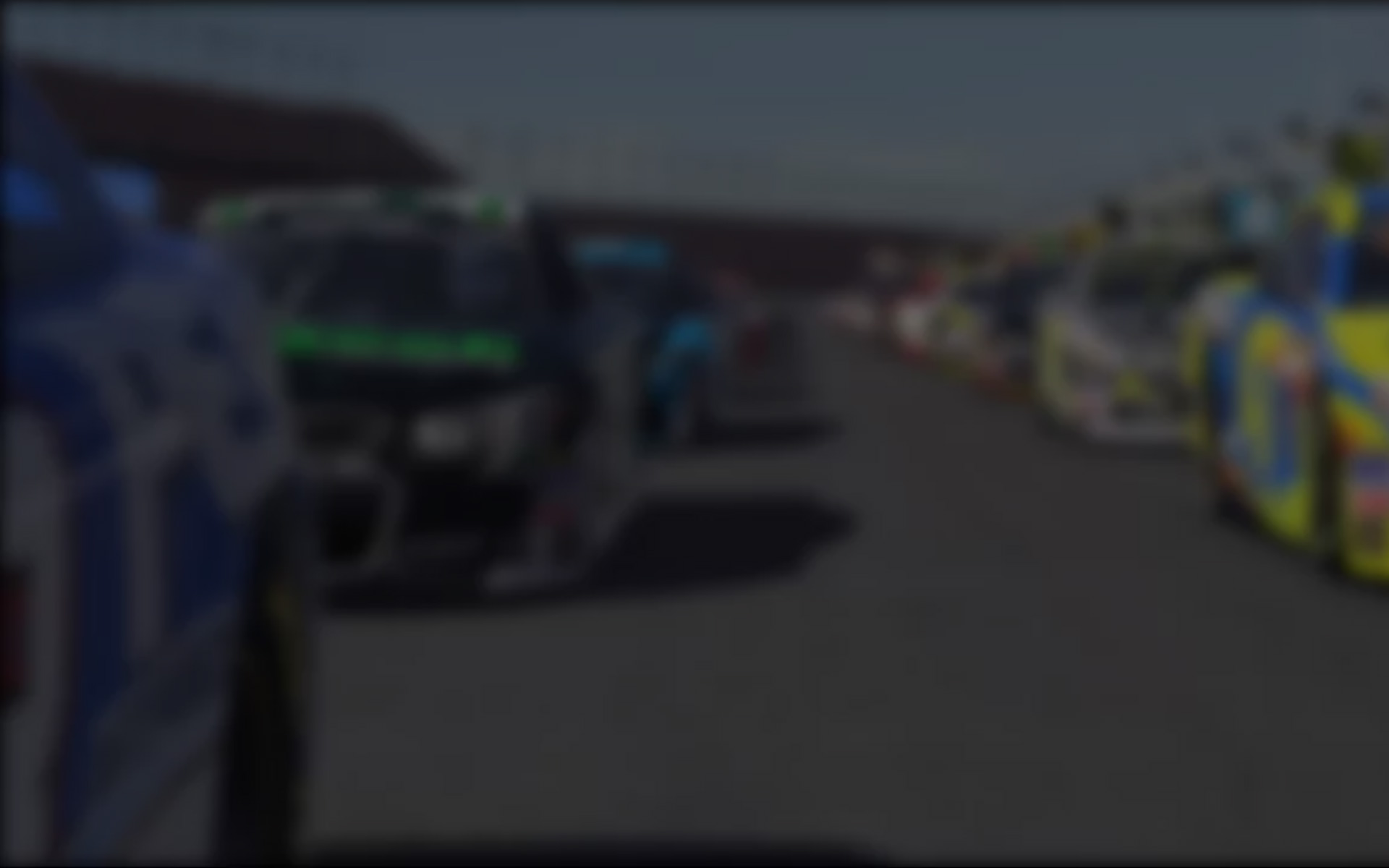 Greger Huttu further cemented his reputation as the world's premier sim racer by winning the 2015 iRacing.com World Championship Grand Prix Series, his fifth title in the six year history of the series. Huttu, of Vaasa, Finland, captured eight wins in 15 starts en route to the title to best Germany's Martin Krönke and fellow Finn Olli Pahkala in the standings.
See how Huttu captured his 5th championship:
Huttu's championship run was highlighted by the 50th series win of his career at the virtual Twin Ring Motegi – followed by wins 51 and 52 at the Indianapolis Motor Speedway and Spa-Francorchamps, respectively.
"What a great thrill," said Huttu. "Winning the championship is what you aim for; I'd much rather have five championships and zero wins than zero championships and 52 wins. Thanks to all my teammates at Team Redline for their support and to Martin, Olli and the other competitors for an exciting season. And big thanks to iRacing for making it all possible."
"Congratulating Greger on another championship is becoming a tradition at iRacing," said Tony Gardner, President of iRacing.com. "It's a tradition we're happy to continue. Greger's talent speaks for itself, but it's matched by his great sportsmanship. iRacing and sim racing in general are fortunate to be represented by Greger Huttu."
Huttu earned $10,000 for his championship which, coupled with his previous titles and runner-up finish in 2011, brings his career winnings in the iRacing World Championship Grand Prix Series to nearly $60,000. Nor is Huttu the only driver to cash-on on his showing in the 2015 series as Krönke, Pahkala, 2011 champion Hugo Luis and 2014 X-Games Global Rallycross gold medalist Mitchell DeJong will share an additional $5,000 in winnings.
All told, the value of the cash and prizes awarded to competitors in the World Championship Grand Prix Series and other professional iRacing sim racing series since 2010 totals more than $150,000, with an additional $75,000 on the line in 2016.
See why Huttu, Krönke, Pahkala. Luis, DeJong and more than 60,000 other sim racers enjoy competing on the world's most authentic online motorsports simulation service. Go to www.iracing.com to take advantage of iRacing's special offers.
---
You may also like...
---