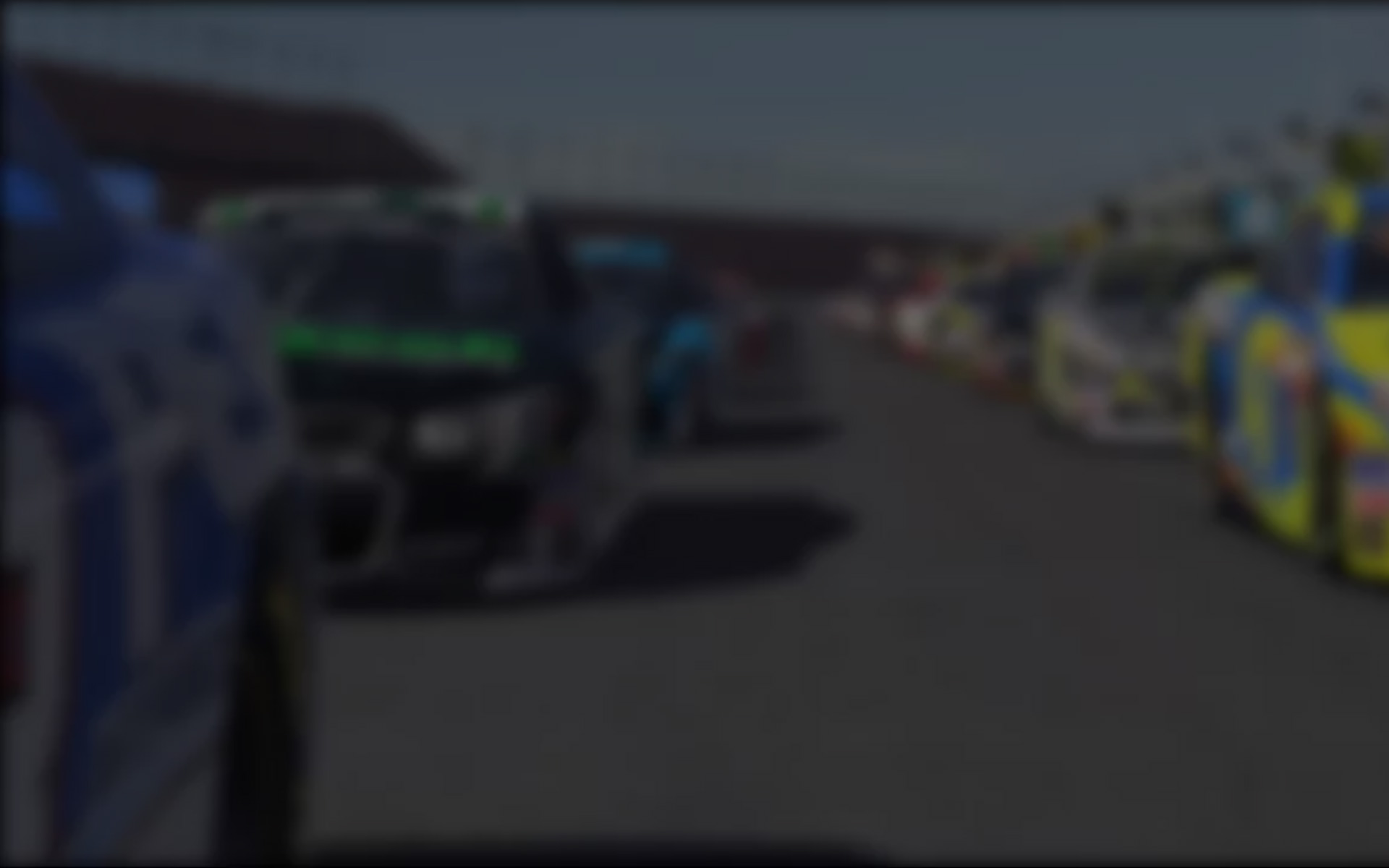 September 27th, 2013 by JaimeB
Eight Weeks into 2013 Season 3 and five of the top six places in the iRacing.com Radical Racing Challenge are currently held by Spanish sim-racers as the Iberian club takes a stranglehold on the overall championship. Only Audrius Valantiejus (Central-Eastern Europe) can stop the Iberia Club from sweeping the top five places in this exciting and popular series.
Valantiejus currently lies less than 100 points off the top but has a race in hand over three of the drivers ahead of him, with only Julian Rodriguez Moreno joining the Lithuanian on seven weeks completed as the drop scores start for many drivers.
Moreno holds a 43 point lead over his rival and the pair are favourites to battle for the overall championship, although with the amount of talent on show the title could go to any of four drivers.
By the end of Week Eight a record 880 drivers had started an online race in this revitalised championship, with 289 races having taken place, an average of 36 a week including split races.
117 of those drivers have won races, 49 multiple times, with UK&I's Philip Widdowson notching-up the most wins (16) although he does also hold the record for most laps (974) at this stage of the season. The British driver currently sits 25th overall, but with only seven weeks on the books he can target a top 15 place by the end of the season.
It's unlikely he'll take the Division 2 title, however, as David Unger and Marco Paggi have that battle between them. The pair are separated by 11 points and only Mexico's Roberto Montero is in a position to challenge them. He lies 134 points away but has a race in hand over the lead duo.
In Division 3 Bruno De Bernardi and Gabriel Gignac are embroiled in an even more titanic battle: just one point separates the duo.  However, Antonio Panadero looks set to take the title. He lies 18 points off the lead but, with a race in hand, ought to take the division title comfortably and probably finish an impressive top 15 overall.
Division 4 is led by Alejandro Bernabe.  Proving just how competitive and exciting this season is, he is another in the midst of a battle as Eugenion Sorgio is more likely to take the title as he has two races in hand over the Iberian. Manual Gil would like to have a say in that matter, however, as he also has two races in hand but lying over 50 points back it's likely he'll have to settle for second overall.
Cristian Moreno has a lockout in Division 5 with a whopping 276 point lead over Iñigo Diaz Aguado Jalon. The second placed-Spaniard does have a race in hand over Moreno but the chances of closing such a massive gap are negligible at best.
Ross Stevenson and Sergio Fernandez have the running in Division 6, lying in second and third currently, as elsewhere, two missed weeks give the duo the likelihood of finishing ahead of current leader Michael Nelson. Based on current scores they are likely to score around 600 points from eight rounds, against Nelson's current 518 points from eight weeks of his own.
Peter Yacono has emphatically won the Division 7 title with a massive score which has the Australian sitting 41st overall, while Marco Ercoles looks likely to take Division 8 as, with a race in hand over Neil Harvey, he has the title more or less in the bag.
Division 9 has gone, unsurprisingly, to Matthias Weiner: With a 300 point gap the German simply can't be overhauled.  In Division 10 and the rookie series all it will take is for someone to turn up for the remaining four races to take the title. Currently eight drivers from the two lowest divisions have taken part in the series.
Round Nine takes places at the Silverstone International Circuit and the run-in to the titles looks as exciting and fun as the series has been to now.
---
You may also like...
---