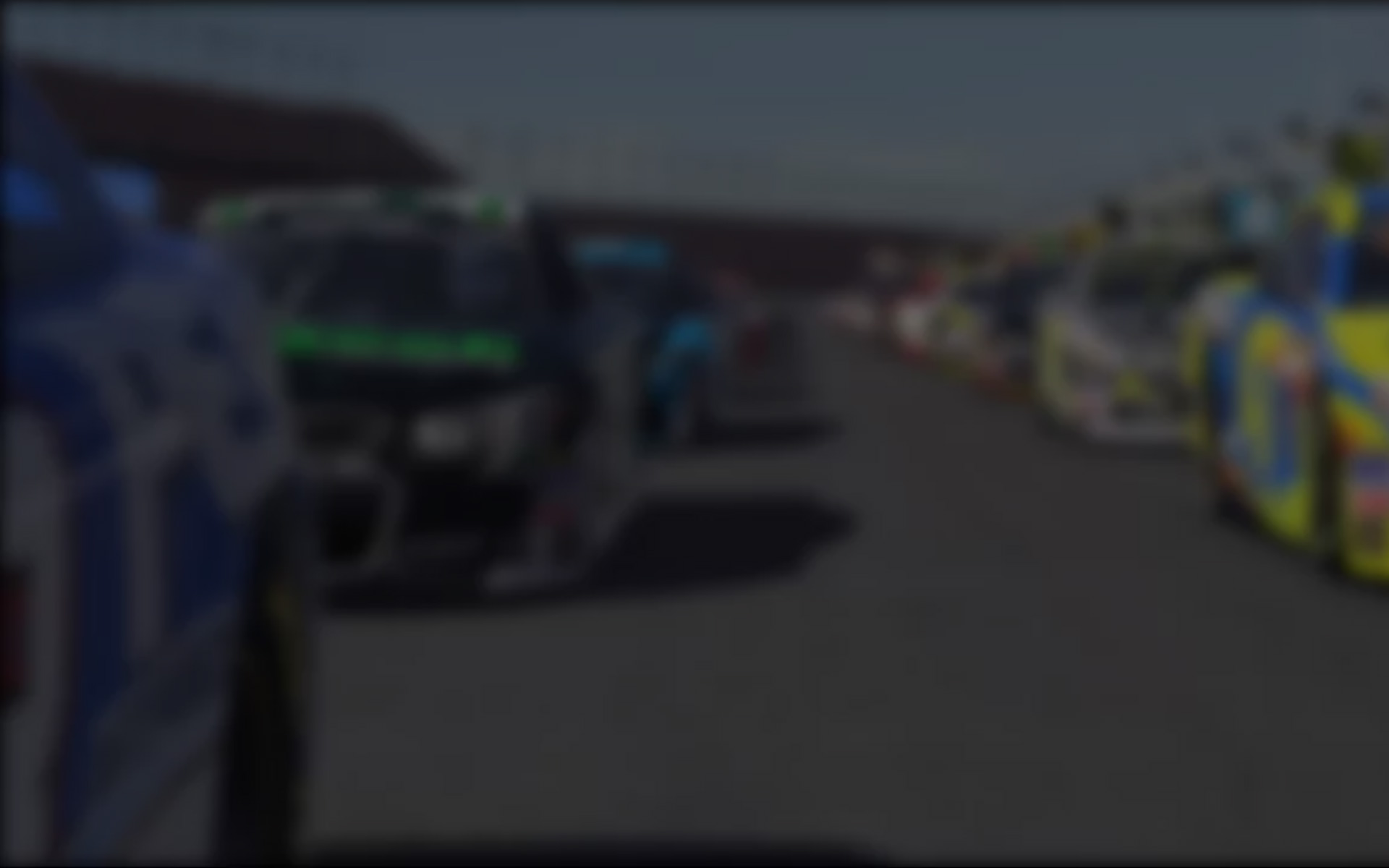 If a company can be judged by the quality and breadth of its partnerships, then iRacing.com qualifies as the bluest of blue chip companies.  The world's foremost online auto racing simulation service, iRacing's partners include sanctioning bodies like NASCAR and IndyCar, race car manufacturers Dallara and Williams, automotive giants Ford, General Motors, Mazda and Volkswagen and more than four dozen race tracks worldwide including the Indianapolis Motor Speedway, Silverstone, Spa-Francorchamps and Suzuka, together with the International Speedway Corporation (including Daytona International Speedway), Speedway Motorsports Inc. (including Charlotte Motor Speedway), the Panoz Motorsports Group (including Sebring International Raceway) and MotorSport Vision (including Brands Hatch).
iRacing's partners blanket a spectrum of automotive and motorsports organizations, who share an appreciation for iRacing's cutting-edge technology and commitment to providing its 35,000 members with an authentic motorsport experience.
That experience begins with iRacing's painstaking recreation of real world race tracks, one based on laser-scans of the tracks surface to insure accuracy within 2 mm.  If there's a bump or crack in the real pavement, it's there on iRacing's version of the track.  What's more, iRacing's track-building is an ongoing process.  Following the Daytona International Speedway's massive repaving project in 2010, for example, iRacing did a complete "rescan" of the 2.5 mile speedway.
But the tracks are just the start.  The more than two dozen cars available on iRacing have been recreated with equal fidelity, fidelity that is more than skin deep.  In addition to a staff of talented artists who lovingly recreate the appearance of everything from sprint cars and Late Models to sports prototypes and Formula One machinery, iRacing employs vehicle dynamicists whose real world racing experience insures the cars' performance matches that of their real world counterparts.
While iRacing is justifiably renowned for its state-of-the-art digital cars and tracks, the Boston-based company is unique among PC-based motorsport games in that it has its own an internal sanctioning body, one that not only schedules more than 1200 races a week but which has developed graded licenses and a defined ladder system enabling members to progress from novices to professional sim-racers.
Together with its cutting-edge technology, iRacing's sanctioning body led to the establishment of jointly-sanctioned online race series with NASCAR, IndyCar, GRAND-AM, the Sports Car Club of America and Australia's V8 Supercar Series.  The NASCAR iRacing.com Series World Championship, for example, features virtual Chevrolet Impalas competing on a schedule mirroring NASCAR's Sprint Cup series.  Race reports and updated standings appear on NASCAR.com, and the series winner is honored each year at the Sprint Cup finale with a NASCAR championship ring . . . and a check for $10,500.
"The online world is an ever growing marketplace filled with NASCAR fans. To provide those fans with the most realistic NASCAR racing environment, iRacing was the right partner for us," says Blake Davidson, NASCAR managing director of licensed products. "Bill France Jr. had the original vision for this series . . .  He foresaw a day when NASCAR fans could experience NASCAR's side-by-side racing from the comfort of their own homes; that day has come."
To that we would only add that the service is not for NASCAR fans alone, but for a worldwide community of gamers and race fans who, in company with professional race drivers like Dale Earnhardt Jr, Alex Gurney, Justin Wilson, Ron Capps, Rubens Barrichello and Shane van Gisbergen, proudly call themselves iRacers.
---
You may also like...
---