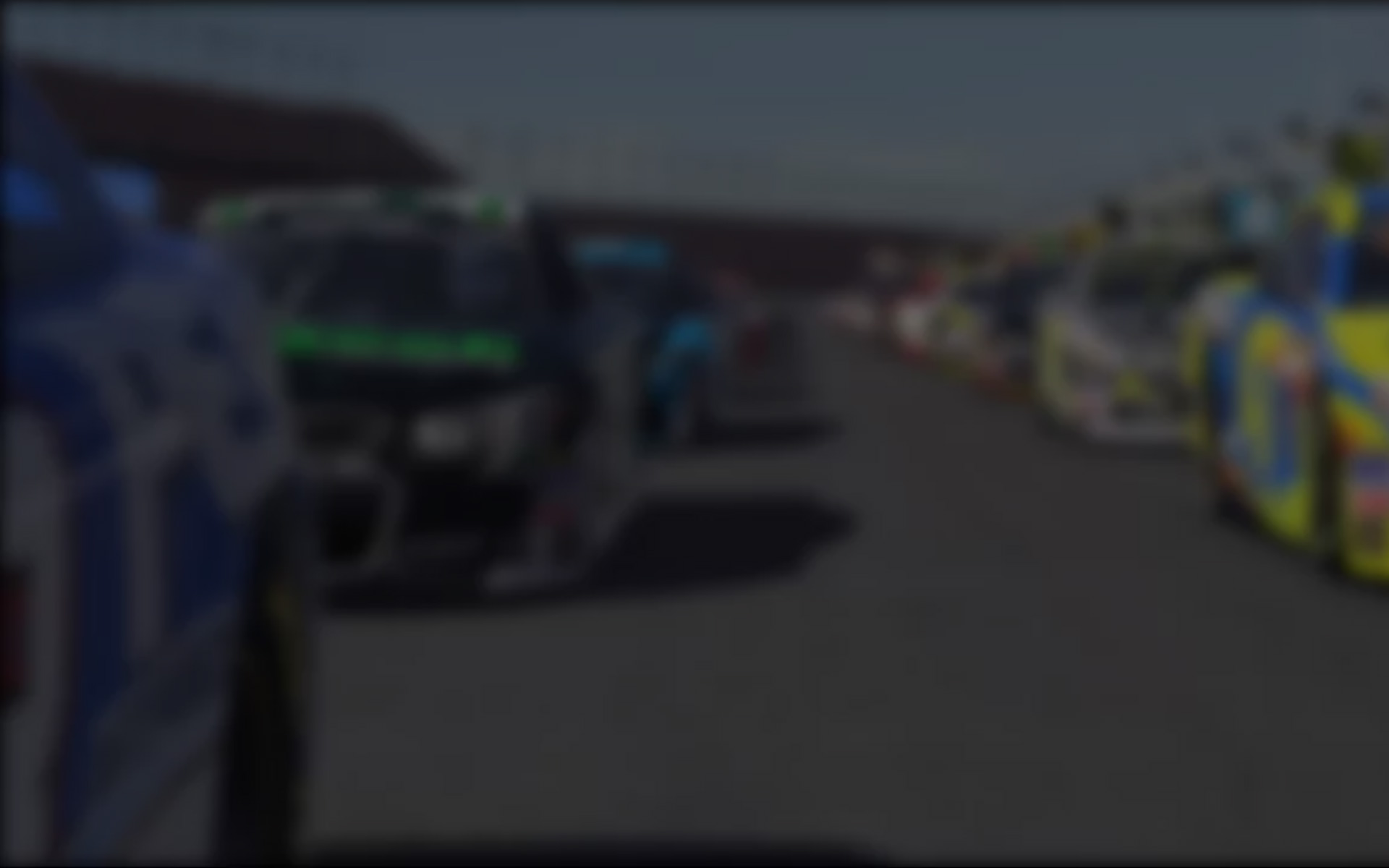 It's misleading at best, grossly unfair at worst, to call Simon Pagenaud a rookie in the 2012 IZOD IndyCar Series.  After all, the soft-spoken Frenchman raced the full Champ Car World Series as teammate to Will Power in '07.  He also impressed as a pinch-hitter in the IZOD IndyCar Series last year, stepping-in for the injured Simona de Silvestro and Justin Wilson in a trio of races.  What's more, Pagenaud has several seasons worth of top level sports car experience to his credit in the American Le Mans Series, not to mention a handful of appearances at the helm of the mighty Peugeot 908 HDi at Le Mans and Spa-Francorchamps.
And in this, his first full IZOD IndyCar Series season, Pagenaud looks anything but a novice: witness his storming second place at Long Beach to compliment fifth and sixth places in the Schmidt Hamilton/HP Dallara Honda at St Petersburg and Barber Motorsports Park.
For all he's already accomplished, Pagenaud's resume contains a blank spot under the heading oval races:  He has yet to take the green flag on an oval . . . at least a "real" oval.
A long-time iRacer, Pagenaud has plenty of online racing experience on the ovals, both in the 16th Street Racing League and in a variety of official iRacing series ranging from Legends and Late Models to IndyCars.  So when Schmidt Hamilton/HP scheduled a test at Texas Motor Speedway last month to get some speedway miles under Pagenaud's belt prior to the month of May at Indianapolis, he knew how to prepare.
"I was testing on the iRacing simulator because I knew I was going to go testing at Texas, so it was a good reference point," he says.   "It was good just to get used to the visual aspect of the race track – how the driving is and the banking . . . As a result, it wasn't a full learning process when I got there.  It was like 'I've already been here before!' I was really impressed with how realistic it was on the iRacing."
If there was a sense of déjà vu to his TMS indoctrination, there's a reason.  This was not Pagenaud's rookie experience using iRacing as a training tool.  When he began racing in the ALMS, he often turned to iRacing to familiarize himself with new circuits.  Although it would have been ideal had the HPD ARX01c been available, that was not the case.  So he used the next best thing: the Williams-Toyota FW31.
"The race tracks on iRacing are really spot on . . . It's definitely the best simulation out there." — Simon Pagenaud
"Formula One is so much aero predominant and the LMP cars are the same, so the driving styles are very similar," he says.  "So I did many laps at Mosport, Mid-Ohio and Lime Rock in the F1 car."
iRacing does not yet have the Dallara DW12 available, so Pagenaud reverts to the "old" Dallara IndyCar for his online testing program.
"I would say the old iRacing Dallara IndyCar is still the closest to the new IndyCar," he says, "but you can do a lot more of everything.  You can attack more, there's more grip.  The engines behave differently.  You can be aggressive differently with the pedals and the steering.  I would say the level of aggressiveness its getting . . . it's almost similar to the way I was in the sports car.  There was so much downforce on the sports car, you could be really, really aggressive.  The IndyCar slides a bit more which makes for better racing, so you can't attack as much."
Speaking of better racing, Pagenaud's online preparation for ovals did not end with a few testing laps at Texas.
"I also used iRacing for racing — to get used to racing in the pack," he explains.  "It's a good tool.   I don't have much experience on the ovals so 'What can I do to get ready?'   Train as much as I can; try to get in that mode of how you should race in the pack; how you should hold your line on an oval and how to behave around people.
"And the game is really good for that.  It represents how you race against, I would say, amateur drivers in the virtual world and professional drivers in the virtual world – there are guys who have spent hours and hours on the game, and some of them are REALLY good.  So it's good because iRacing teaches you how to behave with different behavior: pit-in, pit-out, restarts, yellow flags, saving fuel – you can learn that in the game. Everything with it is just the same as the real track.  Everything that's different on an oval, you can learn it on the game first."
Long before the IZOD IndyCar Series' date with Texas Motor Speedway on June 9 comes a little shindig called the Indianapolis 500.  So it's no surprise that Pagenaud will be lapping the virtual Brickyard in preparation for the month of May.
"The race tracks on iRacing are really spot on, so it's been the case with most of the tracks on iRacing including Indianapolis," he says.  "It's definitely the best simulation out there."
---
You may also like...
---