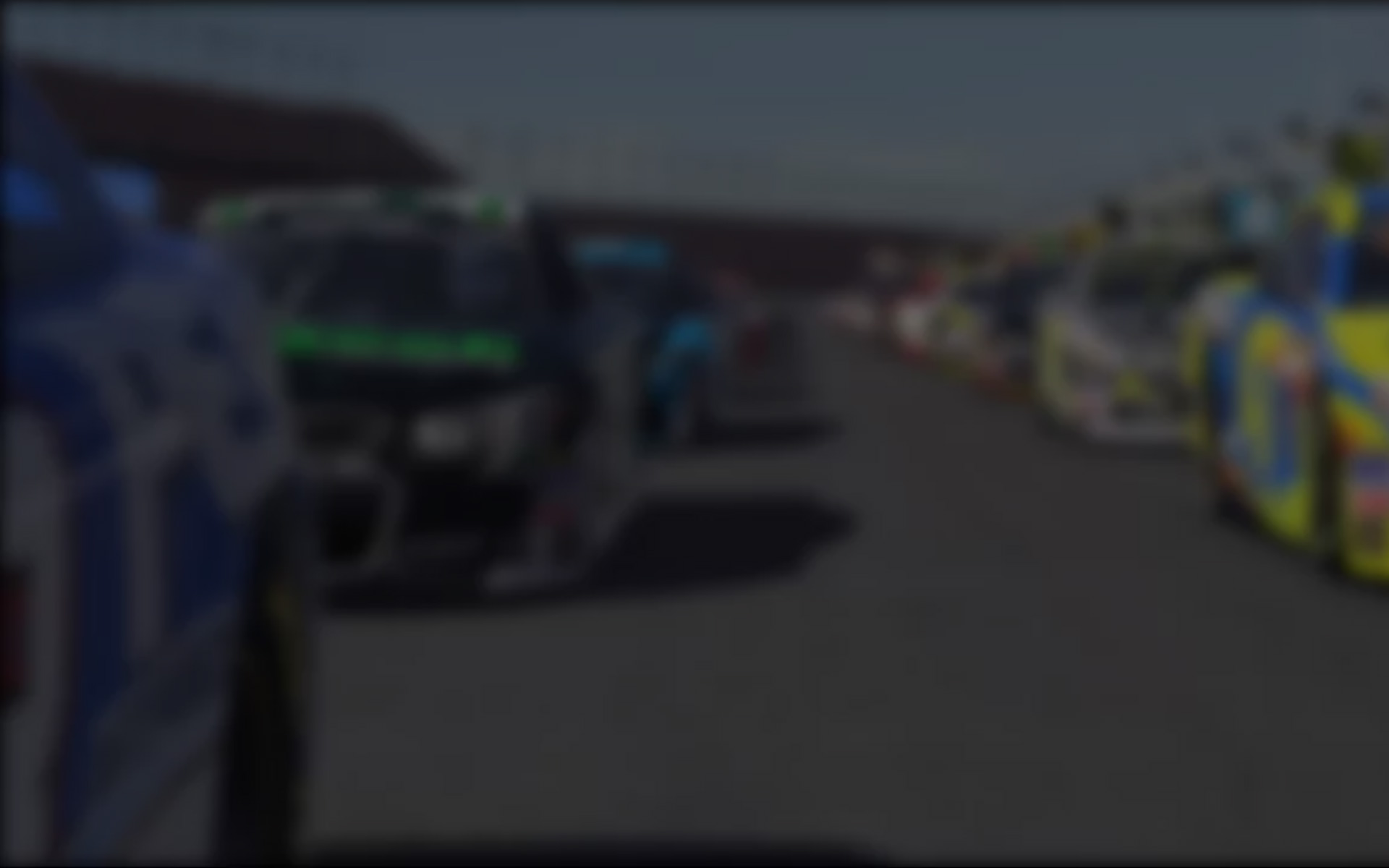 Now that the 99th Indianapolis 500 is in the books — and Juan Pablo Montoya and Roger Penske are divying-up the $2,449,055 winner's share of the purse —  iRacers can set their sights on this weekend's iRacing Indy 500. And while getting Indy 500 setup advice from race engineers is nearly impossible, I was able to talk with a number of IndyCar drivers to get their advice on how to manage the car as well as themselves over the course of 500 miles (real and/or virtual) at the Indianapolis Motor Speedway.
Townsend Bell, #24 The Robert Graham Special
"If you see Townsend Bell logged in and participating, make sure that you realize that's my 11 year old son on my account and that I take zero responsibility, nor do I want to hear about it from any fans because that's Jackson Bell moonlighting."
Jack Hawksworth, #41 ABC Supply AJ Foyt Racing
When asked about the use of the in-car tools throughout the race…

"Depending on the wind direction, the tire degradation, you're using the tools all the time. For instance, if there's quite a heavy wind in Turns 1 or 3 then you'll be changing your weight jacker, you know, turn-by-turn every lap. And then you also take into account track conditions, you change from side-to-side and even tire degradation. So when the front tires go away, then you might need to progressively be more aggressive with cross weight or stiffen your rear bar up or soften your front bar up and then if the rear tires go away you do the opposite. So you're constantly, to be honest, one of the big keys around here is staying ahead of the car, so you're trying to predict where the car's gonna go and therefore all the tools and then the handling of the car before it actually goes out. It's very difficult to recover . . . once the car's loose it's extremely difficult to recover the front tires."
Charlie Kimball, #83 Novo Nordisk Chip Ganassi Racing
"I think that the single most important thing is that to finish first, you first must finish. Sounds trite, you tell the youngest go-karter that advice and it's still true. You have to get to the end of the race, have to get to the end of the race with the best car, and the best equipment, good pit stops, put yourself in a good position to go fight for the win."
When asked about the balance of being aggressive vs being conservative…
"I don't know that there is a perfect balance. You have to weigh it: Lap 190, 195, 199 there is no question. Lap 9, you're a little more circumstantial. You have to understand the frenetic pace of the race, you have to understand how the race is developing."
Sage Karam, #8 Comfort Revolution/Big Machine Records Chip Ganassi Racing
"Obviously you gotta qualify pretty well, gotta get that qualifying setup. But, the next thing is that you gotta have a car that runs in traffic very well, have the front planted. If you have a car that has too much understeer behind cars, you're gonna have a tough time passing. I know that in iRacing too it's a bit tough when you get behind traffic and you gotta set your car up to be able to get as close as you can."
Ed Carpenter, #20 Fuzzy's Vodka CFH Racing
When told I was writing for iRacingNews…
"I'm not giving you my setup."
When asked about the use of the in-car tools throughout the race…
"We're using them all the time, whether it's a qualifying run or the race. You have to stay on top of it with tire degradation and everything else, so you're always looking for a different combination especially when you're struggling a little bit." I then asked about building a setup around the acceptability of needing to use the tools right off the bat and Carpenter responded, "You wanna have adjustability. You don't ever wanna be at one end of the spectrum of your tools because then any given direction you go you may not have any adjustments, so you definitely wanna end in the middle so you're prepared for whatever."
And finally, the most important piece of advice Carpenter had to offer was, "Keep it clean and stay focused."
---
You may also like...
---