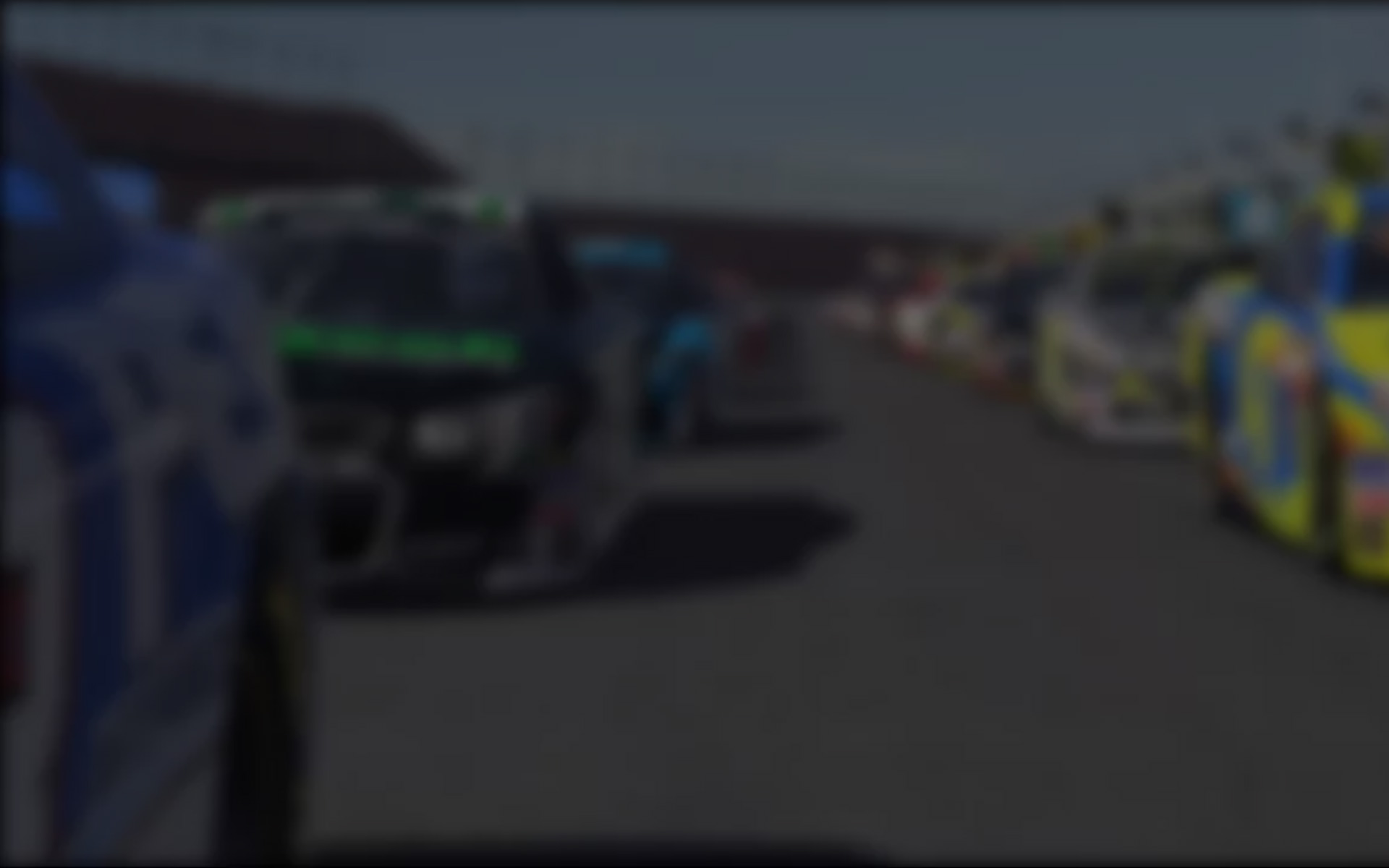 January 18th, 2016 by Jared DePouw
Opened in 1962, The Mid-Ohio Sports Car Course in Lexington, OH first hosted an Indycar race in 1980, has been a staple on the Verizon IndyCar Series calendar since 2007 and features many unique and technical aspects over 13 turns and 2.25 miles. Making Mid-Ohio even more challenging is the 136 feet of total elevation changes from its highest point at the Keyhole to its lowest point at the beginning of Thunder Valley. In preparation for this week's round of iRacing's IndyCar Winter Series, this edition of IndyCar Reality Check discusses some aspects of building a setup for Mid-Ohio along with some analysis of two of the circuit's iconic corners: The Keyhole and Madness.
While attending this past season's IndyCar race at Mid-Ohio, I had the pleasure of briefly speaking with Chris Simmons, race engineer for the driver who would go on to capture the 2015 Verizon IndyCar Series title: Scott Dixon. During our short conversation right after Dixon set the all-time track record during Firestone Fast Six Qualifying, Simmons told me that car setups for Mid-Ohio are very similar to Barber Motorsports Park, with some changes to gearing and aero. Both Barber and Mid-Ohio are highly technical circuits with sweeping elevation changes and signature turns. At Barber the top gearing of the car should be set to around 167mph (269kph). This speed is based on data compiled by Brembo, manufacturer of all braking components on the DW12 (http://indycar.brembo.com/schede_circuiti_pdf/08_mid-ohio/08_mid-ohio.pdf). The fastest corner entry speed at Barber is in Turn 13, where drivers average a deceleration from 167mph to 113mph (54mph delta) in 1.49sec over 305ft. At Mid-Ohio the corner with the fastest entry speed is obviously Turn 4 where, according to Brembo, IndyCar drivers average a deceleration from 175mph to 90mph (85mph delta) in 2.62sec over 459ft. Obviously an increase in higher-end gearing will be required when starting with an existing Barber setup.
The second, and less major, change from a Barber setup involves tweaking the aero due to the higher top speeds and for passing. Both Mid-Ohio and Barber have very few quality passing opportunities per lap, with Mid-Ohio only really having two passing chances. Trimming-out a little bit of aero will help with acceleration out of the Keyhole and help with passing going in to Turn 4. However, be careful not to take out too much downforce because you'll need it for the rest of the lap. iRacers will also want to pay attention to tuning the dampers on the DW12 as they are one of the most important factors in dealing with elevation changes.  As always, getting the setup correct is only half the battle at any track. You also need to actually drive the track, and Mid-Ohio features two unique corners that always seem to give at least this iRacer some trouble, so let's investigate these corners further.
Located at the highest elevation point at Mid-Ohio (1444ft), the Keyhole is a tight, downhill 180° hairpin and is both the hardest braking zone and best passing opportunity throughout the circuit. Using the braking data provided by Brembo, IndyCar drivers average a deceleration from 163mph to 65mph (98mph delta) in 3.21sec over 463ft in preparation for the actual Keyhole turn. iRacers who are feeling daring can try braking at the last possible moment to attempt an overtake going into the corner. Once you've slowed the car down around 65mph, you'll want to hug the inside curbing until nearing the end of the downhill turn.
Be careful upon applying throttle, especially in 1st and 2nd gears, since the DW12's torque output is very high. One thing iRacers can do to help with acceleration grip is to switch their Fuel Map setting to either 6 or 7. Both of these settings are different S-Shaped throttle settings which, in my experience, helps limit torque in lower gears at higher throttle levels. If you were unable to make a pass going into the Keyhole, you can use your Push-to-Pass on the upcoming longest straight on the circuit and pass going into Turn 4.
While iRacers are not subject to the actual physical sensations of the elevation changes at Mid-Ohio, no corner relocates your inner organs quite like Turn 5, aka Madness. A large part of what makes Madness challenging is the combination of rollercoaster hills with oddly shaped bankings. As such it's very important to keep the speed down entering the semi-blind corner.
Average corner entry speed should be about 65mph (same as the Keyhole for reference), and can be achieved through longer distance brush braking. Having your car dampers tuned for this corner will be a tremendous advantage, because even professional drivers like Tony Kanaan have trouble handling Madness.
Thanks everyone for checking out my articles and look forward to more coverage of the 2016 Verizon IndyCar Series and expanding coverage of the IMSA WeatherTech SportsCar Championship, beginning with the Rolex 24 Hours of Daytona at the end of this month!
---
You may also like...
---