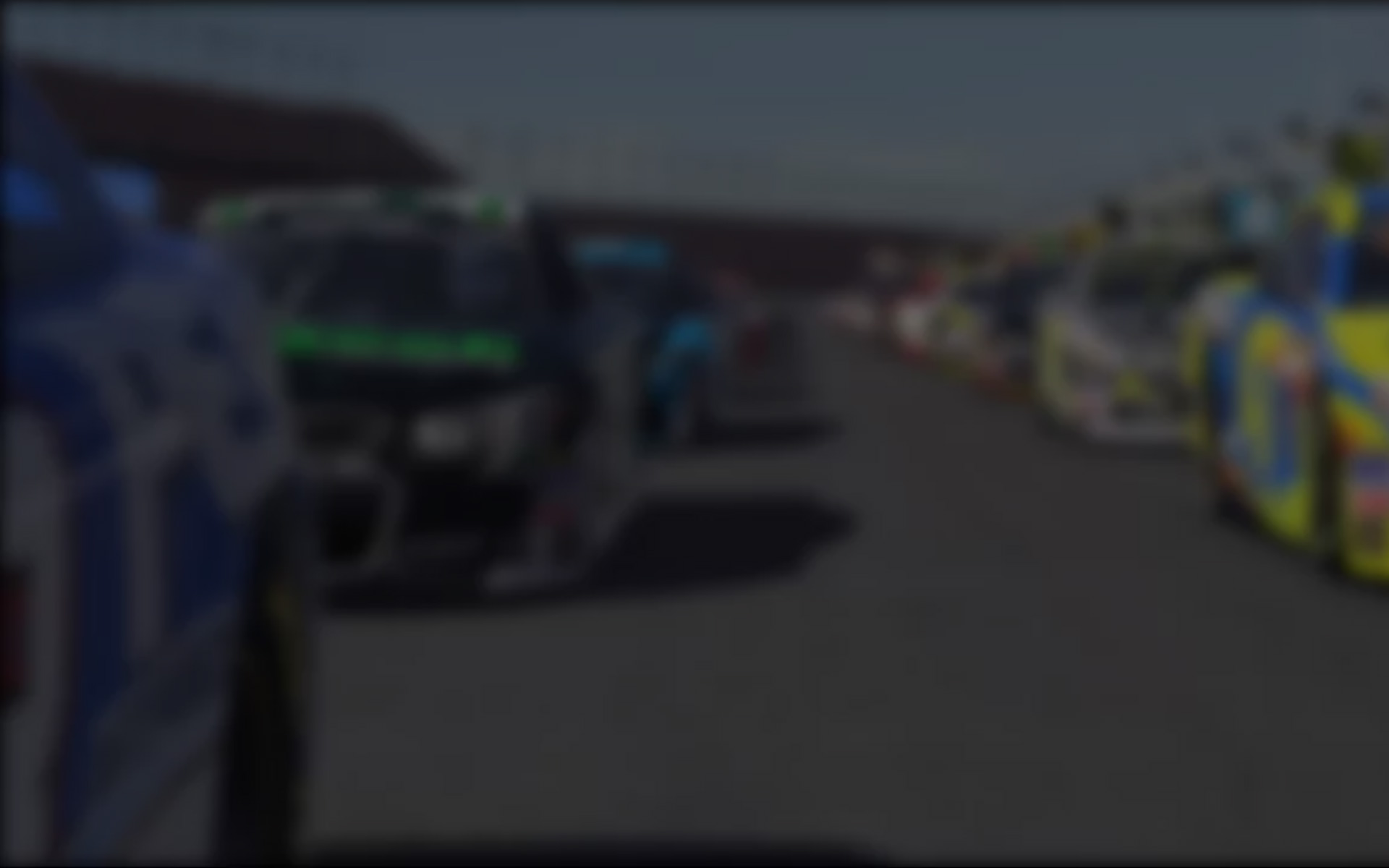 IndyCars Down Under and a German on top!  Marcus Jirak (Club DE-AT-CH) scored the most points over one week for the second time this season, in an impressive performance at the Phillip Island Grand Prix Circuit.  On the other hand, the locals were very reserved (one could even say friendly)  hosts, witness the fact that Leigh Harris took 24th in the week's points as the most successful Aussie sim racer.
The iRacing.com IZOD IndyCar Series made the long odyssey across the Pacific for the second time already in the brief history of the oline racing series. The 2.7 miles (4.4 km) circuit has quite an eventful history going back to the mid 1920s when the first races were held on six to 10 miles long public street course layouts around an airfield in the middle of the island.  A permanent. purpose-built circuit was constructed inthe 1950s but it later fell into disuse.   The modern racing history of Phillip Island motorsports started in 1989 when, after a great reopening, many popular two as well as four wheel racing series came to visit this thrilling track. Probably nowhere else in the world do you race closer to the sea while having an impressive overview from the high-altitude cliff. At  Circuit Park Zandvoort you race almost on the sea level, but at the Phillip Island Circuit you find elevations up to 187 feet (57 meters)!  And one of the most spectacular overtaking points is certainly the downhill hairpin Turn 10. Many drivers exchanged more than paint there… So this is the spot you always have to keep an eye on but also the Turn Four invites drivers as well as spectators (with a panoramic ocean view of the "Bass Strait" in the background).
Back on track again Mikko Puumalainen (Scandinavia) did not bat an eyelash while he recording the fastest lap of all time trials with a time of 1:15.520. The racing competition again saw Jirak performed the best with a lap time of 1:15.699, while the top three in the point standings remains unchanged. Ryan Field (Massachusetts) stays on top with 688 points, increasing the gap by nine points over to PJ Stergios (New England, 634 points) after he lost five points in comparison during the week at the Indianapolis Motor Speedway. Fellipe Mafra (South America) stays unchallenged in position three with 562 points. Also worthy of note is the busiest driver during the week: despite some DNF's David Miller (Indiana) was able to turn 170 laps in seven races.
Next week the iRacing.com IZOD IndyCar Series heads back to the northern USA, where the venerable Milwaukee Mile offers classic IndyCar short oval online racing on the low-banked one bullring.
Pictures from Week 5 Phillip Island:
http://www.flickr.com/groups/iracingindycar/
Week 6 Milwaukee Discussion thread:
http://members.iracing.com/jforum/posts/list/1347466.page
---
You may also like...
---