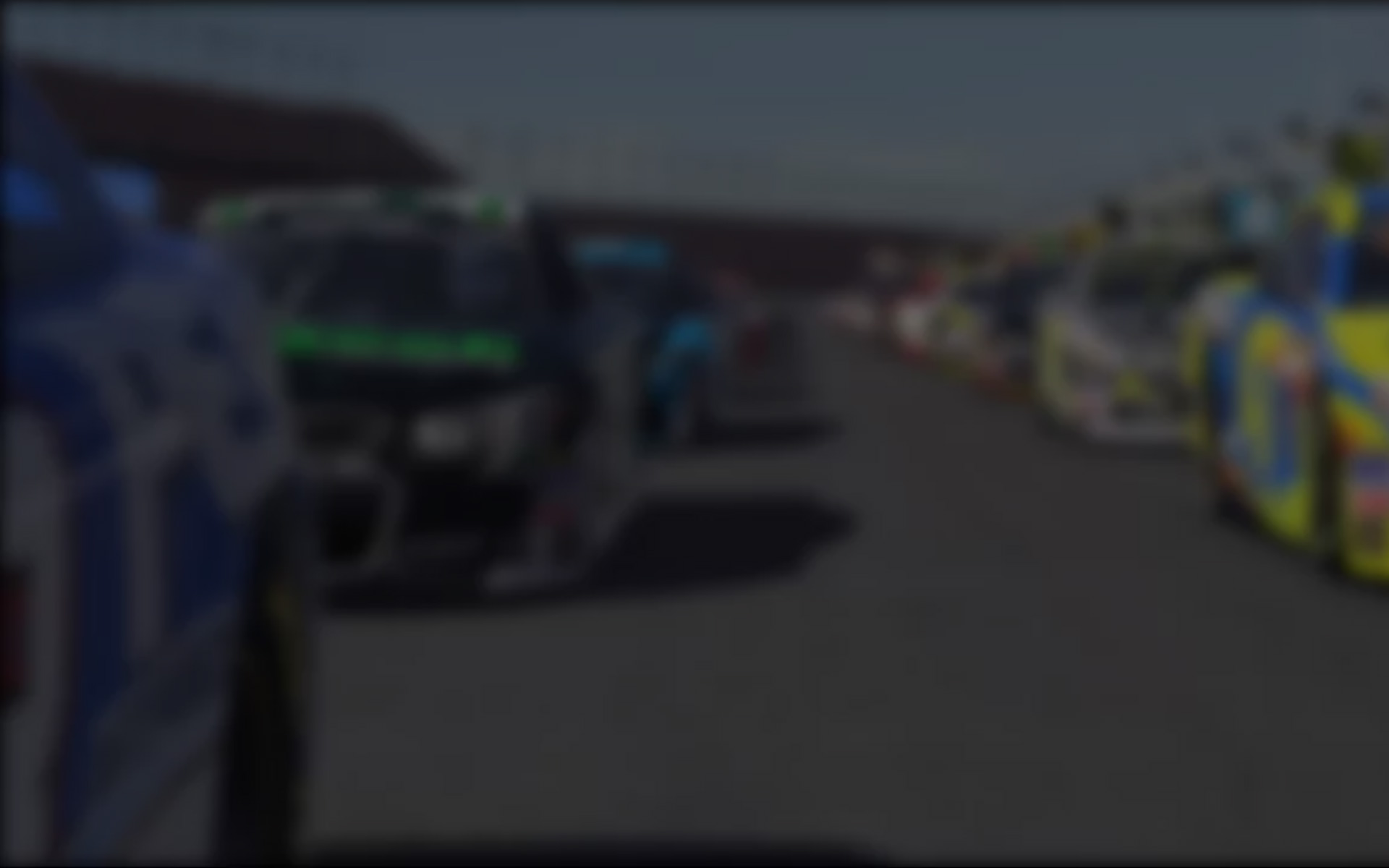 MOORESVILLE, N.C. — My No. 64 Sprint Cup Car approaches the Yard of Bricks, that famous piece of real estate on the front straightaway at Indianapolis Motor Speedway that race car drivers yearn to kiss.

I'm going 170 mph.
"Stay on the gas," says the voice in my ear.
180.
"You ain't going to get to 200," the voice says.
185.
"Oops!" the voice says.
A millisecond later the car careens into the wall and then bounces back toward the Turn 1 terrace, where it comes to a rest. The voice knew it was coming and got a laugh out of knowing he was right at my expense.
"I told you this wasn't easy," the voice says.
The voice belongs to Dale Earnhardt Jr., my crew chief, so to speak. We recently spent several hours at his house on "Dirty Mo Acres" to partake in one of his favorite pastimes: iRacing.
Editor's note:  read the rest of David Newton's story on his introduction to iRacing.com via Dale Earnhardt, Jr. on ESPN.com: http://sports.espn.go.com/rpm/nascar/cup/columns/story?columnist=newton_david&page=InsideTheHauler
---
You may also like...
---