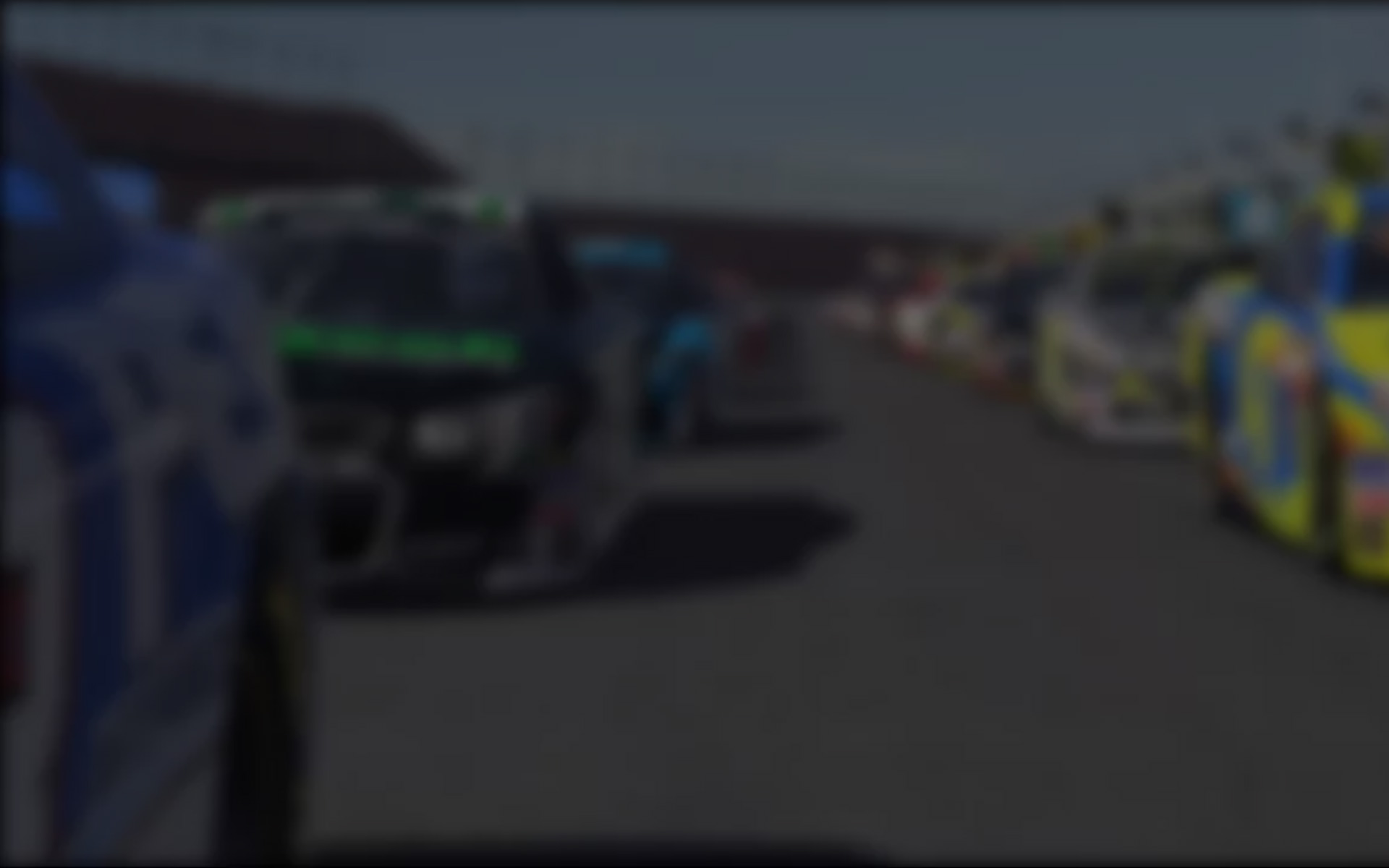 Just in time for the legendary Spa 24 Hours, the iRacing.com Blancpain Endurance Series visited the legendary Belgian track of Circuit de Spa-Franchorchamps for Round 5 of Season 3. More commonly known as 'Spa', the massive track is a favorite to both real and sim-racers alike. With its swift elevation changes, sweeping corners and high-speed straights, Spa is arguably one of the most challenging tracks in the world. And with the iRacing.com 24 Hours of Spa now upon us, several teams and drivers were keen to use the Endurance Series as a testing bed for the massive 24 hour race.
ineX Racing
Made up of English drivers Isaac Price and Jack Sedgwick, ineX Racing was the dominant force at Spa for Round 5 of the iRacing.com Blancpain Endurance Series. Posting a blazing qualifying time of 2:17.594, the ineX duo was over a half second faster than their closest competitor. Their time was more than enough for a pole position but they did one better. On Lap 60 of 77, Price set the fastest lap of the race with a 2:18.529. As such, the Ford GT of ineX was nothing more than dust in the wind to their closest competitor as they brought home a dominating win from pole position by almost a 40 second gap. This duo will certainly be a force to be reckoned with during the iRacing 24 Hours of Spa as well.
Kappastorm
Once again finding himself on the weekly podium, Sven Deml of Kappastorm continues to show the strength of solo drivers everywhere. Starting from third, Deml's fastest lap was a 2:19.113 and he would go on to lead 21 laps of the online event. Although he accrued a total of 22 incident points on his way to his second place finish, Deml also brought home 192 championship points and currently sits sixth on the championship leader board. That may seem like long shot to some but with only 14 points separating the top six drivers and five rounds of racing yet to come, the championship battle is quickly becoming anyone's game.
From Russia with Love
The Russian speed racer known as Mikhail Kuznetsov returns to the podium as well with a strong finish at Spa. Starting from fourth, Kuznetsov drove his Ford GT3 to the beat of a 2:19.005 for his fastest lap and did so under pressure from David Barraclough of Torque Freak Racing. Although Kuznetsov didn't have the outright pace to match the ineX Racing duo, he was successful in holding his position for the duration of the event and was able to bag 187 championship points along the way.
Off-Week before Silverstone
Although it's technically an 'off-week', this writer sincerely doubts that any of these drivers will be kicking back and taking it easy this weekend. At least not with the iRacing 24 Hours of Spa upon us! However, solo drivers from the Endurance Series will need to buddy-up if they hope to bring home a victory at the Belgian circuit. Additionally, the typical two-hour races will seem like a sprint race when compared to the 24 hours of sim-racing ahead. As such, judicious driving will certainly be appreciated by co-drivers and competitors alike over the span of 24 hours.
Good luck, drivers. We'll see you on the other side…hopefully.
---
You may also like...
---