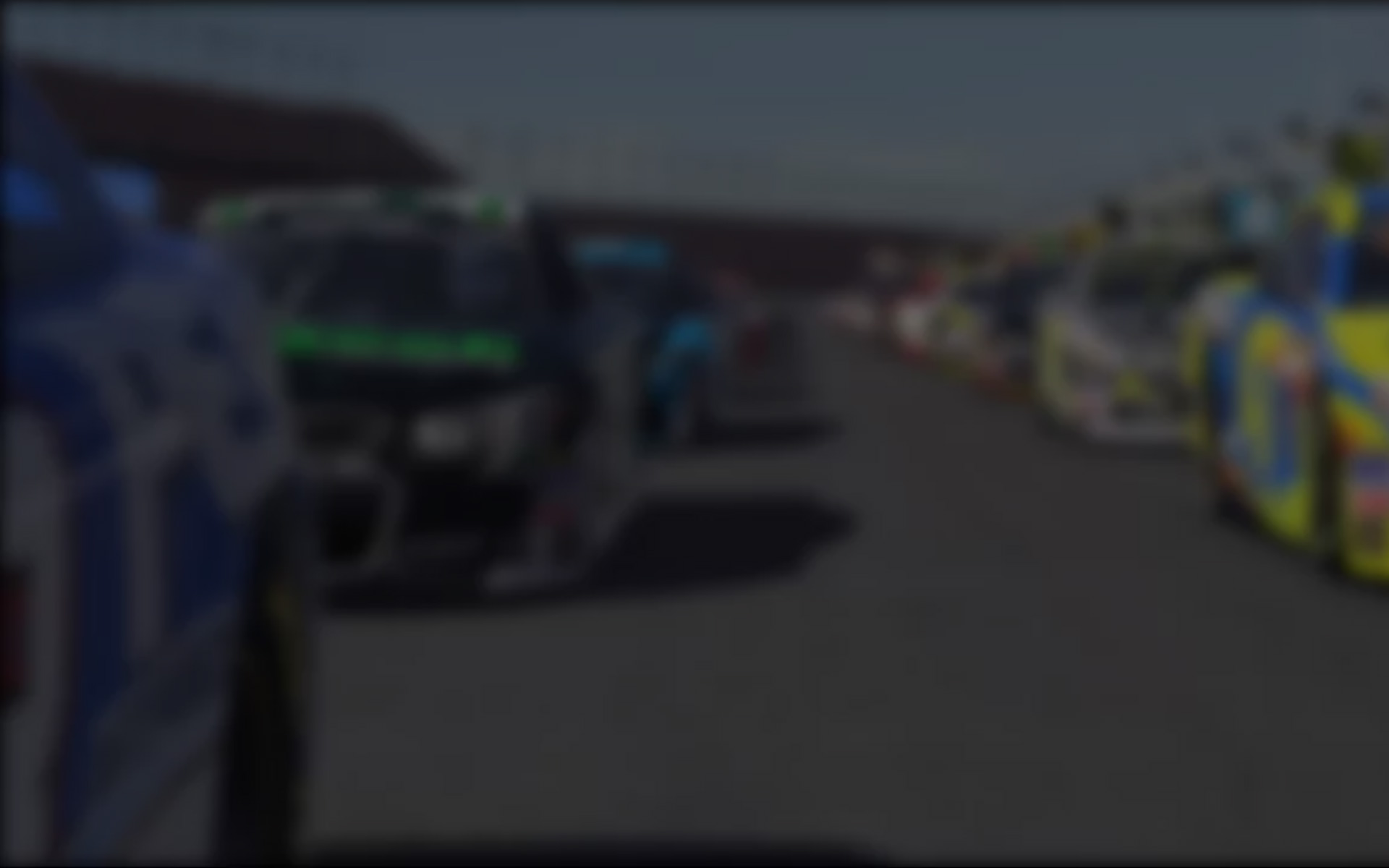 The Intel GT Series featured some great battles on two continents last week, with both the European Finals and the South American regionals taking place at Spa-Francorchamps.
First came the European Finals which produced a race full of drama and not a little controversy. Lap 7 saw second place Jesse Nieminen (Finland) get a run on leader Atze Kerkhof (Netherlands) going into a corner. There was contact (first place claiming "ghost" contact) which took the European Regional Series winner and race leader out of contention, while Nieminen went on to finish 7th. Raymond Mooney (Scotland) had a clean, incident-free race which found him in the lead with nine laps to go.  He never looked back en route to the victory, the spoils of which include an Intel Core i5 processor and motherboard courtesy of Intel and $50 of iRacing credit.
The top eight finishers including Mooney, Davy Decorps (France), Rudy van Buren (Benelux), Thomas Arends (Benelux), Dániel Sinka (Central-Eastern Europe), Aleksi Elomaa (Finland), Nieminen and Tomas A Klopp (DE-AT-CH) move onto the Intel GT Series World Finals next month (details to follow).
South America had its turn this past week with the Intel GT Series South American Regional Series. To nobody's surprise, 2011 Nvidia Series GP World Champion Hugo Luis took top honors. The all-Brazilian Regional Finals will take place this Sunday (Feb 19) at 23:00 GMT. The Top 20 in points from the Regional Series (who hail from South America) will compete for the final eight spots on the world stage. Those drivers include:
1    Hugo Luis    Brazil
2    Denis Valjean    Brazil
3    Ricardo Goncalves Silva    Brazil
4    Sergio Roda Junior    Brazil
5    Fred Tavares    Brazil
6    Mogar DG Filho    Brazil
7    Alexandre Sene    Brazil
8    Sergio Calizario Sobrinho    Brazil
9    Fabian Ventura    Brazil
10    Felipe Andre    Brazil
11    Marcel Fachini    Brazil
12    Bruno Biazetto    Brazil
13    Junior Guimaraes    Brazil
14    Afranio Florence    Brazil
15    Fernando Zakir    Brazil
16    Renan Macedo    Brazil
17    Jose Telmo     Brazil
18    Gustavo Cianfarani     Brazil
19    Samuel Mesquita     Brazil
20    Luis Antonio Piccolo     Brazil
---
You may also like...
---