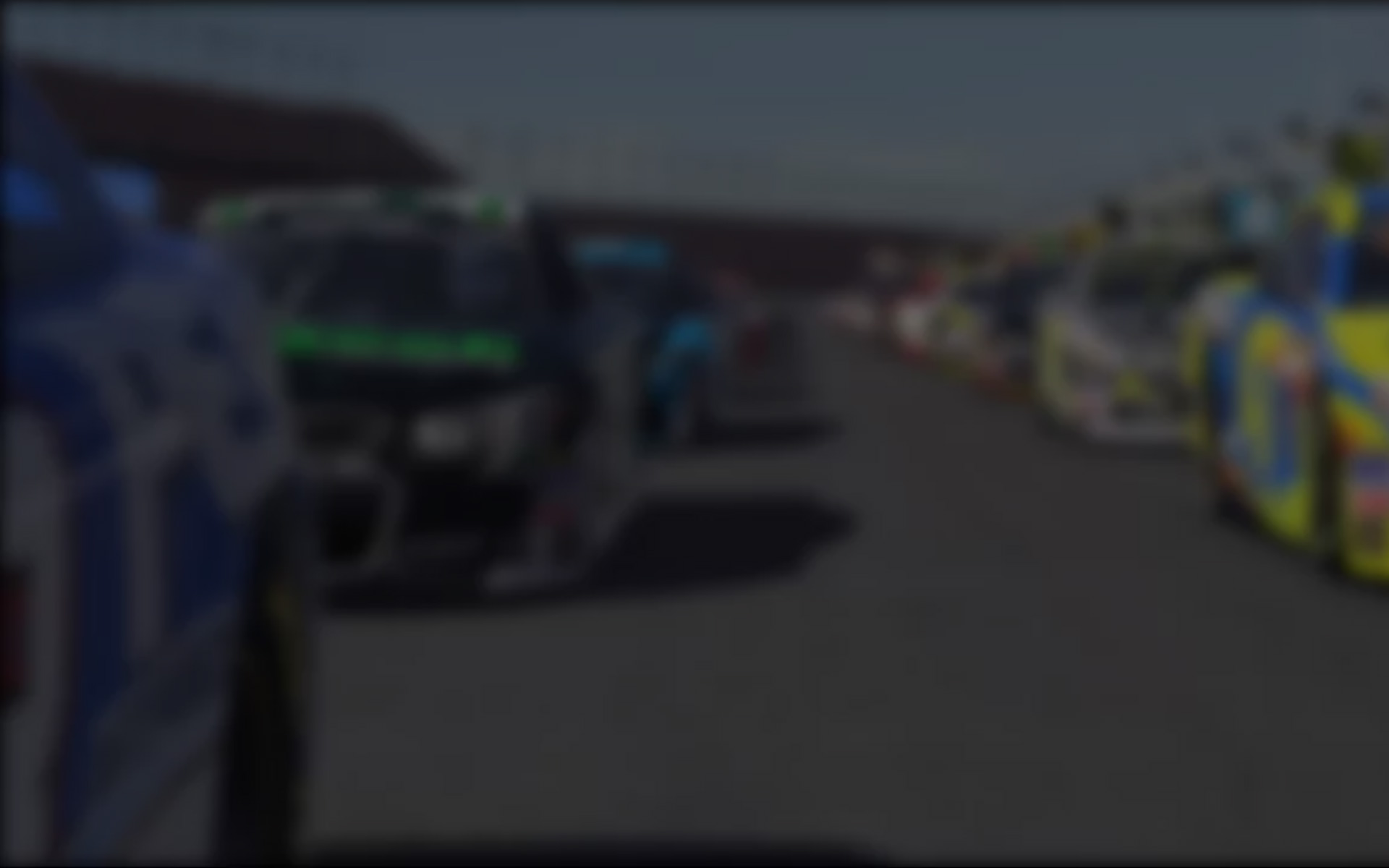 The Suzuka International Racing Circuit (Suzuka Circuit) is widely known in the racing world. It hosts events such as the Japanese Grand Prix from 1987 to 2006 and from 2009 and beyond, as well as WTCC, SuperGT and D1 Grand Prix. Originally designed as a Honda test track in 1962 by Dutchman John "Hans" Hugenholtz, the circuit has some pretty interesting corners like the "S" Curves, which are from Turns Two to Seven. The high speed Turn 15, known as 130R, is also "interesting" – or terrifying depending on your car's speed and handling characteristics. However, that corner should not a problem for Skip Barber cars, because they aren't as fast as Formula One cars or other high speed cars.
The iRacing.com Barber Series competitors were ready to get going for this 4143 strength of field race. On pole position, Michel Dudognon (France) posted a time of 2:23.662. Second place Simon Hulbert (UK/I) made a 2:23.739 and completing the top three was Paul F Grillo's (UK/I) 2:23.793.
The top five ran almost nose-to-tail from the beginning to the end of a race that was marred by just one major incident, when L Leroy Coppedge (Northwest) spun after getting on the curb at the exit of the 130R.  On Lap Six, Hulbert nearly collided with the leading Dudognon, but managed to save his rear-end from spinning out.
The Frenchman was doing quite well in the lead, until Lap Eight that is, when Grillo overtook him on his right side, literally going off-track at 130R. If Grillo's overtake wasn't enough, Dudognon yielded second to Hulbert coming into the final chicane, dropping from first to third in only two corners. Worse, after those overtakes, Dudognon drifted wide in the second turn, costing him third place.
"If you can't win, be spectacular." – Pancho Carter
The final lap saw Hulbert pass Grillo into the first turn.  Hulbert was driving to glory . . . until went off-exiting the final chicane, giving Grillo an opportunity for the win. The two ran side-by-side on the final straight, with Grillo inches ahead.  The two made contact just short of the checkered flag, pitching Grillo into a 45 degree angle as he crossed the finish line first . . . and promptly executed a multiple rolls before stopping on his four wheels.
Pancho Carter once said "If you can't win be spectacular."  In this case Grillo did both!  His margin of victory over Hulbert was a miniscule .038s, with Rudi Reinkort was very close third, just .189s behind the race winner. Jairo Via (Iberia) finished fourth ahead of  Dudognon.
The standings now show Grillo leading with 1473 points over Hulbert (1431) and Dudognon (1379).  Fourth is Martin Peck (UK/I) (1376) and fifth is Victor Nandez (Iberia) (1358).
Next week, the Skip Barber Series competitors head to Mazda Raceway Laguna Seca, one of the original tracks on the iRacing motorsports simulation. It can be a challenging circuit with corners like the Corkscrew and the Andretti Hairpin. What will happen? Who will cross the finish line first? Tune in next week to find out.
---
You may also like...
---