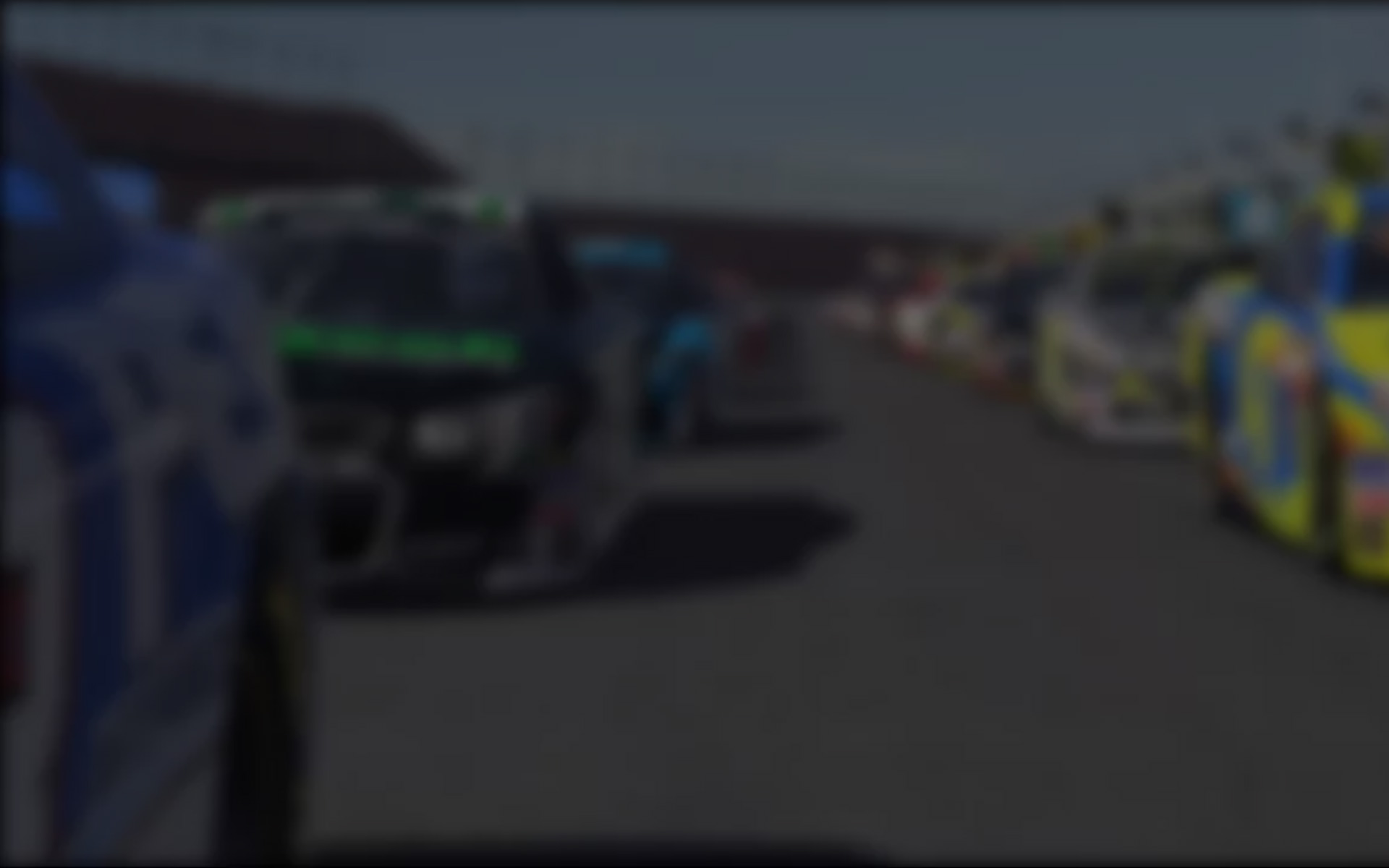 I'm British. Where I come from football (aka soccer) is King, but I was never really that interested in the day-to-day league games the way others seemed to be as there wasn't really a local team for me. The team which was nearest to me had their stadium in a different town! Confusing, I know…
When it came to the international soccer competitions like the FIFA World Cup, where I could support England, I was extremely excited to watch. I'm not really sure what it was, but I felt a connection that I never felt to any other league or tournament. That was until in 2005, when a motorsport series was launched which I thought was a great basis for a series. The A1 Grand Prix of Nations was supposed to put nation against nation and for the first time, the actual driver of each national car was to be of secondary importance. Each driver said how proud they were to represent their country and as a racing fan, I really became excited about the prospects for the series.
Unfortunately, since its first successful season over the winter of 2005-2006, A1GP seems to have lost a little bit of its luster and I actually can't remember the last time I watched an A1GP race. It's a shame because the quality of the tracks, the amount of dueling going on and the way everything was supposed to work looked good.  But it became hard to feel 'involved' once the series started to place more emphasis on the drivers over the nations.
Since February 2nd, 2009, every participating iRacing member has been involved in the Inaugural World Cup of iRacing. The World Cup of iRacing (which ends February 6th, 2010), is set up in a similar fashion to any major competition and has various stages where the entries are whittled down, stage by stage.
In this first World Cup of iRacing report, I will simply try to explain how things are going to work in terms even I can understand, though more thorough information can be found in the Members Web site under the Reference menu section.
Currently, there are 35 clubs representing states (or a combination of states) and nations (or a combination of nations), each of which is placed in one of seven regions, worldwide.  In alphabetical order, those regions are: Central (U.S.), Central European, Mid-Atlantic, Northeastern, Pacific, Southeastern and Western European.
The first stage of competition is the regular 12-week seasons which take place four times per year in iRacing.  The club with the most World Cup points in a given season for its region wins the Regional Season Club Championship (RSCC) for that season and thus qualifies for the second level of the tournament, a six day long runoff competition among the RSCC winners known as the Regional Annual Club Championship (RACC) scheduled for January 26-31, 2010.
Bearing in mind that there four RSCCs in any given calendar year, clubs that have won one of the 12 week long RSCCs should not sit back and relax. The fact is, the more times a club wins a championship, the less times any other club can win, thus the more RSCCs a club wins the more it reduces the amount of competition it will have during the runoffs and finals.
The clubs that have currently won an RSCC and are therefore through to the RACC are:
New York, Pennsylvania, California, France, England, Mid-South, Carolina, Italy, International and Texas.
Of those clubs, New York, Pennsylvania, California and Texas have won twice.
As stated before, the Regional Annual Club Championship will begin with five days of competition between January 26th and January 31st, 2010. The top scoring drivers during these five days will go forward as eligible point scorers from those who register to race in the finals, which will take place on that sixth day.
The seven clubs scoring the most points in the one-day Regional Annual Club Championship finals will be able to enter their top five racers for both road and oval racing to go forward for the World Cup of iRacing.com Championships. In these championships, which take place on February 6th, 2010, there will be one oval race and one road race using Class A content and 35-car fields. Anybody is eligible to race in these events, but only those top five racers will count towards the club totals in their 35-car split. The club to score the most points from those races will be crowned the World Cup of iRacing.com Champion.
---
You may also like...
---