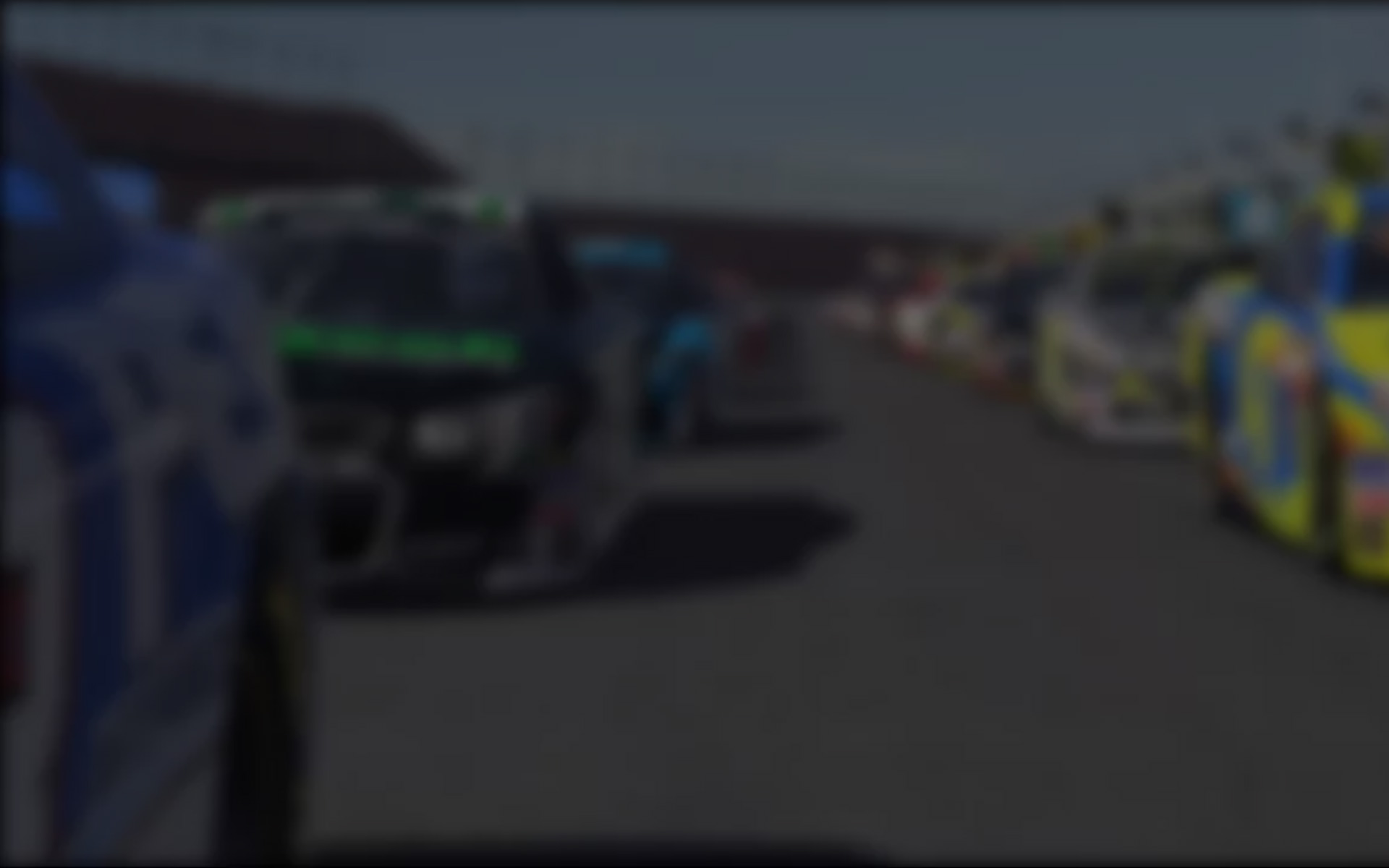 Cliff White, winner of the 42nd annual Road Racing Drivers Club Mark Donohue Award for his SpecRacer Ford class victory at the 2012 SCCA National Championship Runoffs at Road America in September, was presented with the unique wheel trophy at the RRDC's annual dinner held prior to the Rolex 24 At Daytona.
RRDC members David Donohue, Dorsey Schroeder and Don Knowles made the presentation.
"This award for 42 years has gone to the driver at the SCCA National Championship Runoffs who the RRDC members feel exhibited the most outstanding performance of the weekend in terms of personal spirit and performance behind the wheel, " said David Donohue, Mark's son. "There are two important aspects to being eligible for this award: one, you don't have to actually win the race or be the champion, and the other is the winner is chosen by RRDC members, who view each race and can identify each driver's talent and effort."
Every year, the RRDC Mark Donohue Award trophy is an engraved glass top mounted on a special, racing-experienced wheel, provided through the efforts of an RRDC member. This year's wheel was donated by RRDC President Bobby Rahal on behalf of Rahal Letterman Lanigan Racing. It was mounted on the BMW Team RLL M3 GT during the American Le Mans Northeast Grand Prix at Lime Rock Park, Conn., this past July.
"Mark Donohue would have been proud to see Cliff win this award." — Bobby Rahal
White is a CPA and MBA who runs the family business operating assisted-living communities. He is a veteran of the Spec Racer Ford (SRF) class with 11 years in the seat – he started at age 16. This was his first SCCA National Championship.
Schroeder, a retired race-car driver turned TV commentator, was working with Speed TV on the coverage of the Runoffs. "One of the two privileges I've had since retiring in 2000 is of course being able to do television with great people and covering the SCCA National Championship Runoffs every year," he said. "We, the RRDC members who are at the Runoffs, look at each of the races and we take this award very seriously."
White's drive to victory was anything but leisurely. According to Knowles, who chaired the 2012 Donohue Award selection committee, "I watched the SRF race from turn 13 and then on the live computer broadcast. Cliff and the other three SRF frontrunners ran what is almost unheard of – a clean Runoffs race! Three leaders on the last lap with Cliff coming from fourth to first – a real tough tactical battle. Winning the arm-wrestling contest with that field is a great driving accomplishment."
"This is an incredible honor. My crew chief told me to not let these guys push me around anymore and it worked." — Cliff White
"Thank you very much for the opportunity to learn that so many RRDC members watched my race and voted for me," said White, 26, of Huntsville, Al, who joined iRacing in 2011.  "This is an incredible honor. My crew chief told me to not let these guys push me around anymore and it worked. And I have to thank my parents and my grandmother for being here and supporting me. Everybody in this room knows that you have to start somewhere in racing and most everyone got their start because of their parents. So, thank you very much."
"Mark Donohue would have been proud to see Cliff win this award," said Rahal, an Indy 500 winner. "The communication between Cliff and his engineer proved key to his dramatic victory. Mark was both driver and engineer and knew better than most the importance of that linkage."
About the RRDC:
The Road Racing Drivers Club was formed in 1952 as a way to give champion drivers a say in their sport, particularly in the areas of safety, and has evolved to serve the future of road racing by mentoring new drivers on both amateur and professional levels. The Club's membership includes leading industry professionals, race officials and motorsports journalists, in addition to prominent racing names.
In 2011, the RRDC launched a free on-line training seminar –  www.SAFEisFAST.com – featuring more than 30 RRDC members and other industry experts in high-quality videos covering subjects from physical and mental preparation to driving techniques, driver safety to car setup and sponsorship. The videos are updated regularly. Each week, a professional from the world of motor racing answers readers' questions on the site in a feature called "Ask a Pro."
The RRDC also supports the Team USA Scholarship, which has been assisting young Americans in the early stages of their careers since 1990. Membership in the RRDC is by invitation only. Additional information on the organization may be found at www.rrdc.org.
---
You may also like...
---