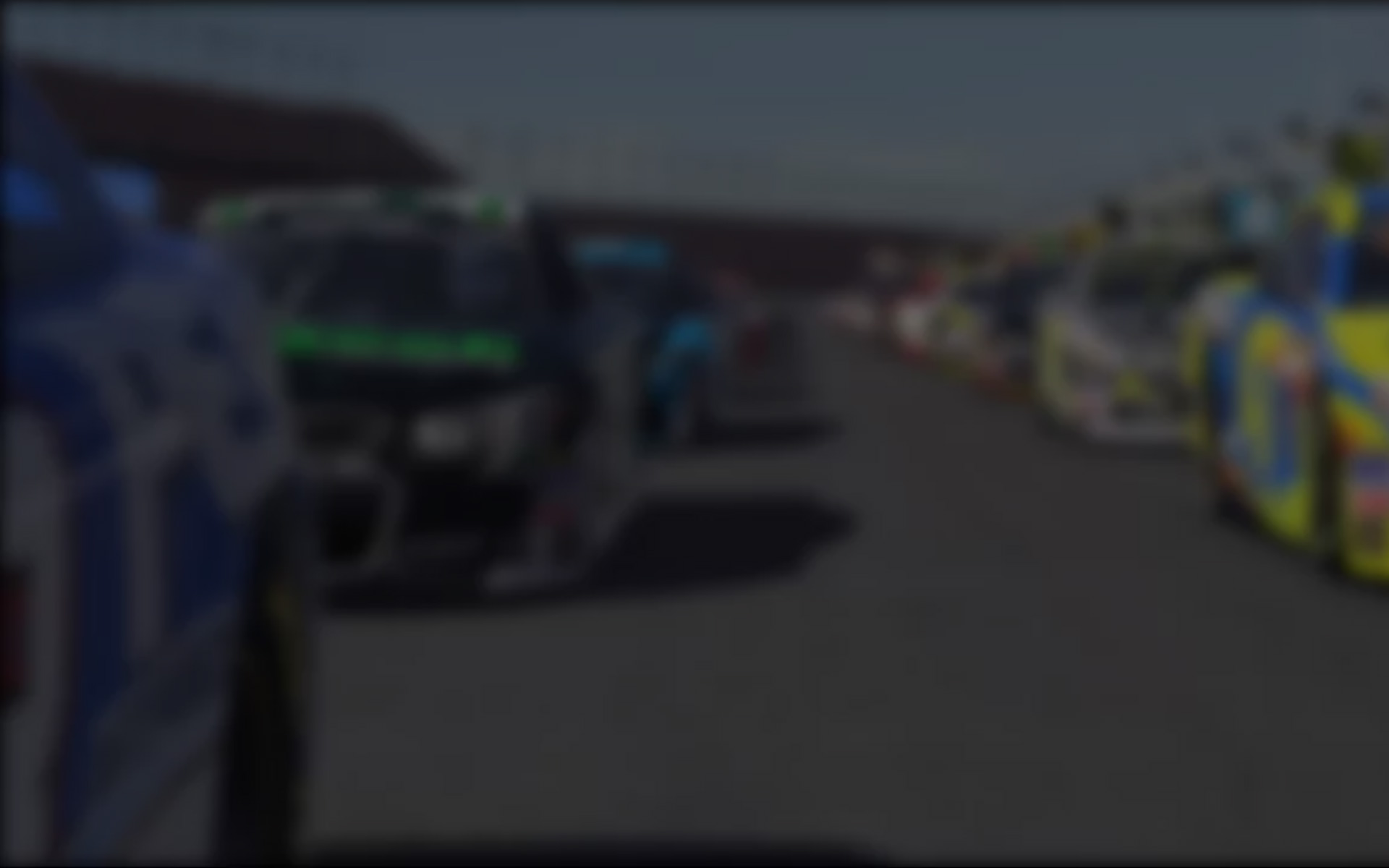 Brian Heiland is moving on up, iRacing-wise.  After taking Division Seven SpecRacer Ford honors in the inaugural inRacingNews Challenge in Season Four of 2010, the Lancaster, Pennsylvania resident is focusing on the Skip Barber Series in 2011 Season One where is currently ranked 64th in Division Two with six top five finishes in 15 starts and a couple of podiums of late at Mid-Ohio and Spa-Francorchamps.
A long-time sim-racer, Heiland followed the virtual path to iRacing from Grand Prix Legends.  But as you'll also learn, he and Helio Castroneves have something in common . . .
Q:   How long have you been sim racing?
A:  Indianapolis 500 the simulation on the Amiga Platform was the first race sim that I ever raced. Just happens to be a simulation programmed by David Kaemmer.  I believe that simulation was from back around 1988 or so.   I raced all of the IndyCar sims, then eventually transitioned to Grand Prix Legends.
Q:  What attracted you to iRacing?
A:  Grand Prix Legends was one of the best sims of its time and I knew that David Kaemmer was working on this project, so I knew it would be good.
Q: What are favorite iRacing cars/tracks?
A:  The Skip Barber is really fun. Lime Rock, VIR.
Q:  What do you like most about iRacing?
A:  Always people available to race. The safety rating system makes people think more before doing crazy moves that they would never do in real life.
Q:   What would you change about iRacing
A:  Give discounts to people that maintain 4.0+ safety rating. Call it a bonus incentive for running clean. So if it is time to buy a new track or car, etc. if a member's Safety Rating is exceptional, give them the discount. In real life, a team would not keep a driver if they are destroying equipment (the safe driver discount) would just add to the simulation.
Q: How many hours a week do you spend on iRacing?
A: Some seasons more than other, but 2 to 4 hours per week on average.
Q: What other sim racing activities do you do?
A:  For a few years prior to getting involved with iRacing I drive rFactor.  I built two tracks for the rFactor simulation. Both were local go-kart tracks that I modeled for a mod on that simulation.
Q:What are your favorite video games? Other hobbies?
A:  Used to play Day of Defeat quite a bit; Ballroom/Latin Dancing; photography is a passion.  I also have my private pilots license
Q:  What is your most memorable iRacing moment
A:  After two years of racing, I got my first two (official) race wins recently. Both wins were within about a week of each other. Wins don't come easily!
Q: What is the iRacing moment you'd love to forget
A:  Losing 0.7 Safety rating in a single incident.
Q:  What car/track would you like to see iRacing add to the service?
A:  I'd love to see 125cc karting!  I miss the karting tracks that I used to race on rFactor. The tracks are not as famous, but there are many out there that would be real fun to race, offering a selection of tracks might not be too difficult because the size of the model would be quicker to scan than a full-size auto track.
Q:  What's your favorite real world racing series?
A:  Formula One is the pinnacle of motorsport
Q:  Name of your favorite movie/TV show
A:  House, Dancing with the Stars
Q:  Has competing with iRacers all around the world influenced your opinions/outlook on life/world events? How?
A:  I work shift work so depending on which shift I am working I race against different regions of the world which is fun.  Currently working third shift, so I get to race Europeans and Australians mostly right now. When I go to day shift and I race in the evenings I will be racing mostly other Americans. It's a great mix.
---
You may also like...
---