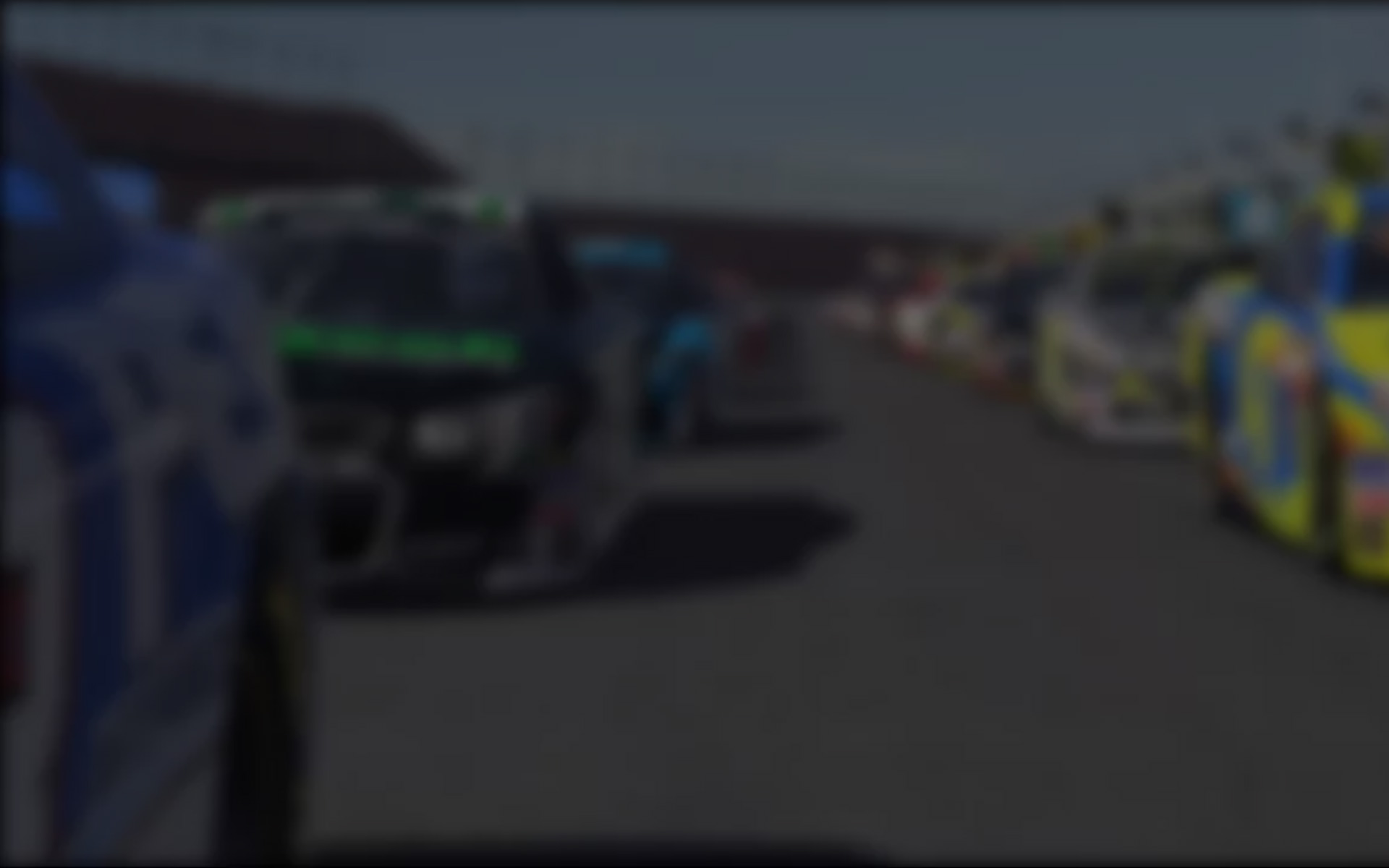 There have been plenty of talented female racers over the years, and one who is steadily gaining in prominence, Switzerland's Simona De Silvestro, will be available to offer advice and answer questions as she becomes the latest Online Driving Instructor for the Road Racing Drivers Club's highly acclaimed www.SAFEisFAST.com website.
Questions for De Silvestro — an iRacer since 2009 — can be posted to the website throughout this week. Her answers will be available from next Monday, January 20.
SAFEisFAST.com is a free online resource featuring video tutorials on a wide variety of topics including safety, fitness, mental skills, race craft, career development, sponsorship, marketing and more to assist the careers of drivers in all forms of racing. De Silvestro will become the latest top-line professional to be featured on the popular "Ask A Pro" section which previously has featured Formula 1 World Champion Jenson Button, uttontwo-time Le Mans winner Alexander Wurz and Indianapolis 500 champions Dario Franchitti and Gil de Ferran, as well as fitness guru Jim Leo and mental preparation expert Dr. Jacques Dallaire. Since its launch, there have been over a half-million views of the online tutorials from visitors representing more than 130 countries. The videos are available to a global audience with the inclusion of closed-captions in 71 different languages.
Like so many of her peers, De Silvestro began her career in karting. She made the move into cars in 2005, competing initially in the Italian Formula Renault 2.0 series before setting her sights on North America. After finishing a strong fourth in the 2006 Formula BMW North America Championship, earning one race win and five additional podium finishes (including becoming the first woman ever to stand on the podium at the Indianapolis Motor Speedway), she moved on to the Cooper Tires Champ Car Atlantic Championship Powered by Mazda. Her first win came at Long Beach in 2008, followed by a serious title challenge in 2009 when only an unfortunate incident in the series finale obliged her to settle for third place in the final points table. Despite that, she still ended the year with more pole positions (four) and laps led than any other contender, and the same tally of race wins (four) as her primary rivals.
De Silvestro stepped up into the IndyCar Series for 2010. Despite some unfortunate incidents on the ovals, especially early in her career, she has gradually made her way toward the front of the pack. She finished an excellent fourth on the streets of St. Petersburg in 2011 and, after a difficult year with an uncompetitive Lotus engine in 2012, bounced back to qualify third and finish sixth at St. Petersburg last year, then added a well-deserved fifth at Baltimore before finally earning her first IndyCar podium at Reliant Park Houston.
"I'm really excited to be part of the SAFEisFAST program," said De Silvestro. "Hopefully with all I've done until now and with what I've learned through racing, I'll be able to help some younger drivers pursue their dream of becoming a race car driver. It was an honor to be invited to join the Road Racing Drivers Club this year and I'm flattered to be asked to participate in "Ask a Pro." I'm really looking forward to the questions and hope that my knowledge of the sport is helpful to everyone."
---
You may also like...
---